I never thought I'd buy a pair of mules again.
I haven't given the shoe much thought since the 7th grade, when I wore a lot of pleated plaid and monkey fur coats from Gadzooks. But after seeing it make a resurgence on the runways + streets of the big fashion cities, I found myself browsing online for a pair of mules. Oh fashion, you cyclical wench.
Shopbop hooked me up with these gorgeous gray mules, which I'm loving with raw-hemmed straight-cut denim and easy neutrals. Where summer was bright (neon, even) for me, I'm really digging classic neutral shades for fall. Bring on the grays, camels, blacks, and ivories.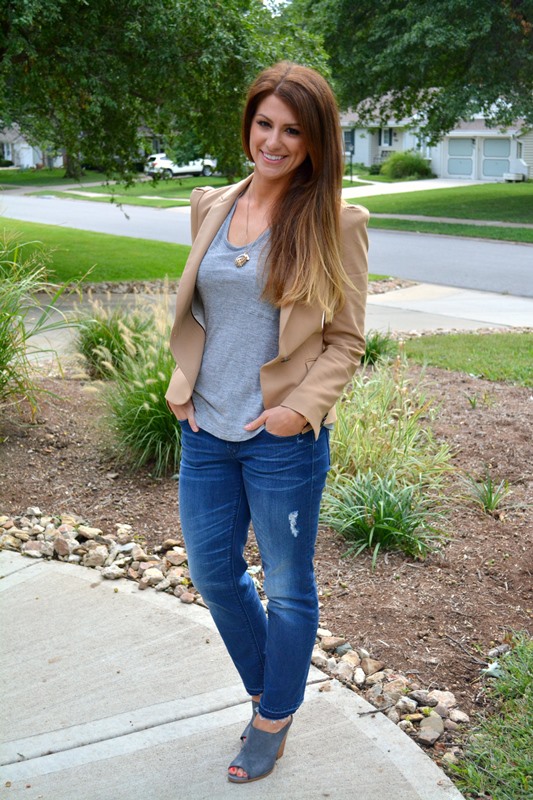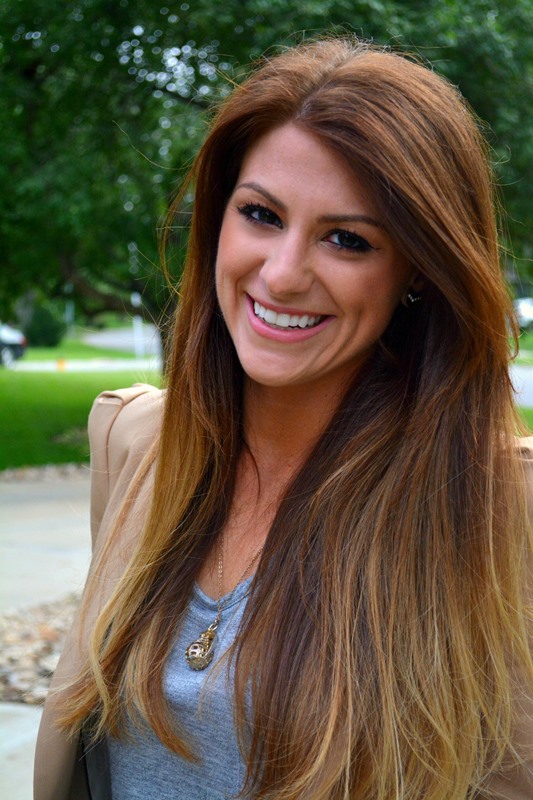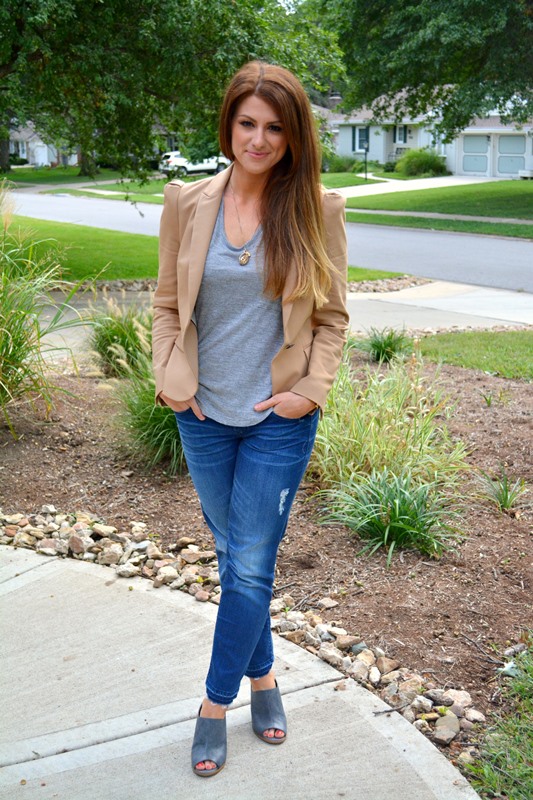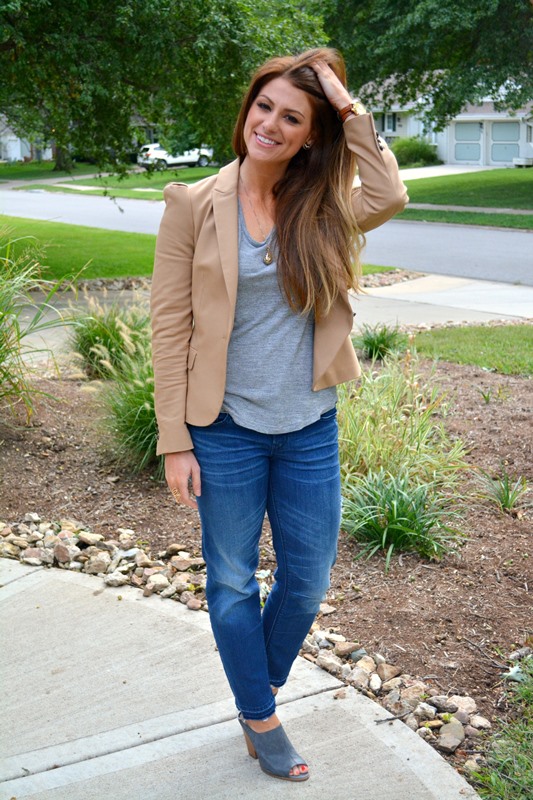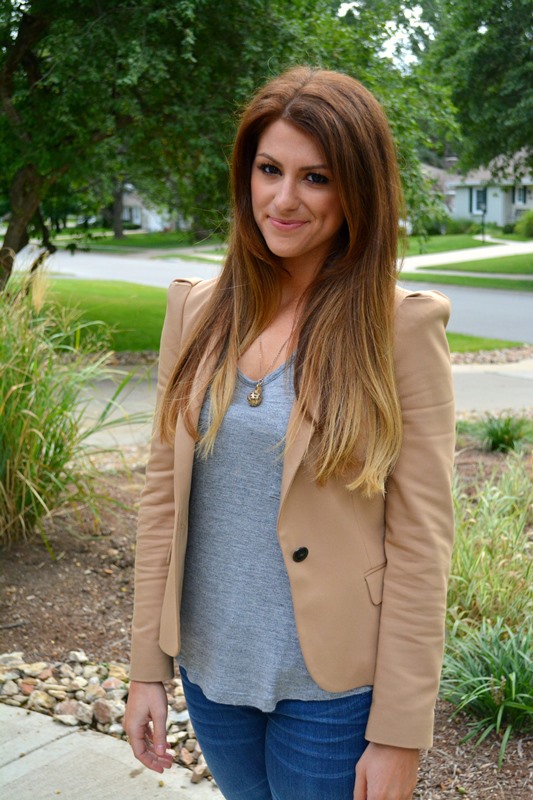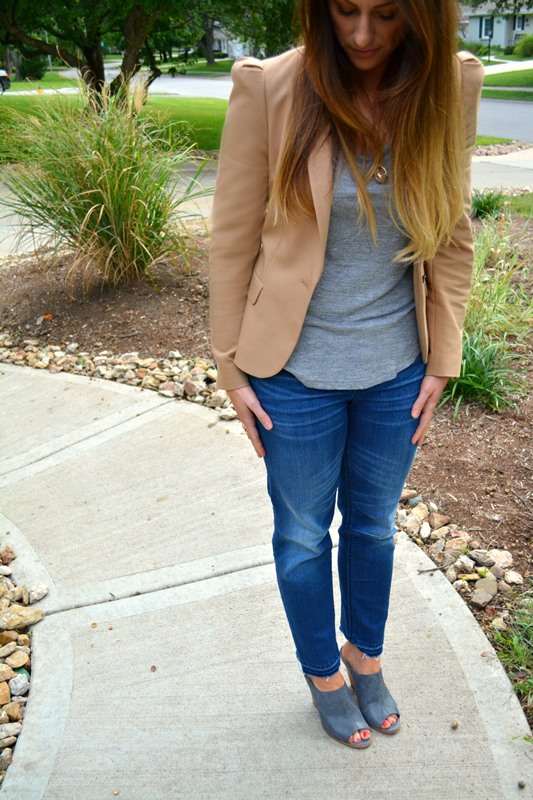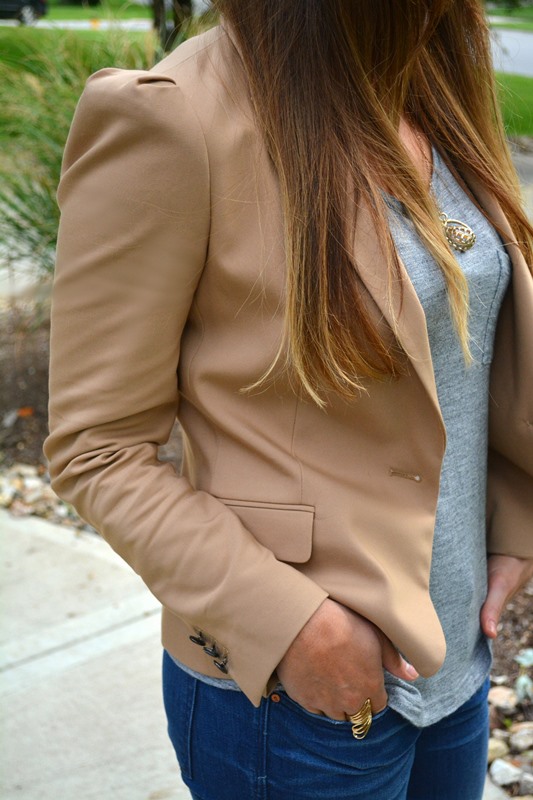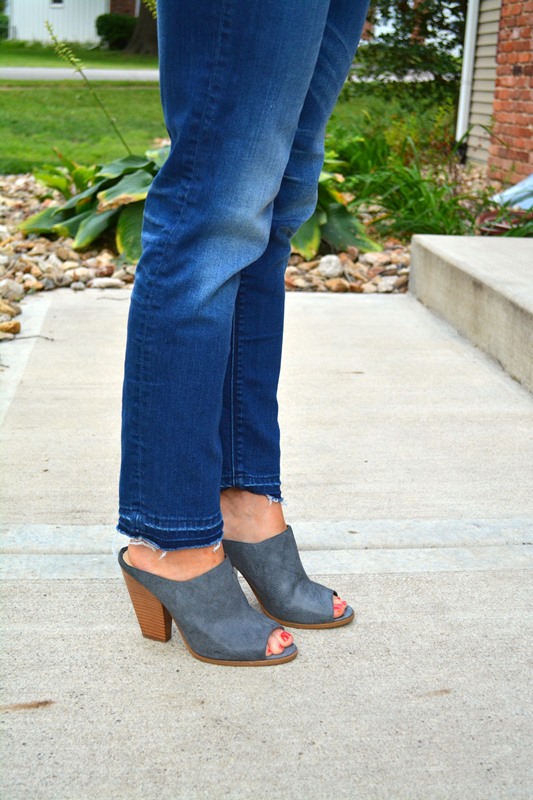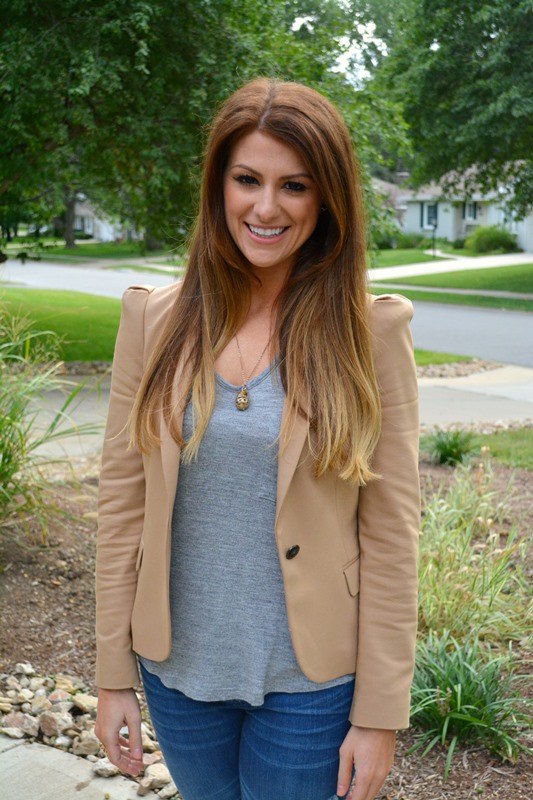 The Vanity: The Pony Pack by OPI.
I got the chance to test drive the Pony Pack, which is a collection of four mini polishes created by OPI in celebration of the 50th anniversary of the Ford Mustang.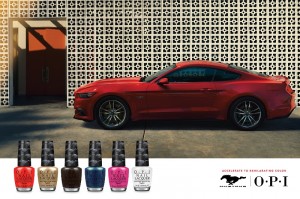 I am a bit of a polish fiend, and have a Sterlite drawer set chock-full of reds, pinks, blues, purples, and corals. OPI is repeat offender in my collection; I'm never disappointed by the array of both classic and on-trend polish shades the brand routinely launches.
The Pony Pack (too cute, am I right?) was another winner for me. I reached for this set over and over again when I needed a manicure/pedicure refresh; I need to track down the full size bottles STAT. The four colors include:
Race Red, an orange-based red
50 Years of Style, an easy-to-wear gold
Girls Love Peonies, a classic fuchsia that works in all four seasons
Angel with a Leadfoot, a bright white
[caption id="attachment_5067" align="alignright" width="199"]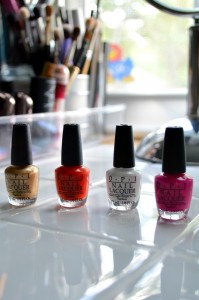 Loving these shades late summer through fall.[/caption]
I've had Race Red on my toes for about a month straight now– I can't get enough of that fun, punchy red. (Plus it totally worked with all the oranges + corals I wore this summer.) I used the gold 50 Years of Style as an accent nail; it looked killer with a Girls Love Peonies manicure. I think my favorite shade of the bunch was Angel with a Leadfoot. The resurrection of all things 90's we're experiencing now has me flashing back to 8th grade, when white manicures were all the rage. (I used to save allowance money for trips to Afterthoughts, where I would binge-buy bright white and pastel-colored polish.)
The Pony Pack is such a fun set! I love how the colors worked during the summer and will continue to carry me through fall + winter. Classic, seasonless, but not at all dated.
Linking up with More Pieces of Me + On the Daily Express, Join The Gossip + I Have A Degree In This, Rhea Et Cetera, Pink Sole + Cha Cha The Fashion Genius, Style Elixir, The Glossy Blonde,Walking in Memphis in High Heels, I Do DeClaire, Life's a Party Dress Like It, Sew Crafty Angel, Get Your Pretty On, Because Shanna Said So,and The Pleated Poppy.
*OPI sent the Pony Pack for my review; thoughts and opinions are my own.