And we're dressed in black, head to toe…
I didn't intend on dressing like a total The1975 groupie, I swear. I had a super cute, boho festival outfit all planned out for last Friday's Buzz Beach Ball concert: baggy destroyed boyfriend cutoffs, desert booties, a floaty lace tank, the whole hippie jam. Then a cold front blew through Kansas City after lunch and 85 degrees quickly dropped to 65 with rain-heavy clouds and gusty winds.
Cutoffs shorts became busted black denim (same jeans from Tuesday's post, as it were– I am digging these jeans!), a lace tank became layered black cotton, and I tied a chambray shirt around my waist as a makeshift jacket (came in handy). I looked in the mirror and realized I looked a little like the love child of Matty from The1975 and Joey Lawrence during the Blossom days. No worries, let's rock it out.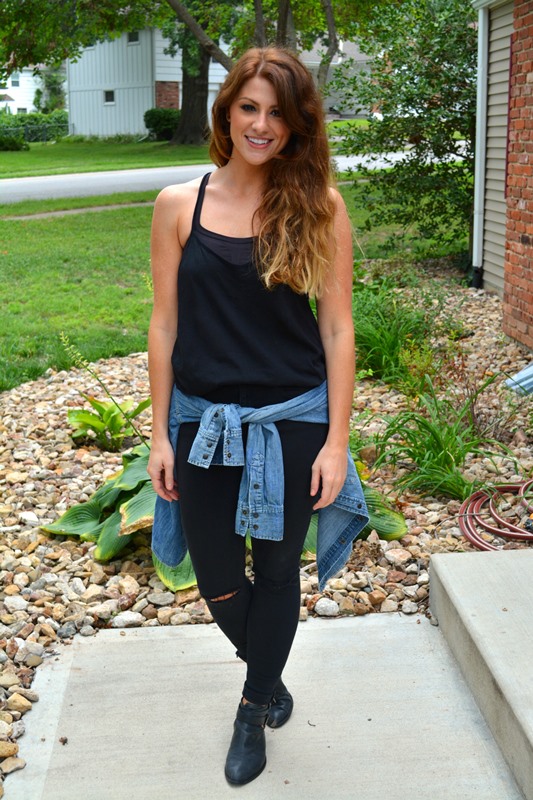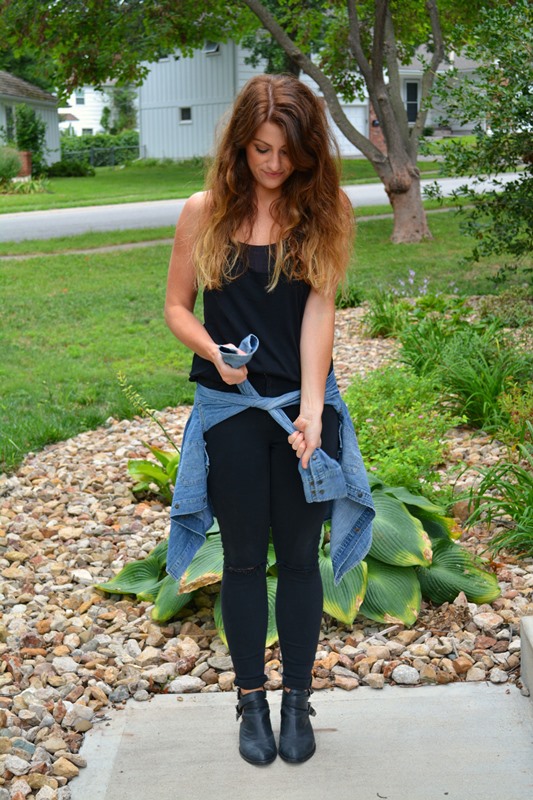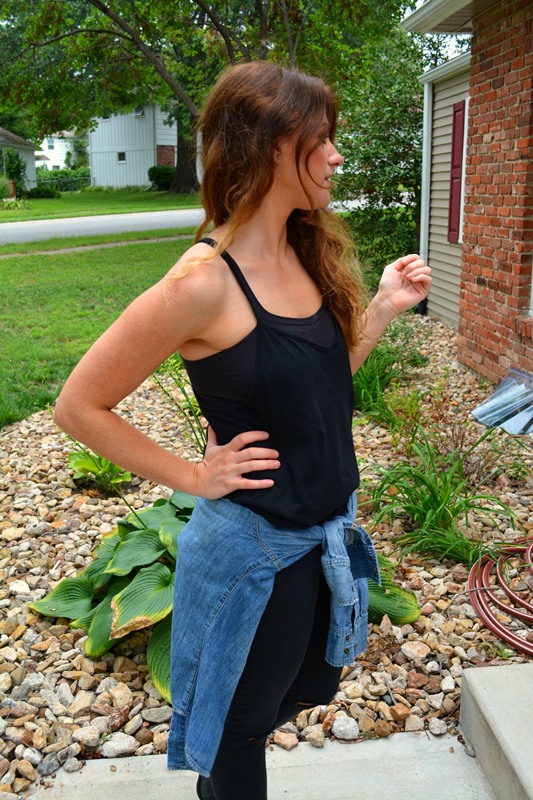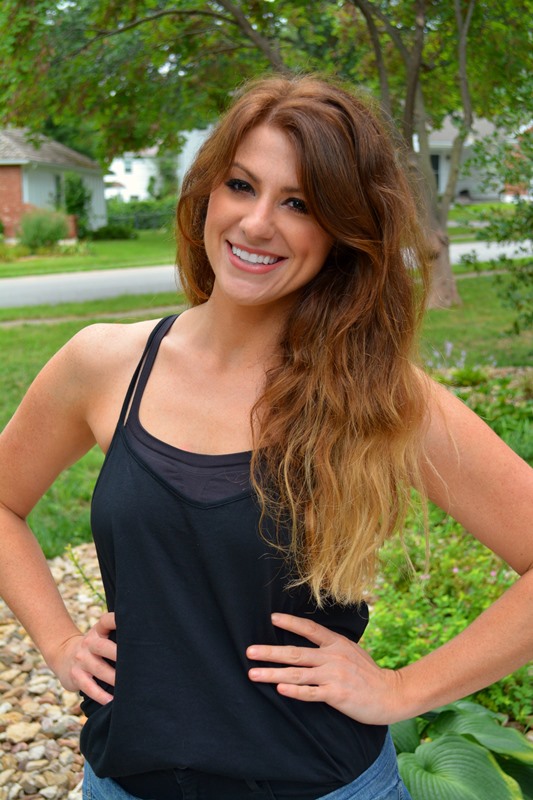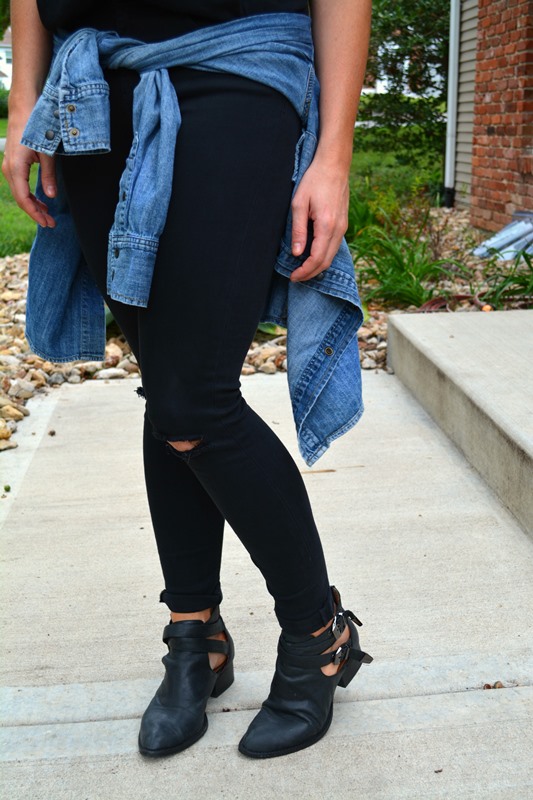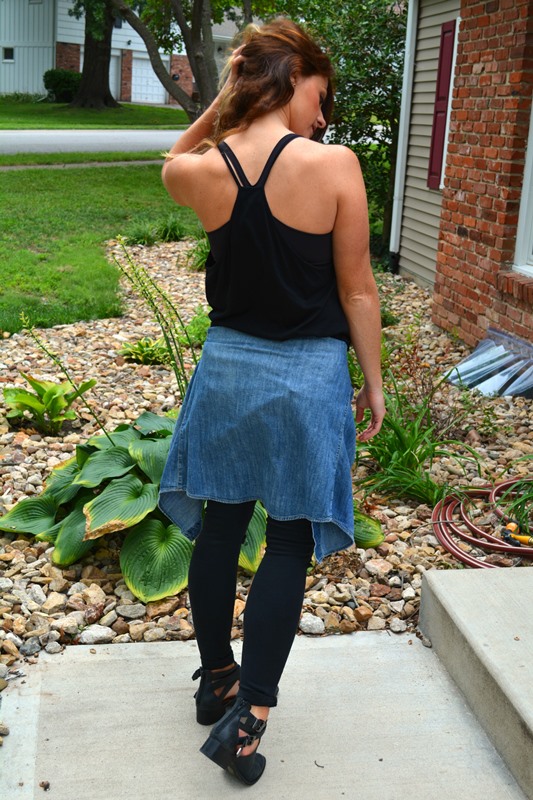 The boys were brilliant– I've been obsessed with The1975's album for over a year now, so I was proper jamming out. A little chilly weather couldn't keep me down! (The Blue Hell Lemonade might've helped.)
[caption id="attachment_5064" align="aligncenter" width="533"]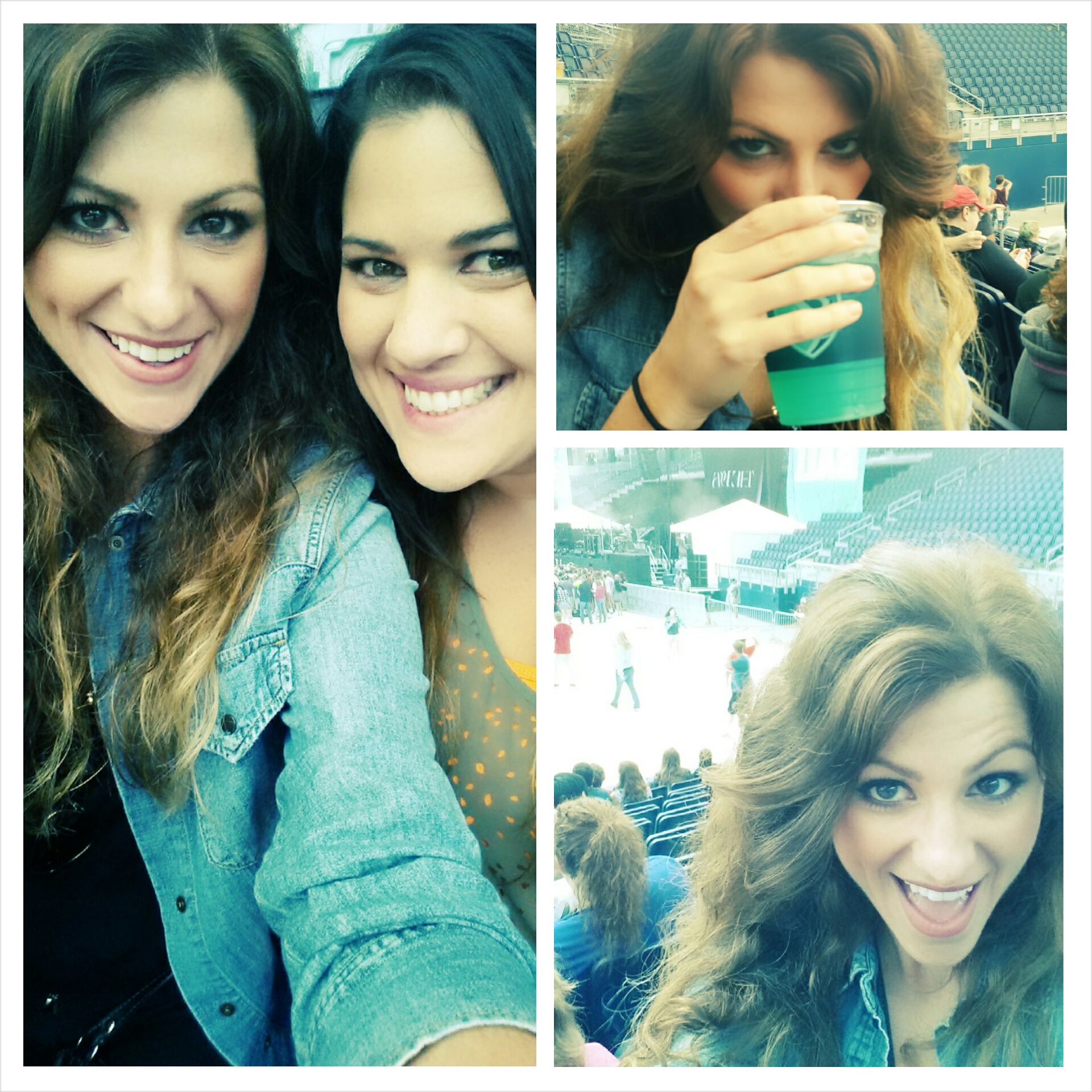 Cold but worrrrrrrth it! With my friend + fellow blogger,
Brina
.[/caption]
Have a great weekend, everyone!
Linking up today with My Girlish Whims, Vodka Infused Lemonade, Stylin in St. Louis, Mix & Match Fashion, The Penniless Socialite + The Tiny Heart, The Red Closet Diary, I'm Perfectly Human + Made With Zeal, VMG206, Midwest Bloggers, Style Elixir, and The Fashionista Momma.