From structure to print, the designers went hard this season.
You guys saw what I wore to the Friday night KCFW shows on Thursday, now let's dig into the atmosphere + collections on the spring/summer runway. This was a special year for Kansas City Fashion Week; they were celebrating their 10th year. What an amazing time to attend! In addition to all the fashion fun, this season was a bit extra because my mom, aunt, cousin, and two best friends were coming along for the ride. Talk about a major girl's night out.
After logging a shoot outside of Union Station, I headed inside for a quick red carpet shot + survey of the pre-show offerings. Tons of booths + boutiques, but I immediately zoned in on the Kansas City Photo Booth Company's bus. Hello, photo op!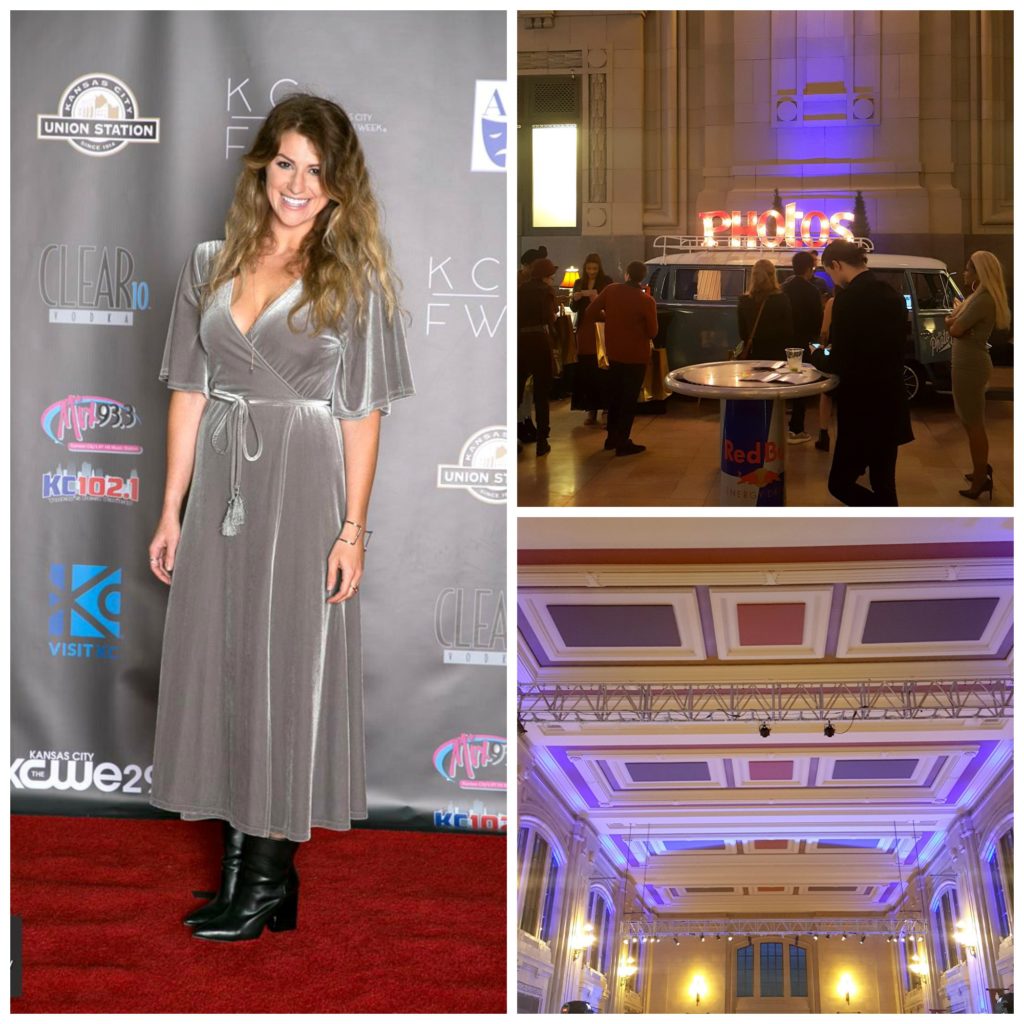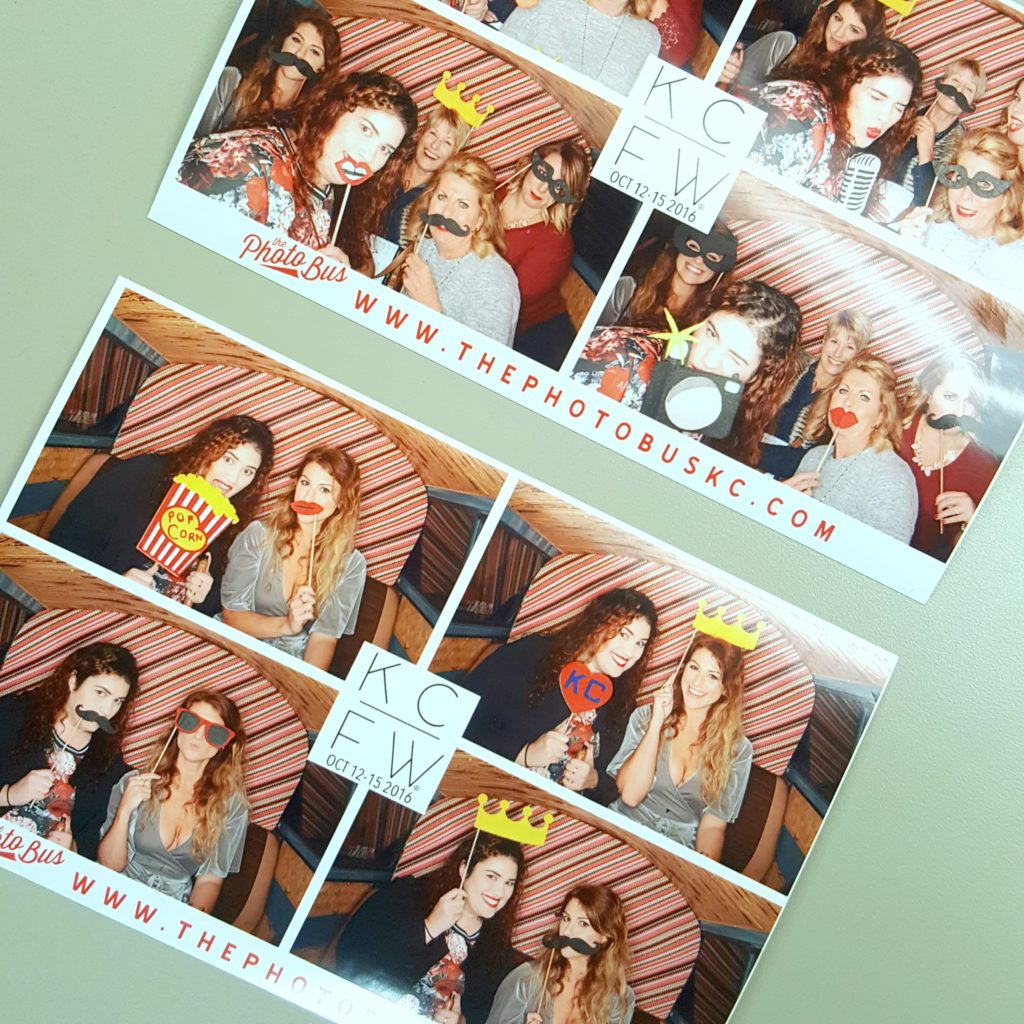 The show started soon after; I sat with my main pal + photog, Brina of giggleCHAMP. First up was Tattuage, a metal tattoo jewelry company; such a fun concept.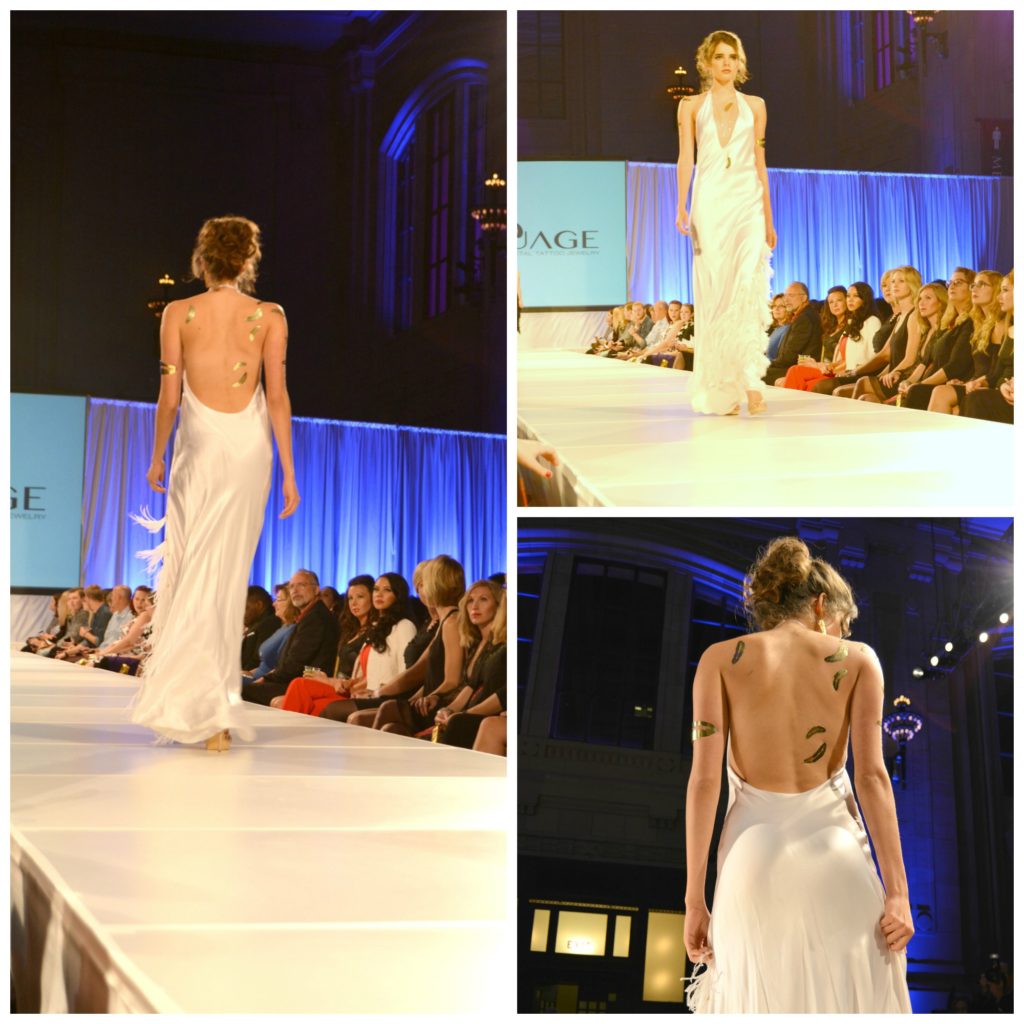 Next Alexis Cook sent her bright + fun collection down the runway.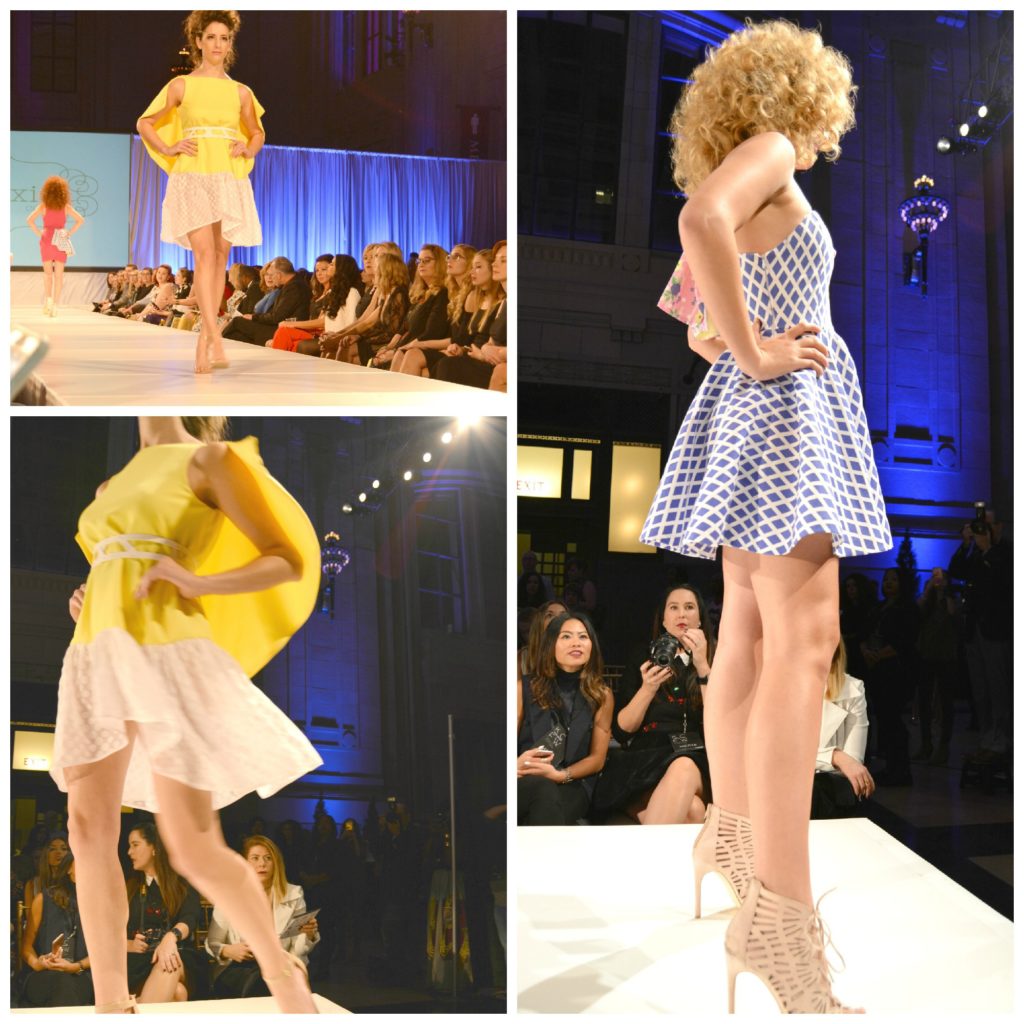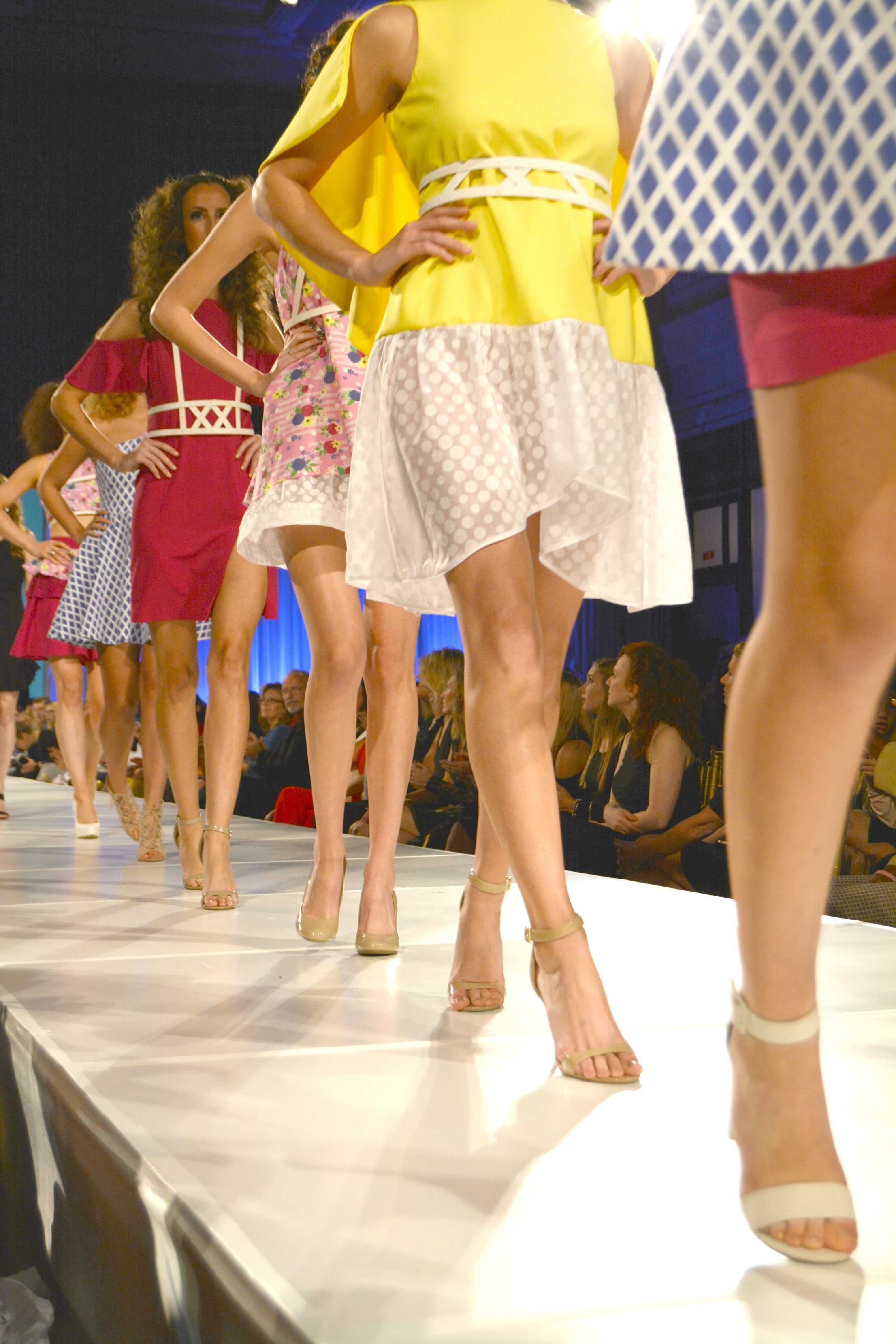 Right after intermission was one of my favorite collections of the night: Project Runway alum Michael Drummond.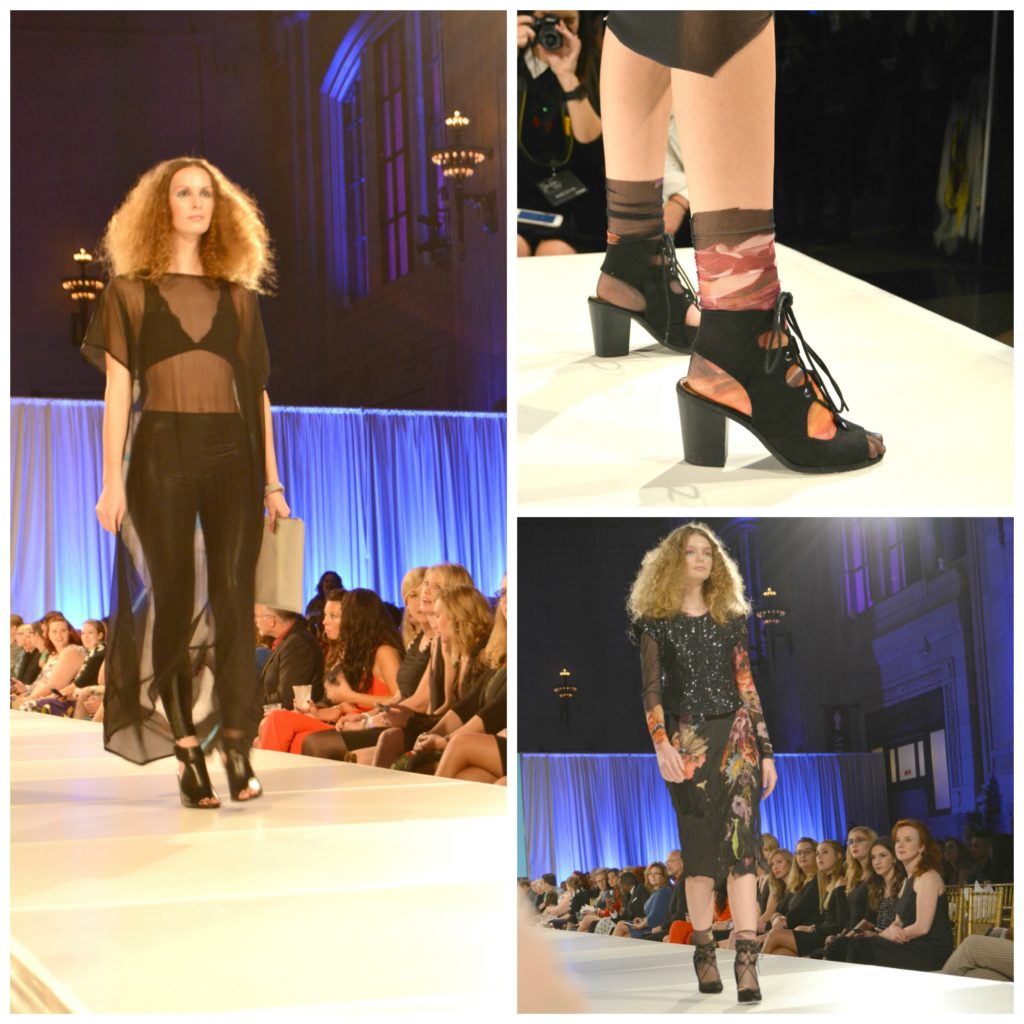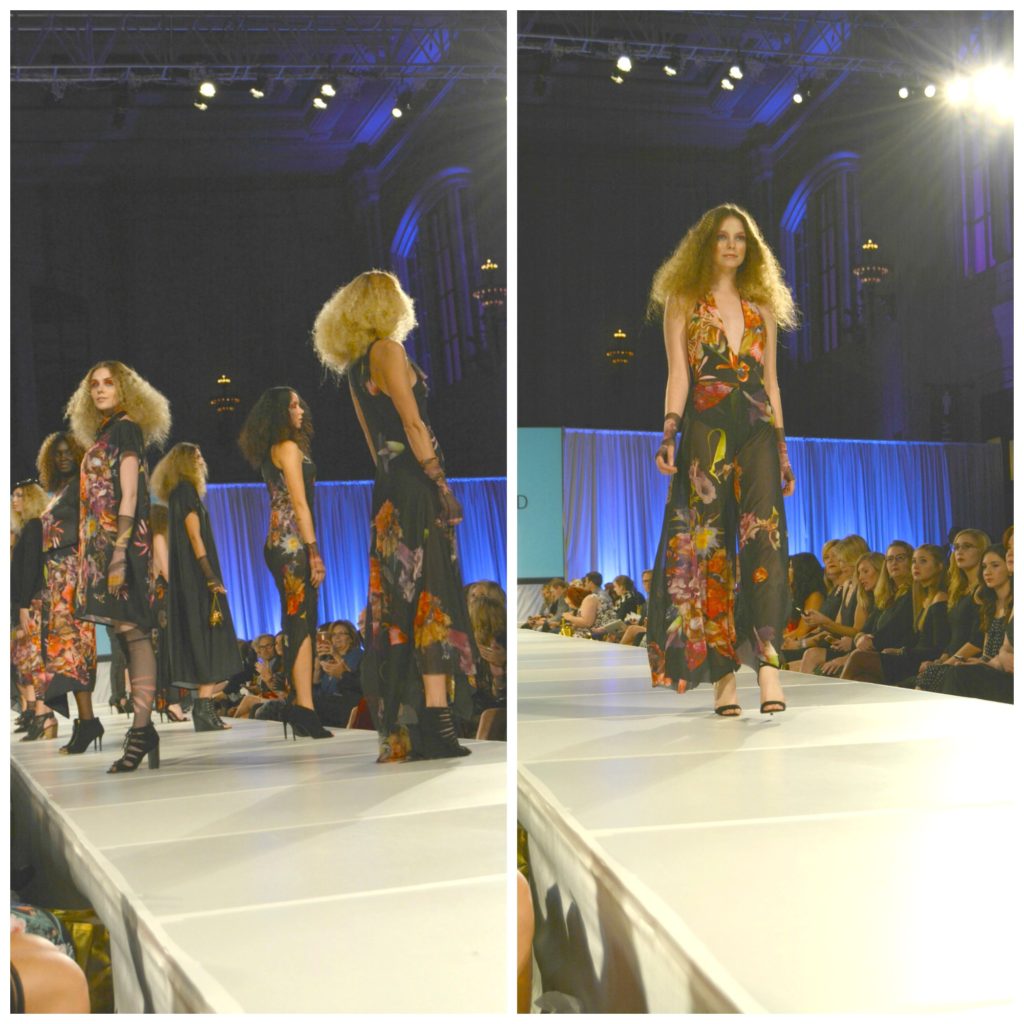 Last but not least, student designer Jesse Newton. The finish of these pieces were amazing, and his concepting was really creative. So talented.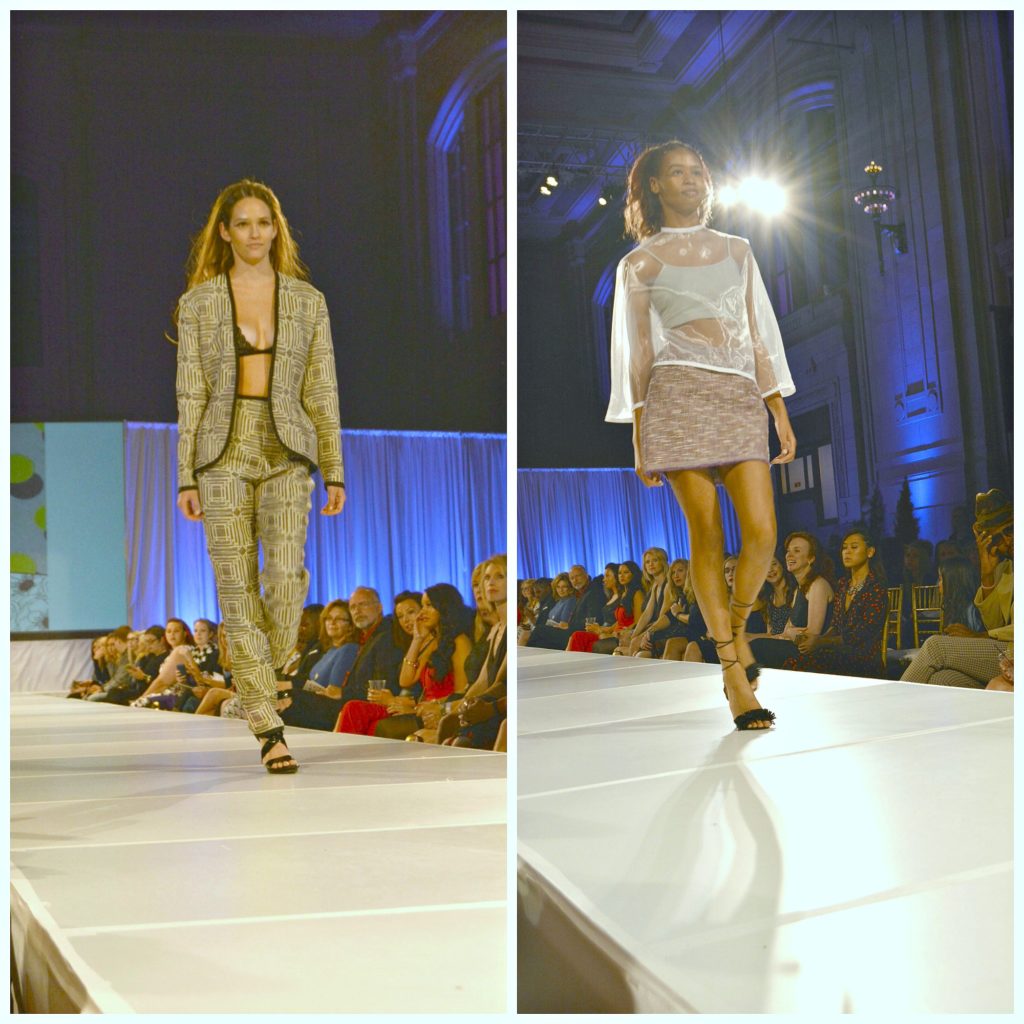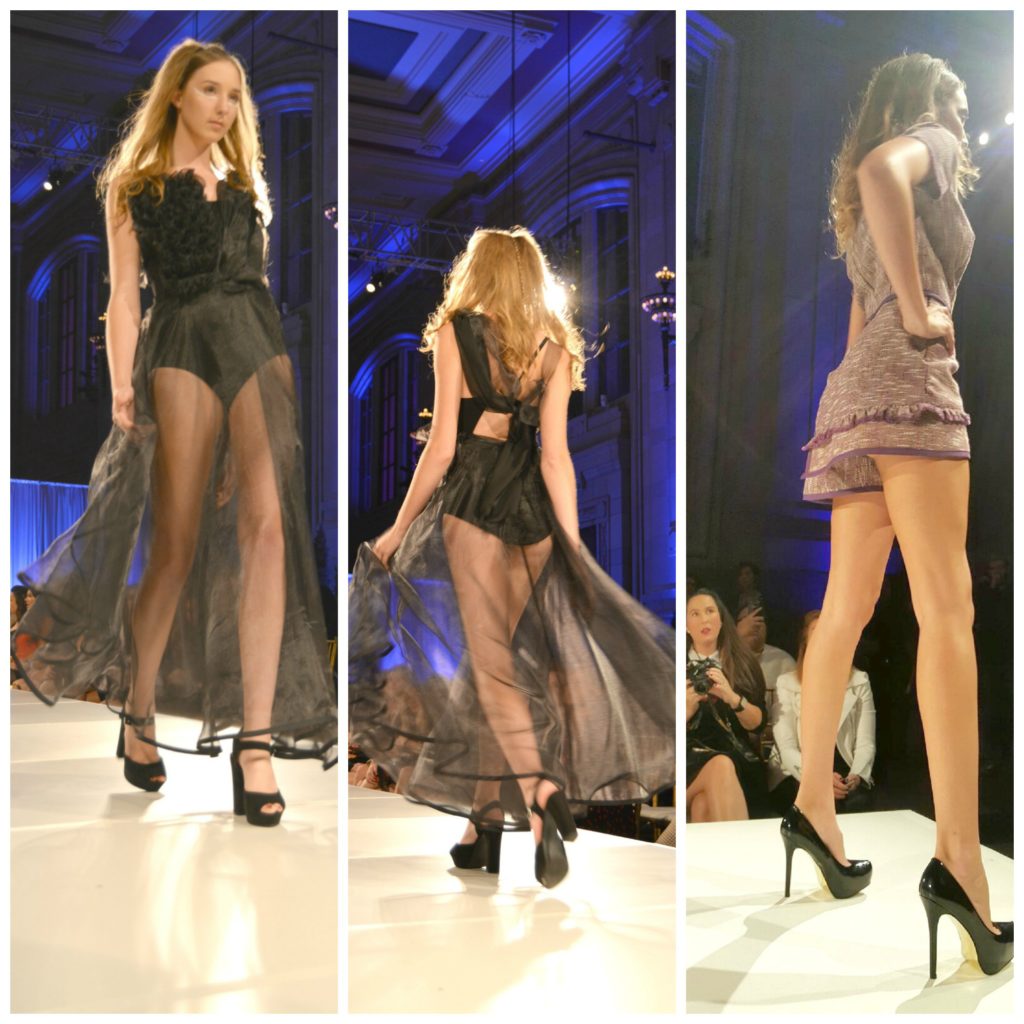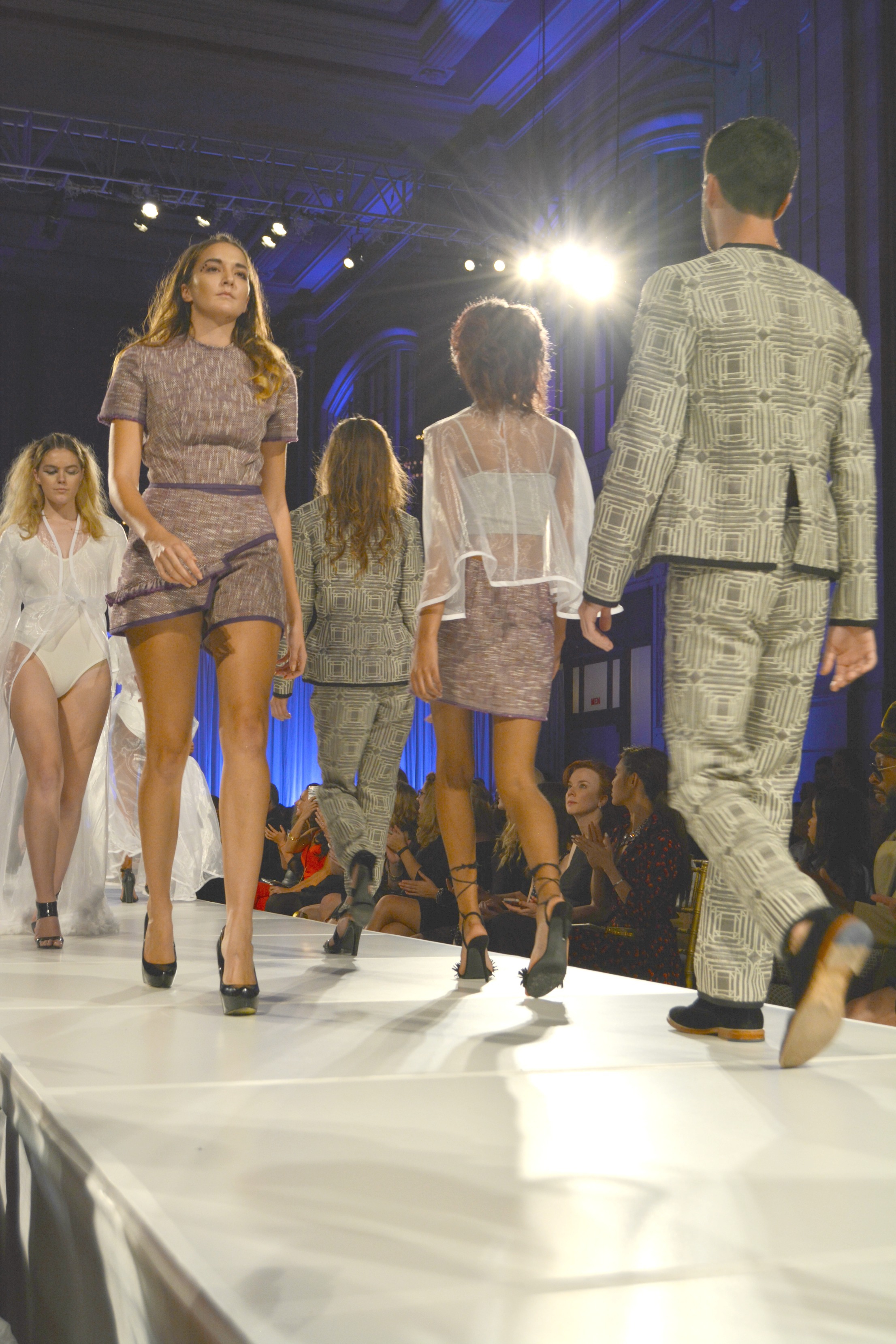 I covered even more of the shows via Snapchat. Miss it? No worries. (Bonus: the story includes a morning-after extreme close-up of Muffin.)
After the show closed, it was time to grab some grub. The girls were craving pizza (because they're my soul mates), but I was a bit hesitant.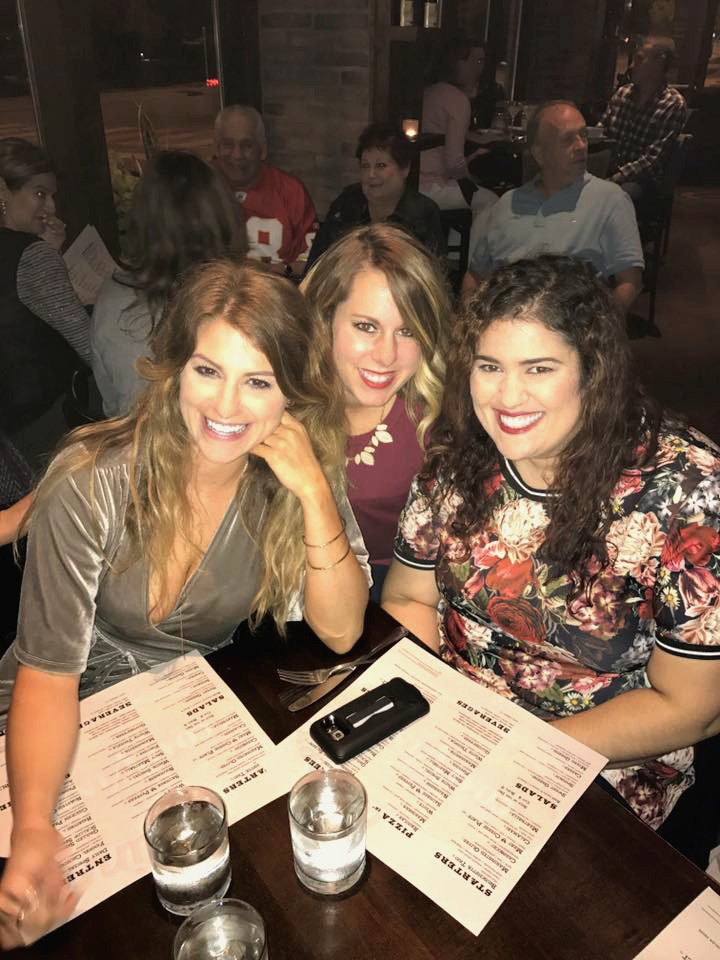 I've been following the Isagenix 30-day plan (which, while very nutritionally sound, doesn't include pizza) and didn't want to get off track. I'm over halfway through and want to give the program a good + solid shot to see what it can do.
However, I'd been on my feet all late afternoon + night, abstained from my usual cocktail or two at Union Station during the shows, and dammit, I was hungry. I also believe in moderation and maintaining one's sanity.
Quite frankly, constantly denying yourself something breeds obsession about it. We've all been there; you get a craving, repeatedly shove it to the back of your mind, and then find yourself thinking about nothing else.
So I had a slice (and a half) of thin crust Margherita at Coal Vines with my pals. Catching up with some of my favorite people on the planet over a slice of really, really good pie? Nothing better. (However, I did resist the wine temptation; Kim Crawford was on the menu and I passed– willpower.)
My mom and aunt split a bottle of wine, my baby cousin talked about her post-college plans, my best friend's mom urged me to get a job at Stitch Fix (June has massive faith in my styling abilities, bless her), and we all laughed to tears at least twice. The only way to close fashion week, in my opinion.
No surprise, KCFW was a massive success! Congrats to the crew on their 10th year and thank you so much for including me as part of the media team!