A white lace dress to kick off KCFW– with some patent leather because I cannot keep it 100% girly.
Kansas City Fashion Week kicked off last Sunday afternoon with a garden party at the gorgeous Van Noy Mansion in Kansas City, Missouri. (It wasn't a hard sell to get me to go– the invite promised bottomless mimosas.) Now, garden party attire is typically pretty girly, so I pulled a cool white lace dress with a choker neckline from the closet. Even though it's October, I'm still rocking white. (Those Labor Day rules be damned.) The black contrast stitching on the white lace really helped make it seasonless, as opposed to firmly rooted in May or June. (Score a super similar version, black stitching and all, on sale right here.) I took the opportunity to add a punk punch in the form of these killer patent leather boots from my pals at Public Desire. "My space boots!" I kept shouting, especially after mimosas 4 through 6. The pointed toe and patent leather really toughened up the white lace, and of course kept yours truly from feeling too girly.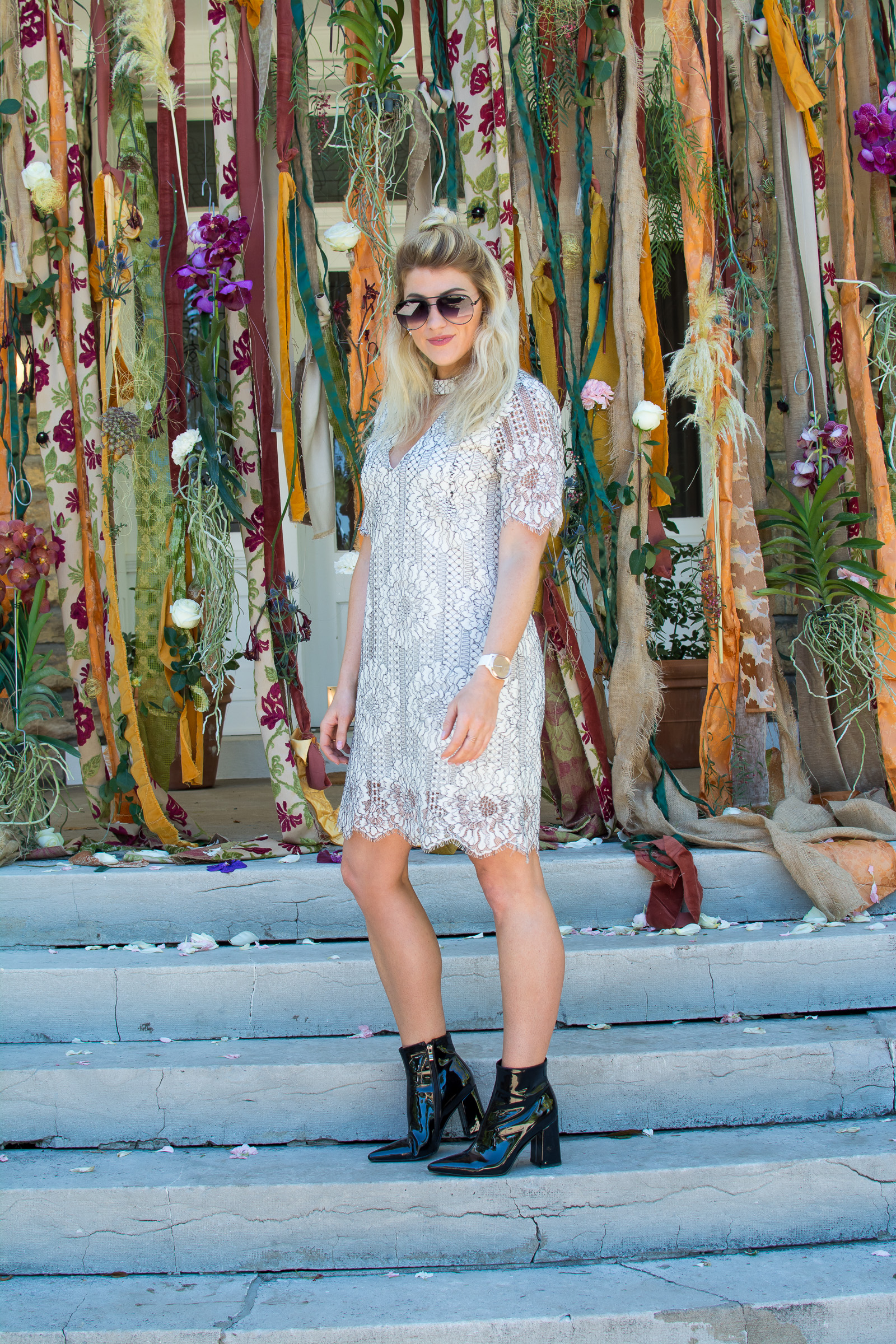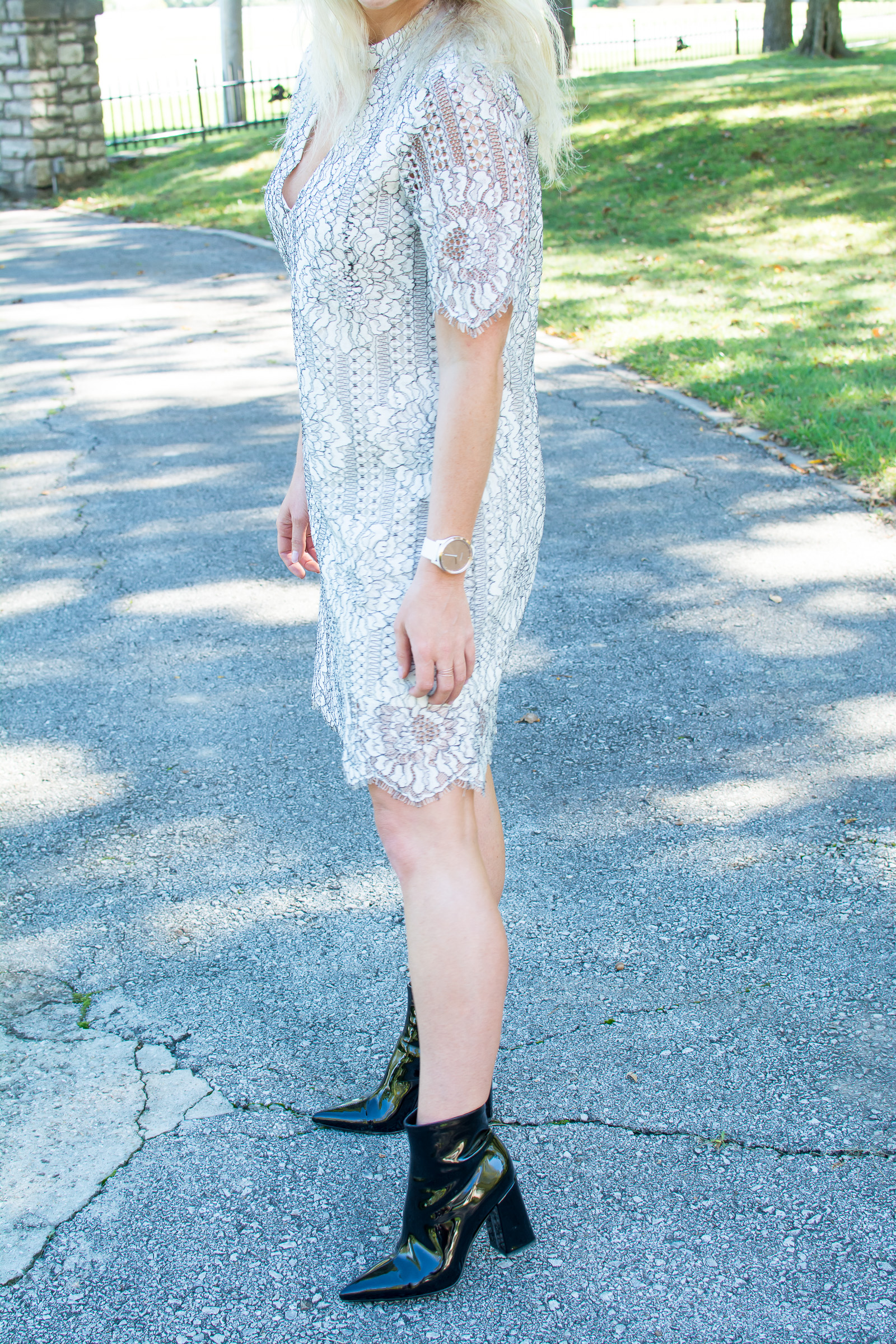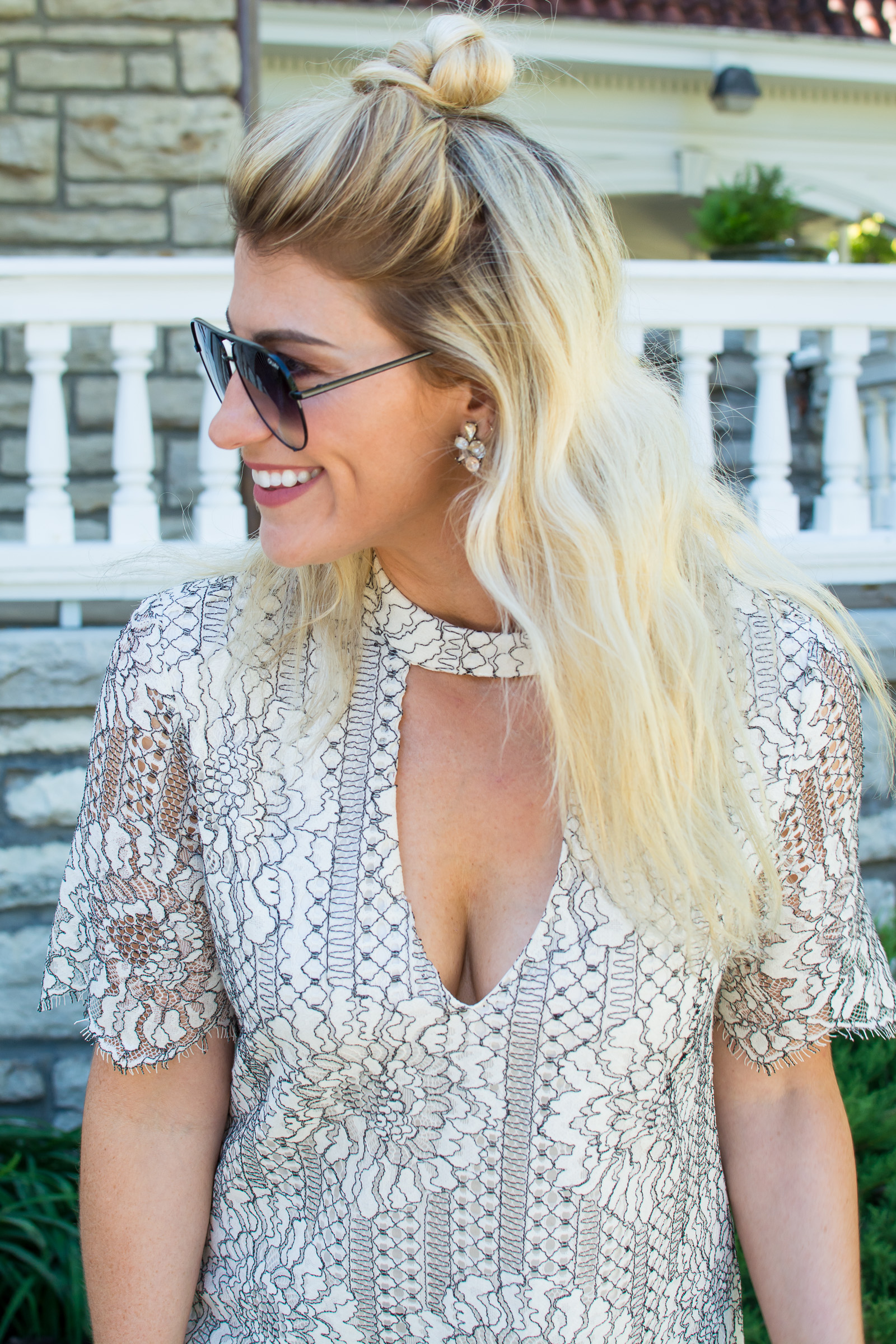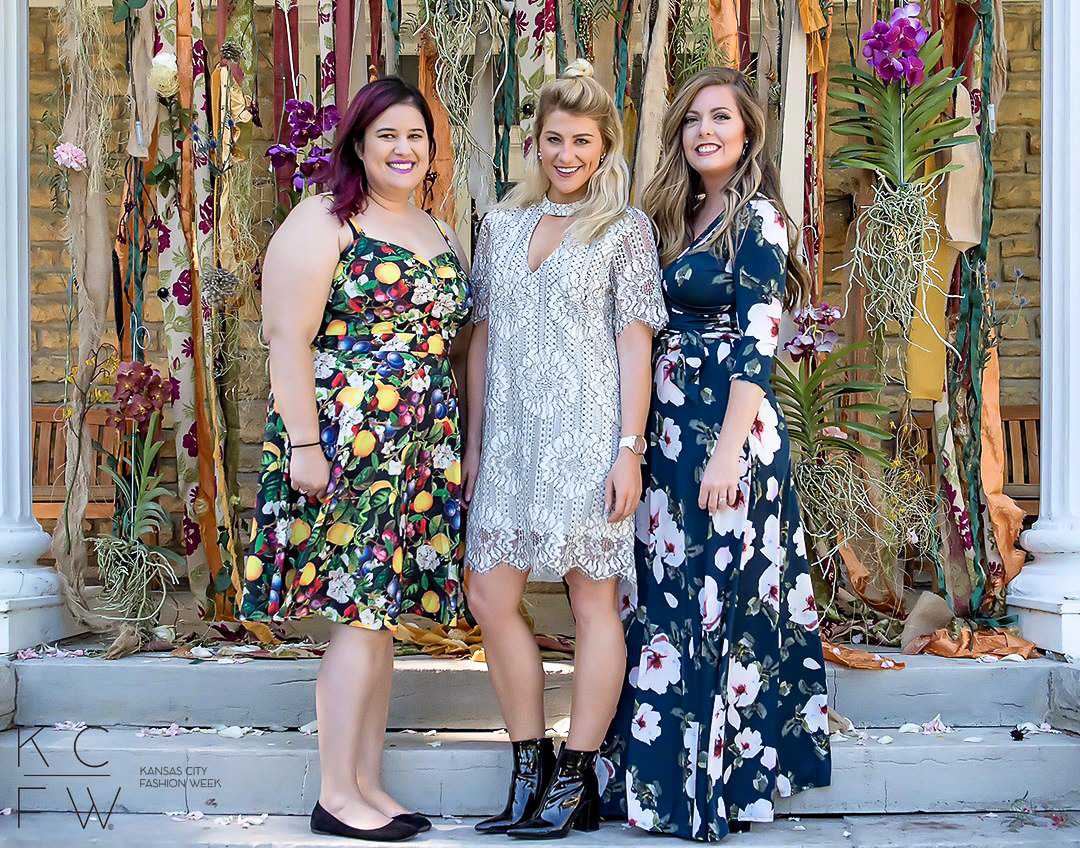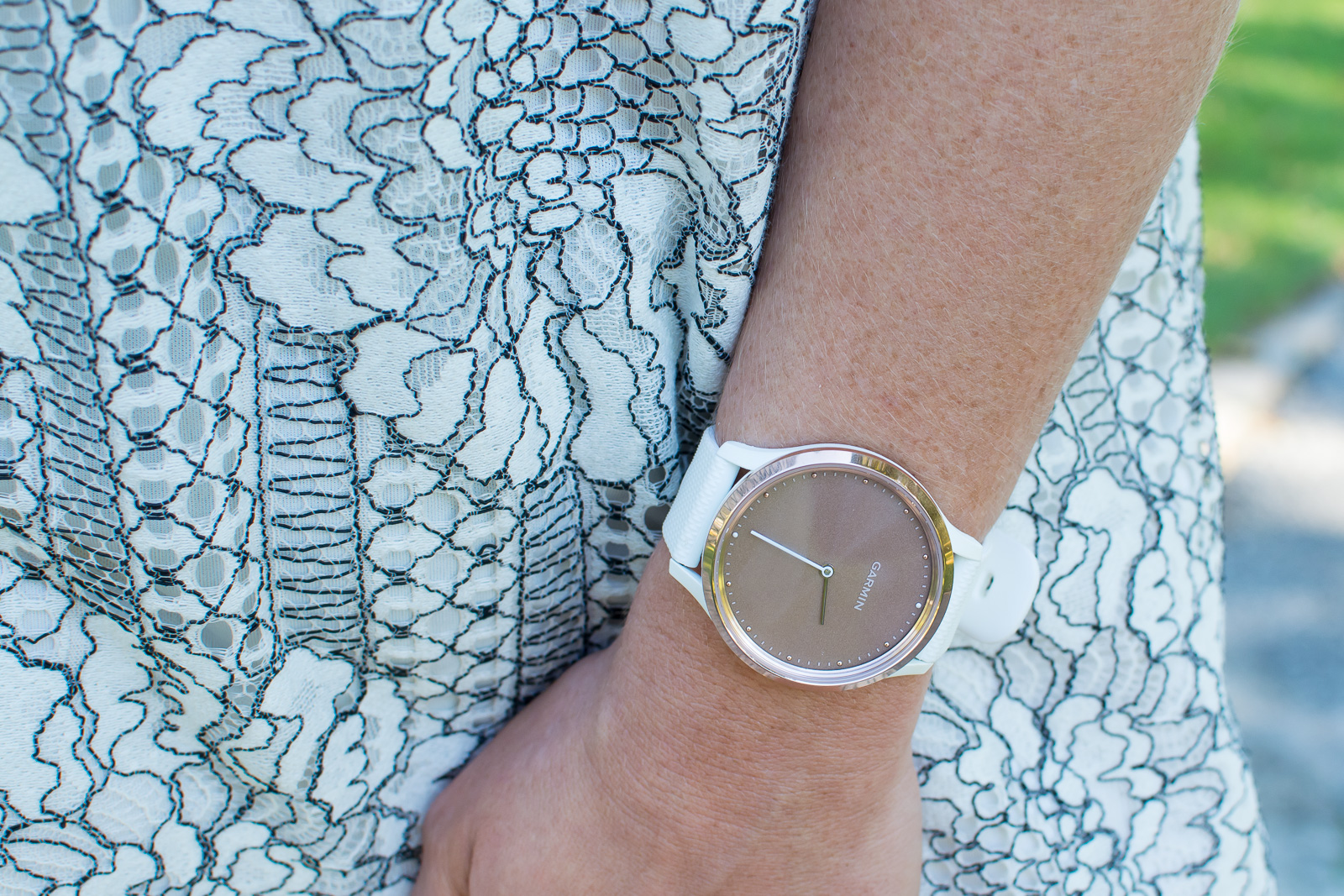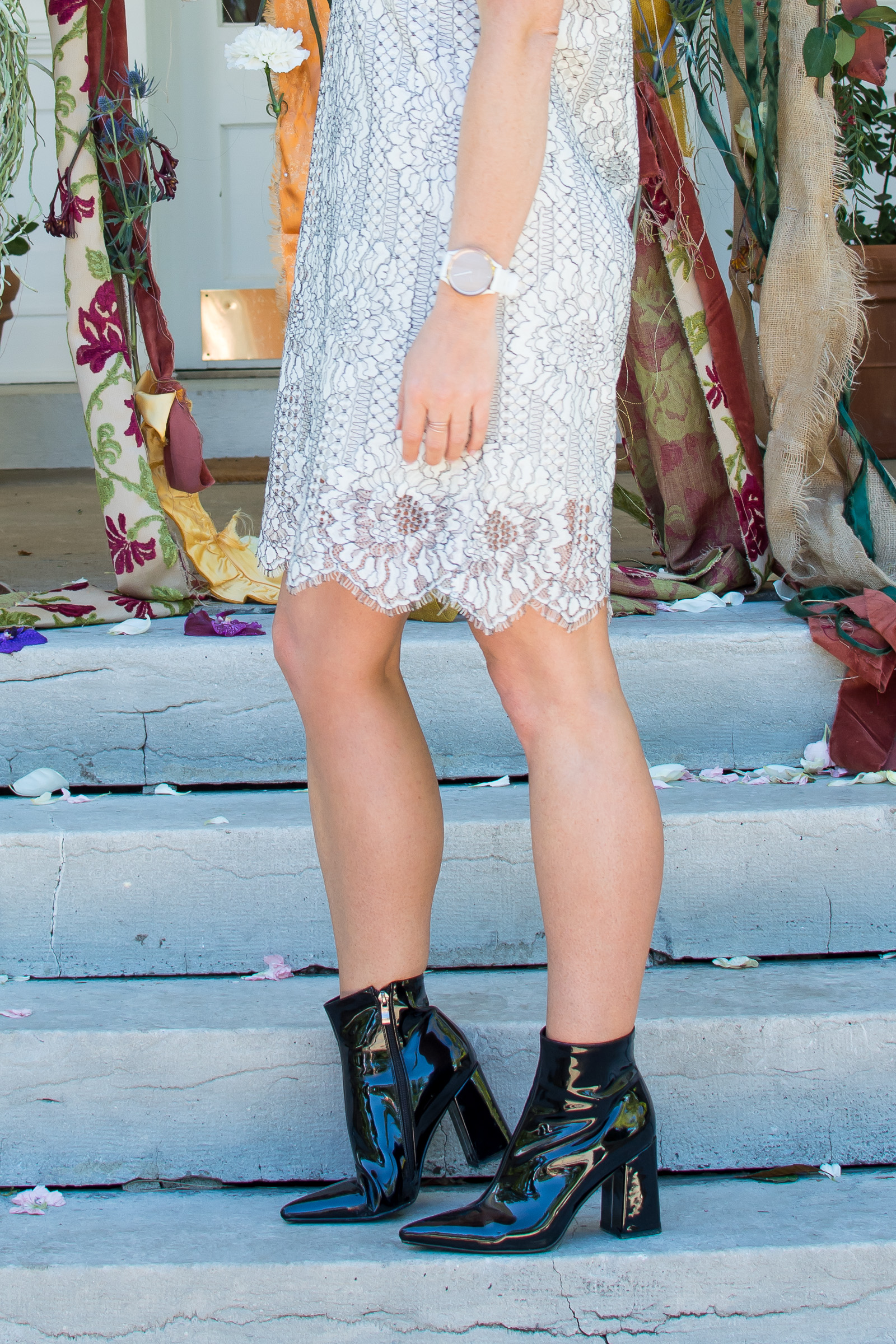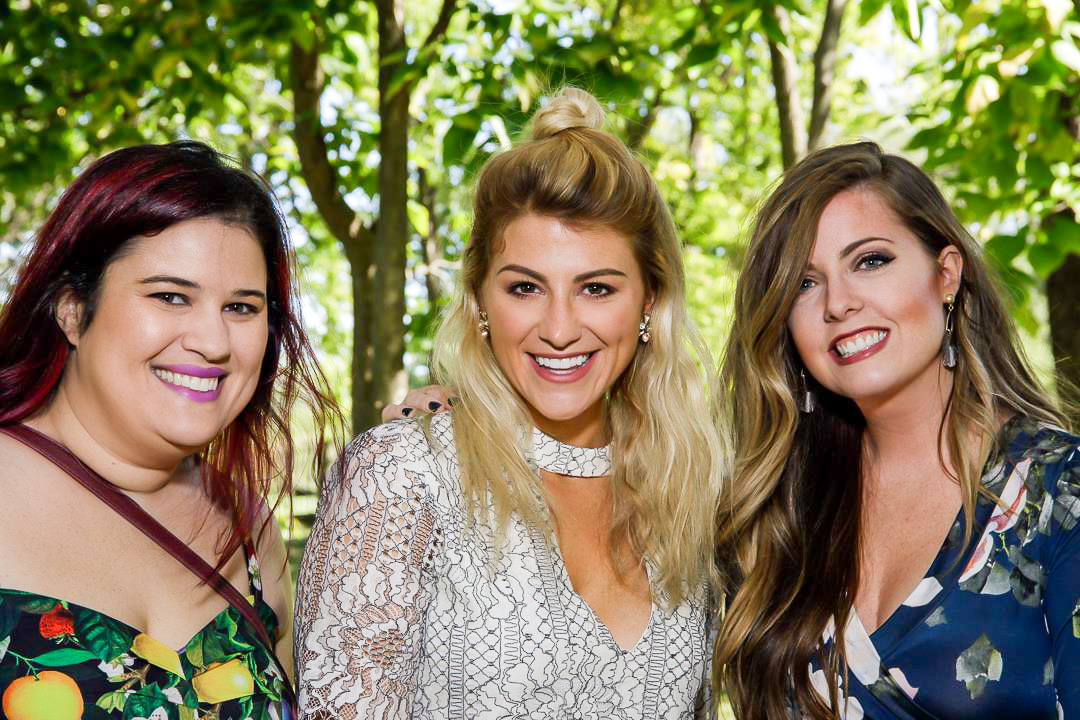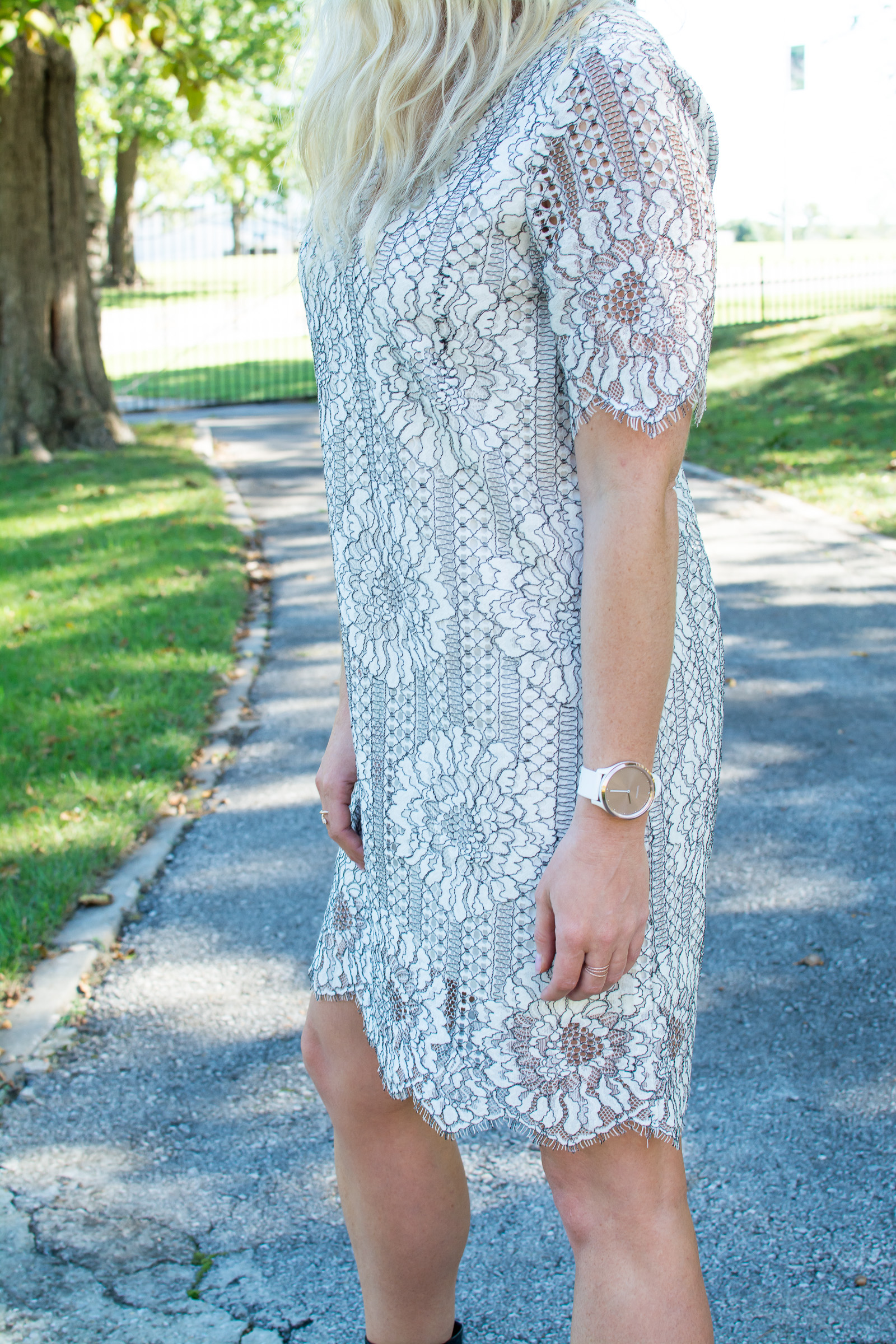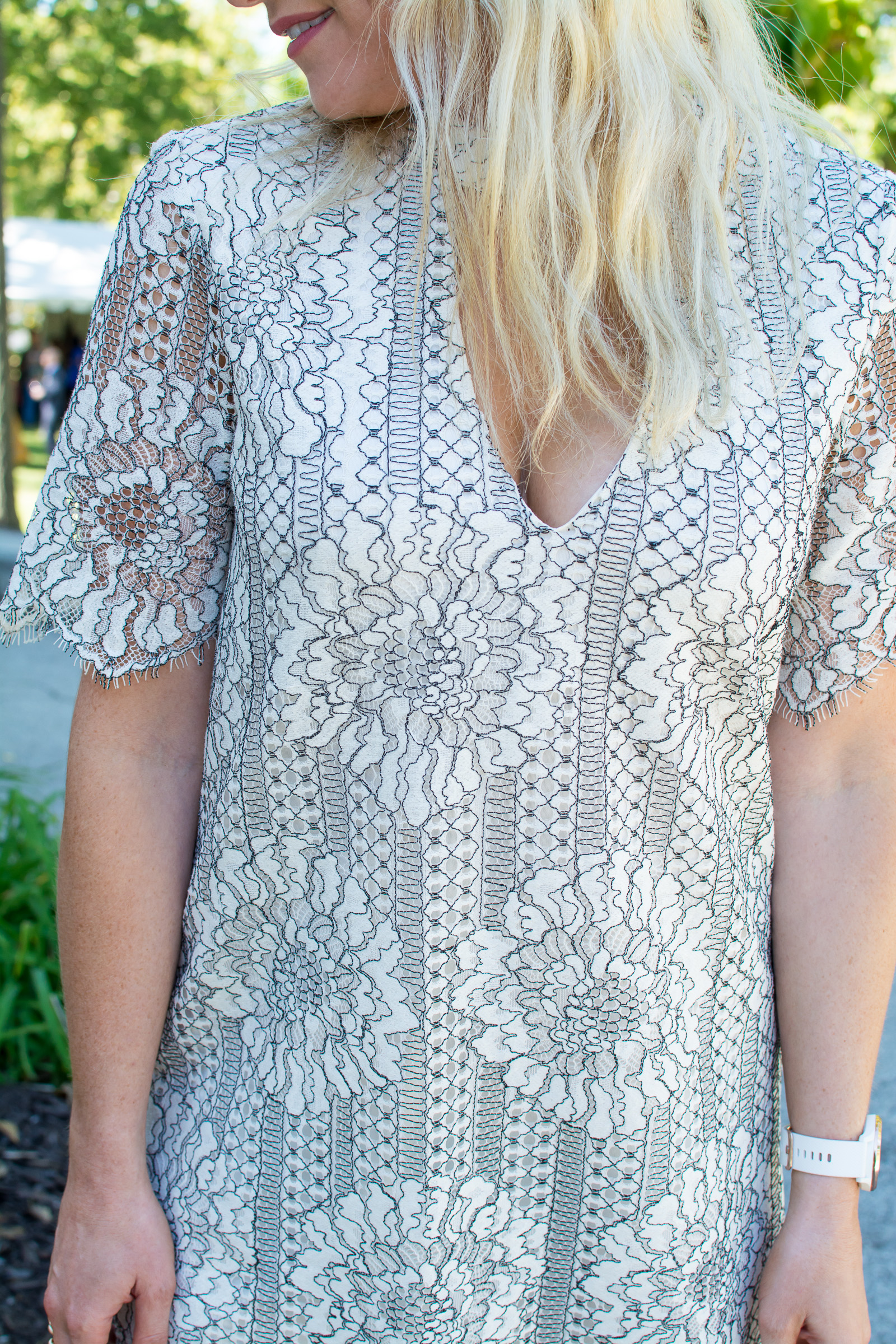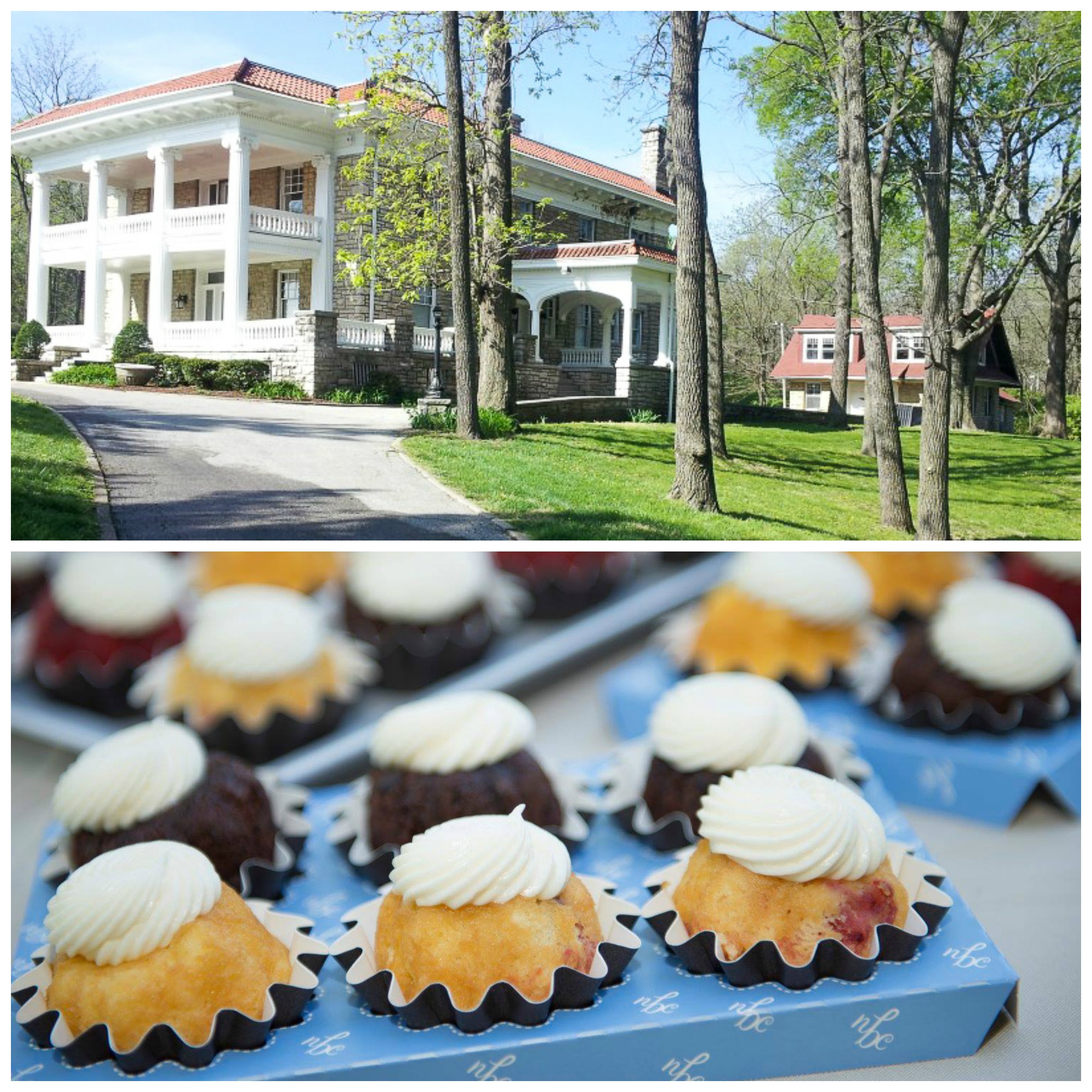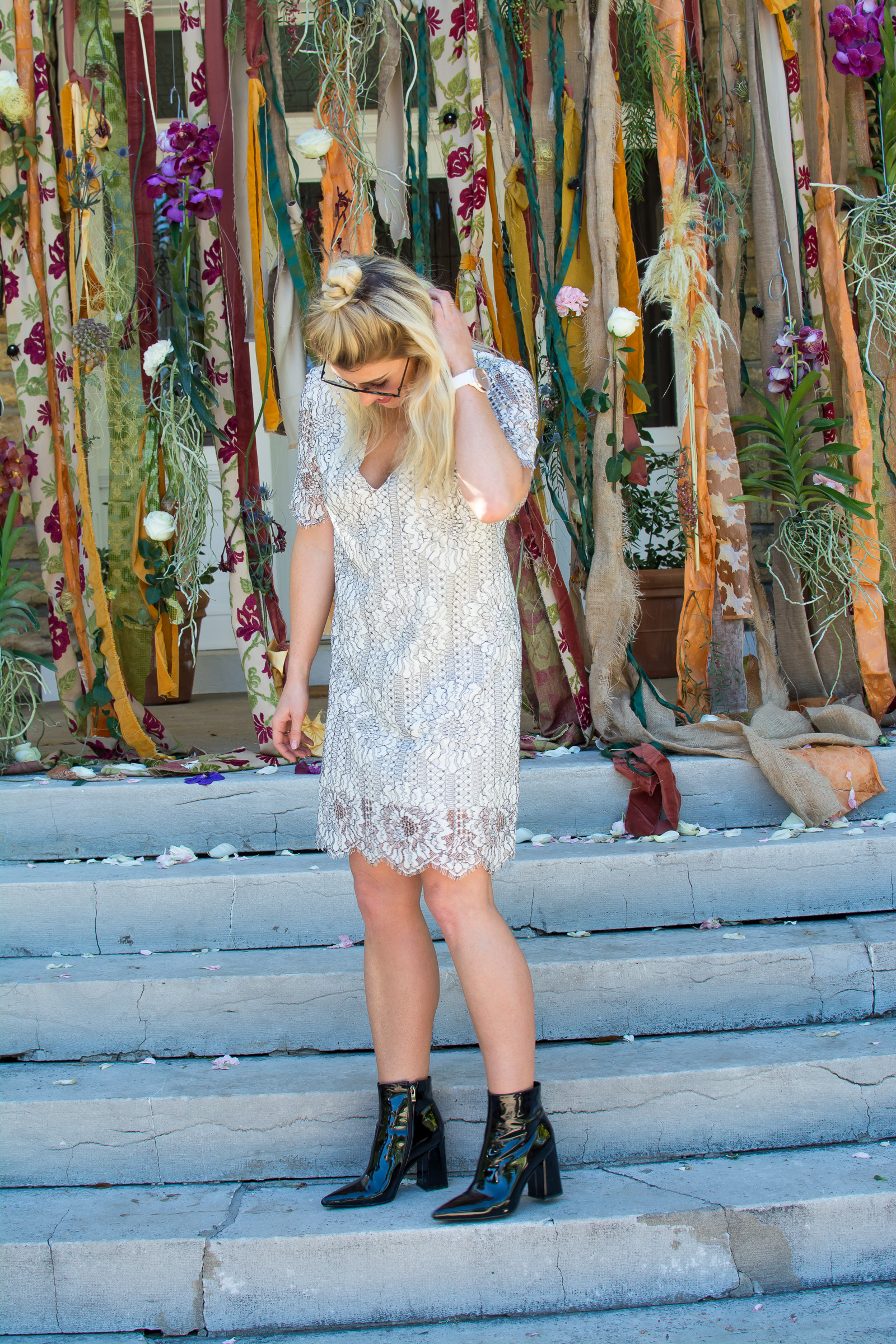 Shop the look:

The Van Noy mansion was such a beautiful venue for the KCFW kickoff– and the weather cooperated perfectly! Bright sunshine and temps in the upper 70's. The grounds and main house are so pretty, and the KCFW team did a killer job on the gorgeous boho step and repeat (ie, the backdrop for the official I Came To This Event photos). You might recognize a few faces in these shots: my photographer + best pal, Brina, and Caitlin, fellow KCFW veteran and one of my absolute favorites. We rolled up to the mansion ready to mingle and get in the swing of all things fashion week, and the Van Noy did not disappoint. There was a nice spread of treats (including yummy mini cakes) and the bar consisted of classic mimosas (I had 4), grapefruit mimosas (I had 2), and Bloody Mary's. Yes, that is exactly how I love to spend a Sunday– a little buzz in the sunshine with my pals, wearing pretty clothes and fun boots!
You might notice a new little wrist gem in this post: that would be the brand spankin' new Garmin vivomove HR. I covered its predecessor here, but this next generation is really slick. All the updated gorgeousness of a classic watch (um, hello, white and rose gold is the jam), but now with the added features of 24-hour heart rate, the ability to start an activity (ie, take this sucker on a run or a ride and log your calories), all accessible via a touchscreen at the bottom of the watch face that shows you everything from the weather to calories burned. I am smitten! I'll be covering it more in the coming weeks, but I couldn't resist taking it out for a spin at the KCFW garden party.
Linking up with Elegantly Dressed and Stylish, Walking in Memphis in High Heels + The Fashion Canvas, I Do DeClaire, Straight A Style + On the Daily Express, Get Your Pretty On, Rosy Outlook + Seeking Sunshine, and Pumps and Push Ups.