The babes from Medley reached out a few months ago; they were on the hunt for someone to collaborate with to feature some new product on their super cute (and affordable!) online boutique. I'm always down to support some talented fellow Kansas City girls– and y'all know dangling a cute outfit in front of me is tantamount to ringing a fashion dinner bell. I was game.
We shot several looks on a Sunday afternoon, with the weather alternating between bright + steamy to rainy + muggy. It meant dodging raindrops and searching for shade, but it was a blast. Bonus: the Medley girls rewarded my ability to change in the back of an SUV with a refreshing beverage from Snow and Company. You can buy both of the tops featured below via the Medley site (with free shipping through the 4th with code: FREESHIP), and you may recognize a certain lion-haired fit model (ha) as you browse.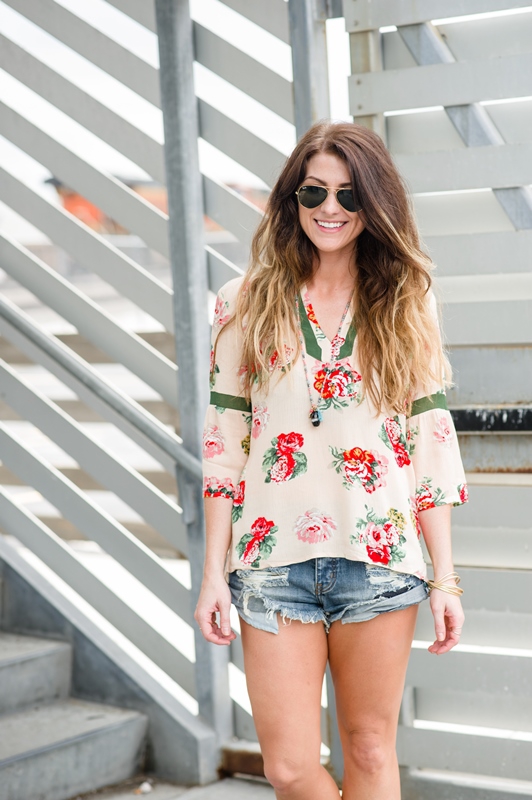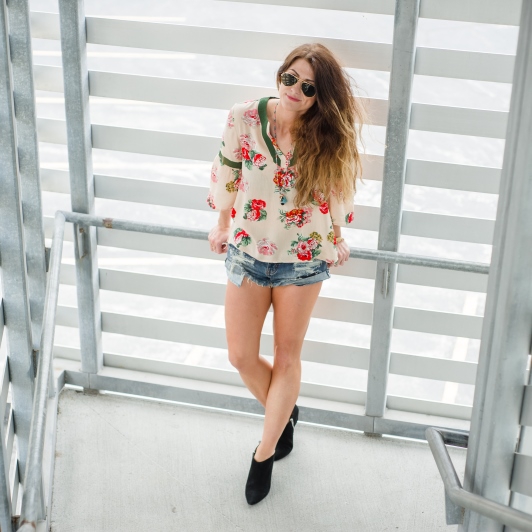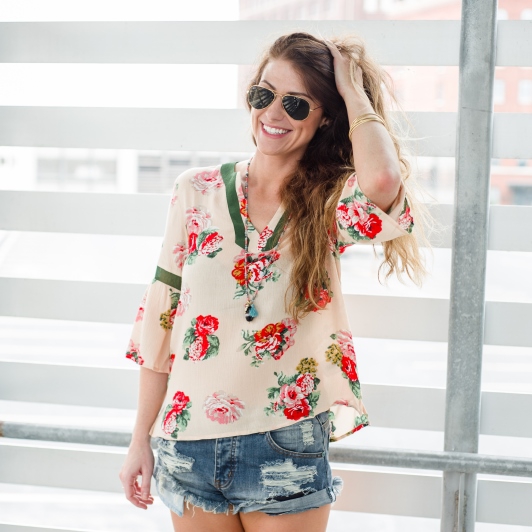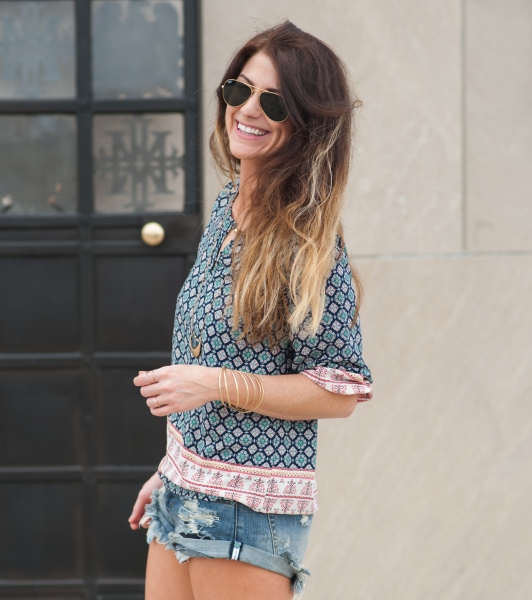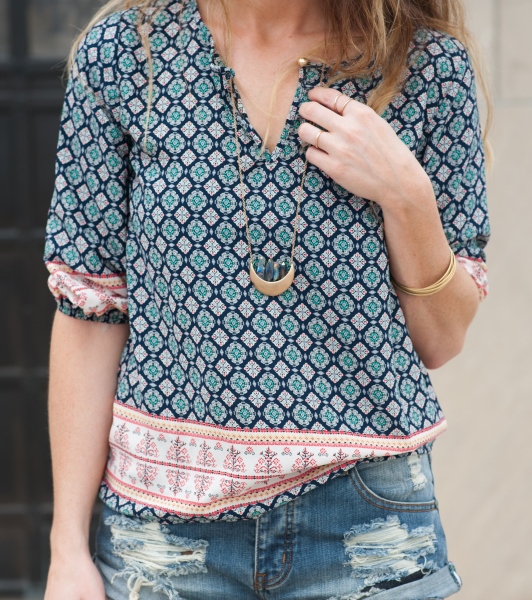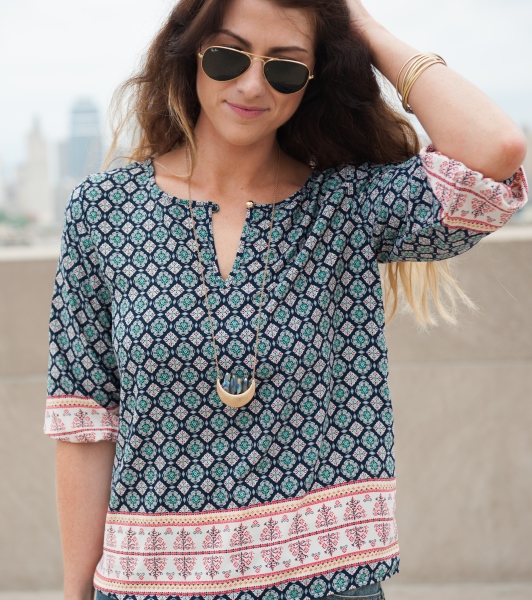 Shop the look:

Much love + thanks to the Medley team, who were not only fun to work with, but somehow Photoshopped my inevitable sweat mustache out of the above pictures. Bless!
I'll have another look or two from the shoot up next week; in the meantime, browse on over and shop the looks above.
My Girlish Whims, Stylin in St. Louis, Doused in Pink + Curly Crafty Mom, Mix & Match Fashion, Chic Street Style, The Red Closet Diary, Happiness at Mid Life, Sincerely Jenna Marie, VMG206, Birdie Shoots, Style Elixir, The Fashionista Momma, More Pieces of Me + On the Daily Express, Rhea's Musings, and Pink Sole + Cha Cha The Fashion Genius.