New year and all that jazz. Time to hit the gym, those bucket lists, and life generally hard. Right in the face. Bull, horns, grab 'em.
Speaking of working out, killer new workout gear is honestly the main motivating factor to getting my rear in the gym. "Oh, I get to wear those super loud neon running capris? Okay, I'll go." Know what drives you, I suppose.
Workout clothes have been getting cuter and more appropriate to wear in non-gym settings. (Seriously, they call it athleisure and I really, really love it.) The easiest way to do this? Grab a jacket you'd wear over your yoga clothes + a pair of sneakers and wear 'em with jeans. Dipping your toe into athleisure and staying super comfy on that Target run, not bad.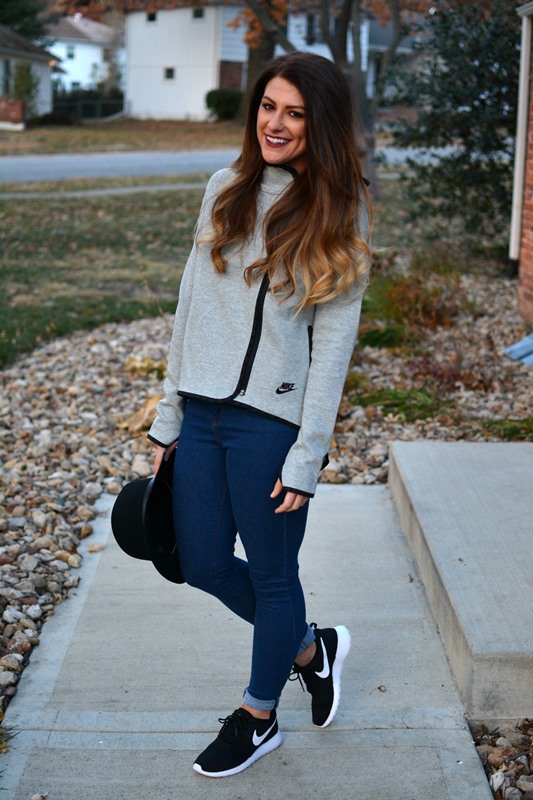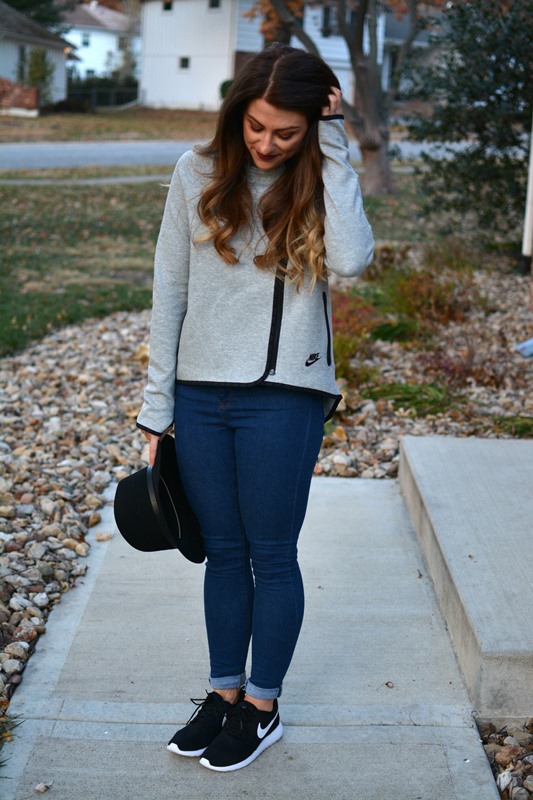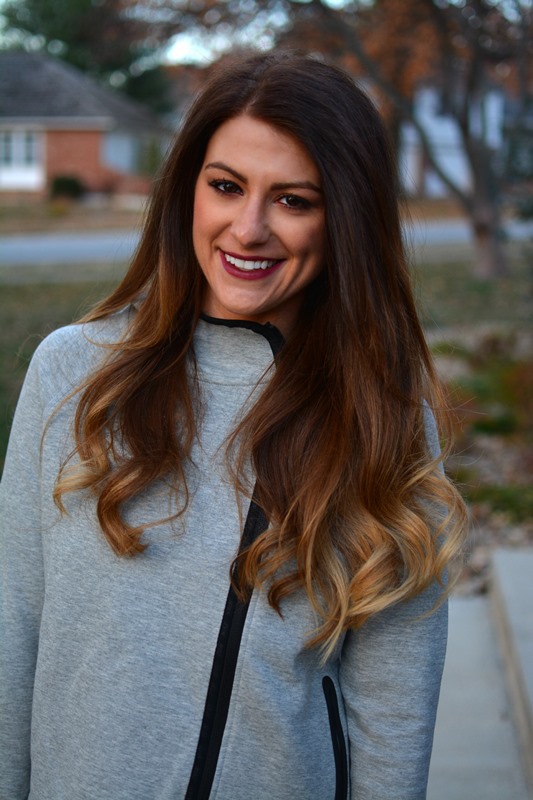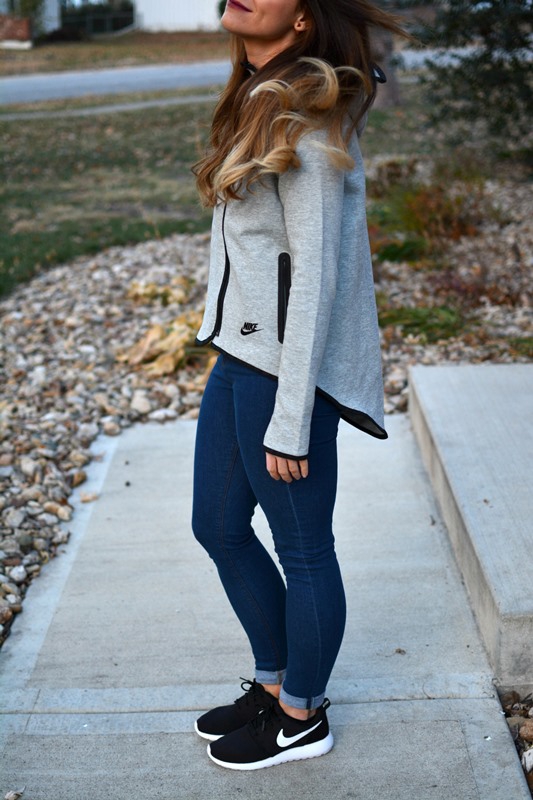 Shop the look:

Happy New Year!
Linking up today with My Girlish Whims, Pumps and Push Ups, Chic Street Style, The Red Closet Diary, Simple Nails and Beauty, Style Elixir, The Fashionista Momma, More Pieces of Me + On the Daily Express, Rhea Et Cetera, and Pink Sole + Cha Cha The Fashion Genius.