Sharing my MAC faves with #MACLipsLipsLips.
I love makeup. If you've been in my dressing room, you know I have an entire vanity stocked with palettes, glosses, liners, and blushes. And deep at my core, I'm a MAC girl.
My friends at MAC sent me the most amazing lip package a few weeks back, which inspired me to share my ride or die MAC faves.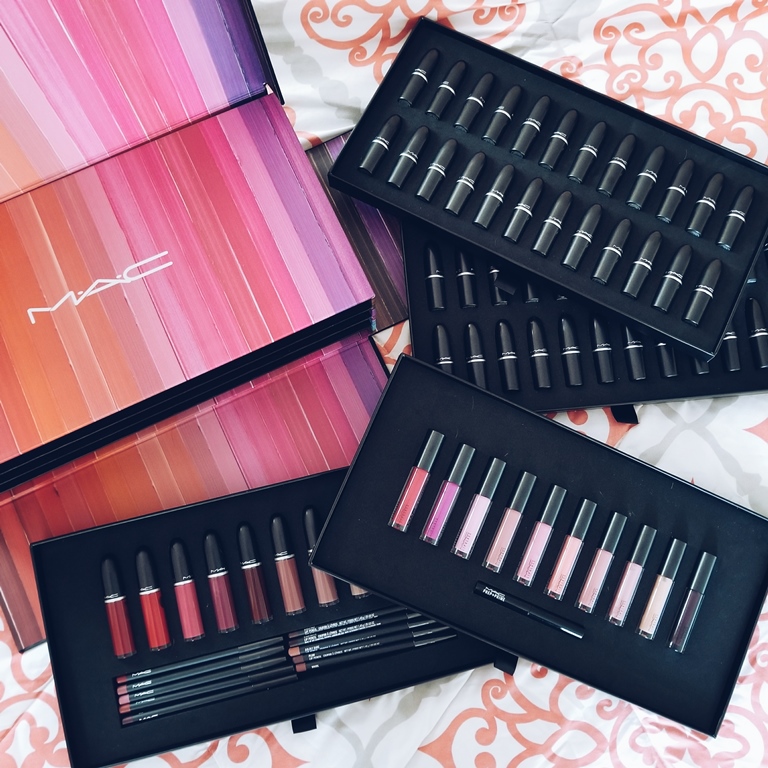 Isn't that incredible? It's stocked with everything you need: lipsticks, lipglosses, lip pencils, and liquid lipsticks in every shade of the rainbow. Now let's dig into my faves!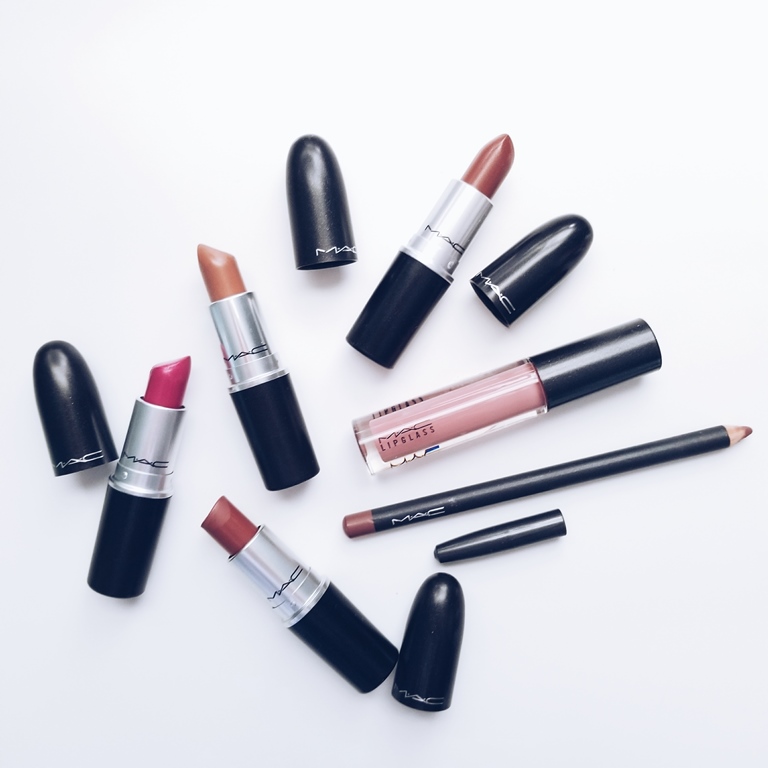 MAC Lipstick.
I really dig everything about the MAC lipstick formula: the feel, the wear, and the finish. Hell, I even love the smell. (I can't pinpoint it; it's very specifically MAC.) The color payoff is solid, it wears really nicely despite not being a long wear lipstick, and there are a range of finishes from matte to frost (I'm a matte + satin type girl).
Lipstick: MAC Twig
I am obsessed with this color. I have 3 tubes (THREE!) because twice I have misplaced it and immediately bought up another (only to find said missing tube hidden in a blazer pocket or a random clutch). Twig is this perfect shade of cool, mauve-y pink. Here are a few shots from the blog of me wearing it.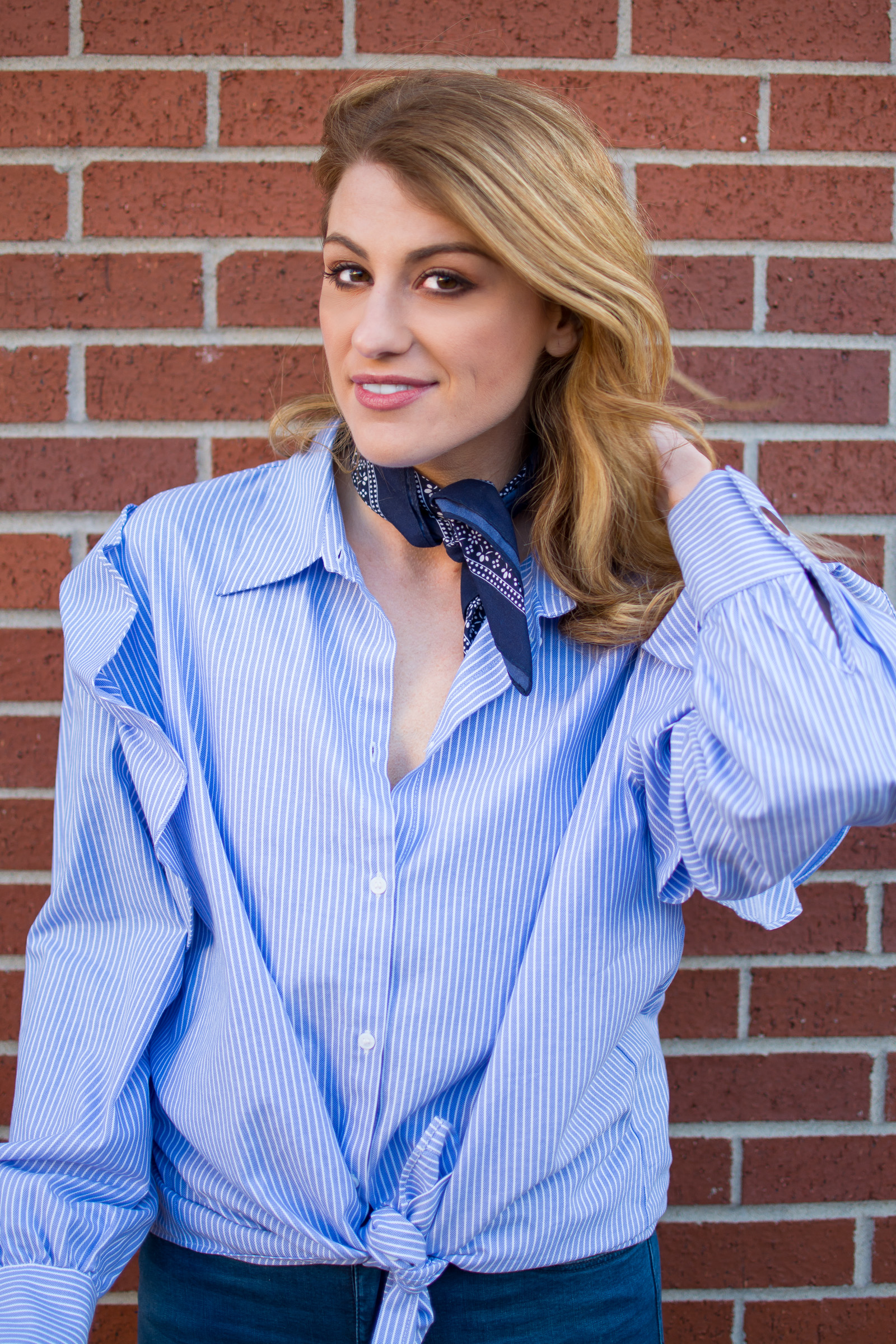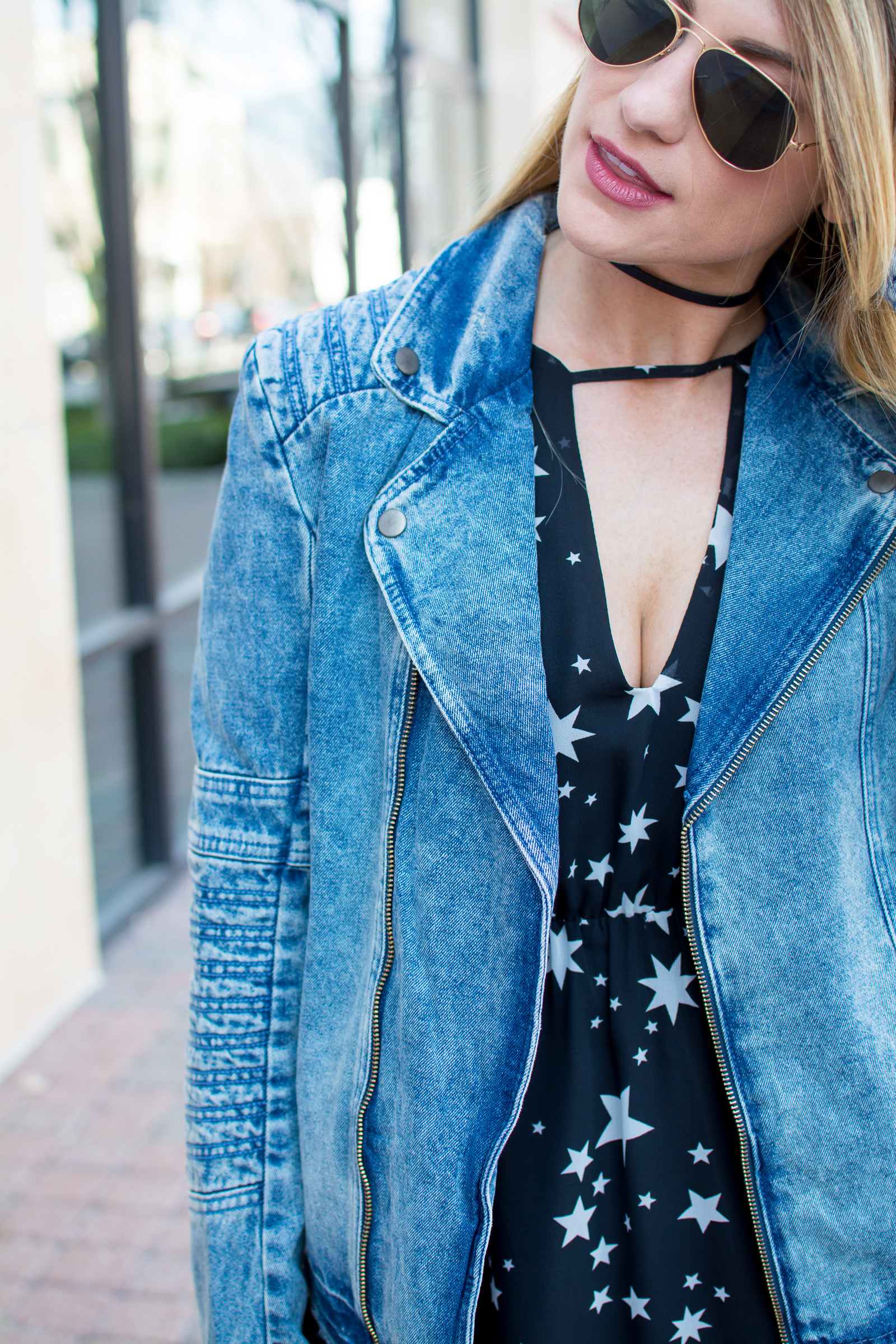 Bonus: want to see what Twig looks like on a brunette? Check out this post from my brunette ombré days.
Lipstick: MAC Honeylove.
This is such a pretty mid-tone nude. I love it because it's not too light, as super light nudes tend to wash me out. Honeylove is perfect and doesn't pull too warm or cool. I wear it with Beurre lip liner for a cool 90's look.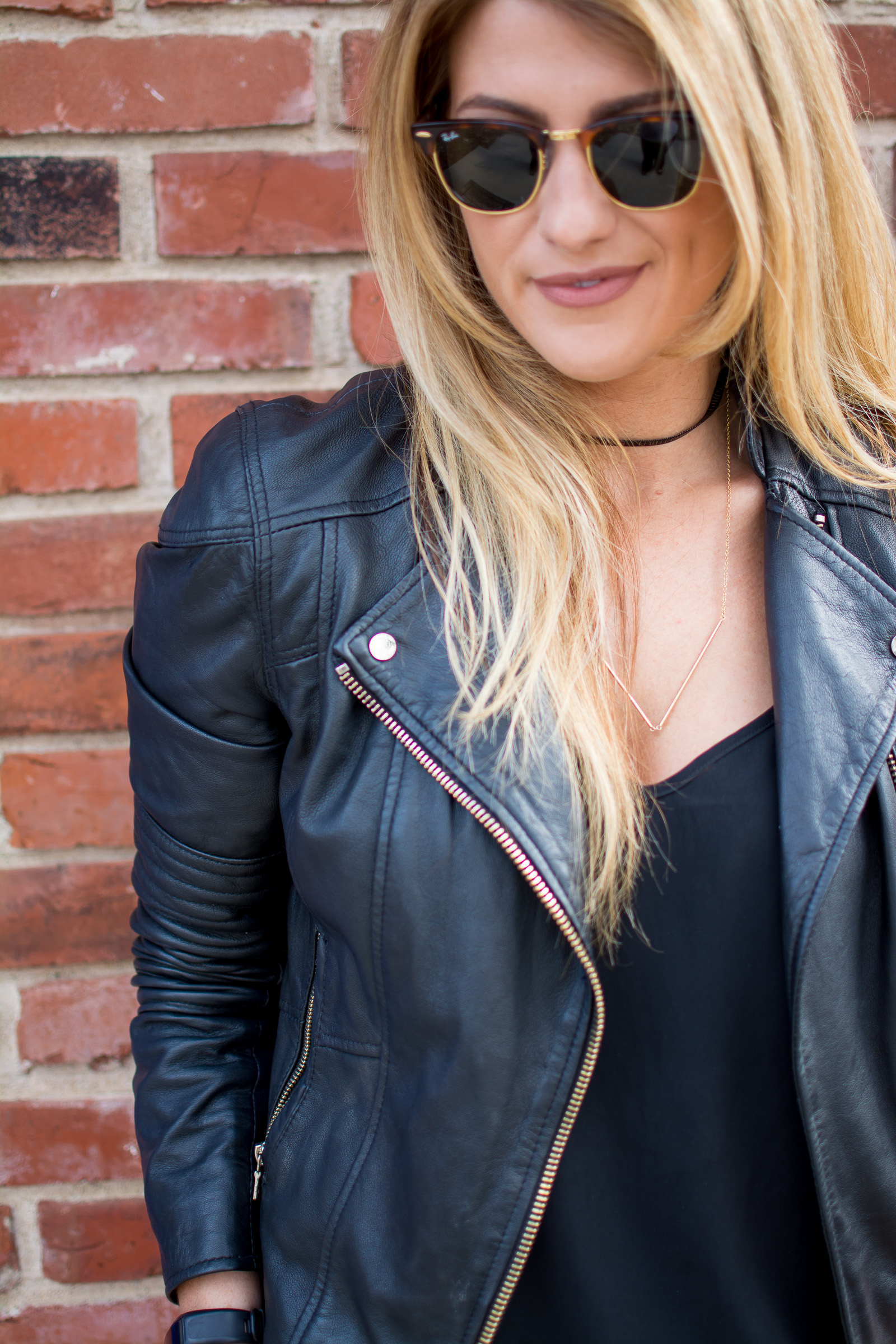 Lipstick: MAC Whirl.
This is that classic 90's brown for me. (Although it's described as a "dirty rose" by MAC, it definitely pulls more true brown on my lips.) I pair it with the matching Whirl lip liner. What I love about this lip combo: it goes everywhere. It's good for the office with an easy daytime eye and a little highlight, and it's great for a night out with a smokey eye + heavy liner.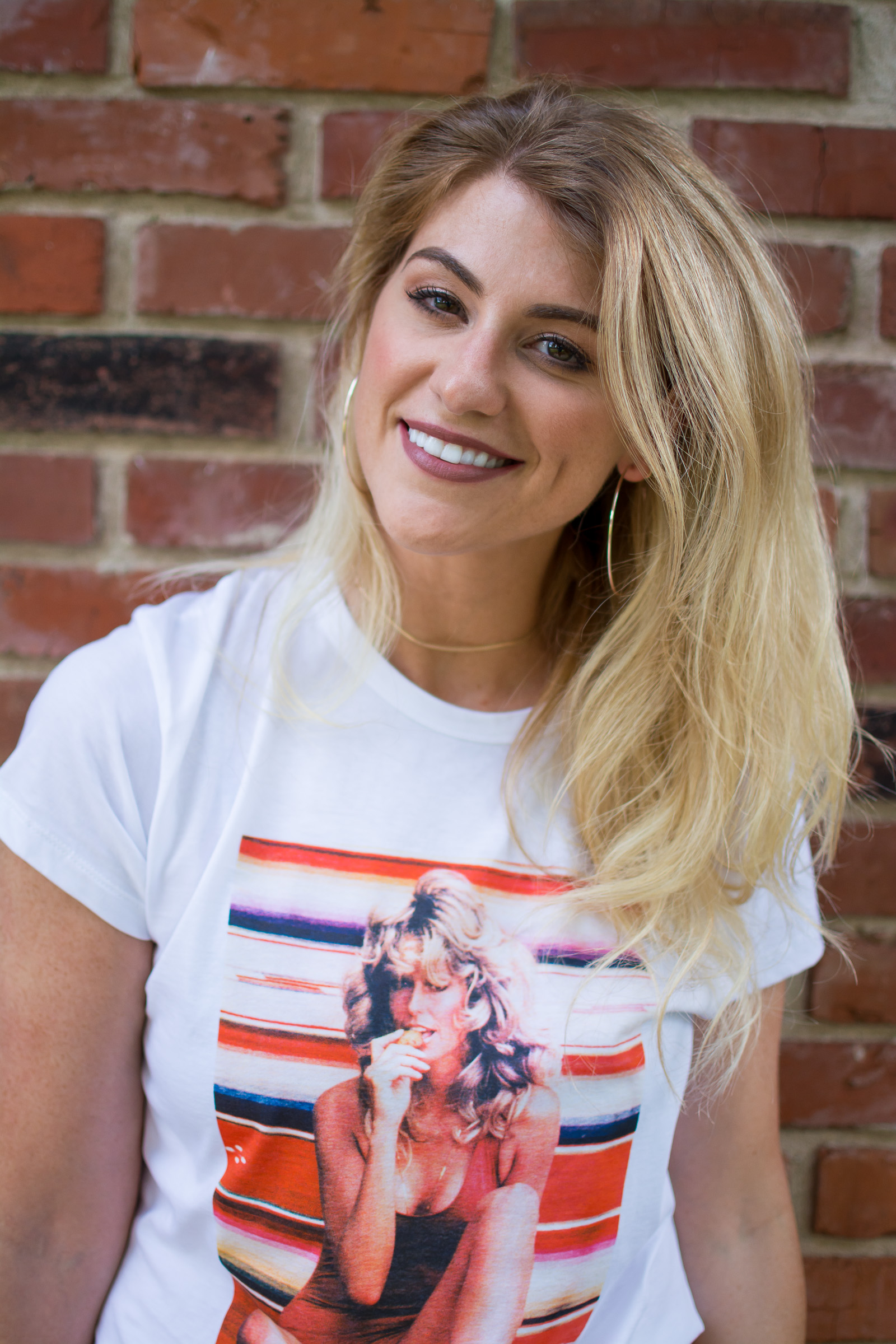 Lipstick: MAC Girl About Town.
I love this bright + happy cool fuschia. It's super girly and fun, really punctuating an amped up makeup look. I love to wear it out, and will sometimes top it with clear gloss to give it an extra shiny pop.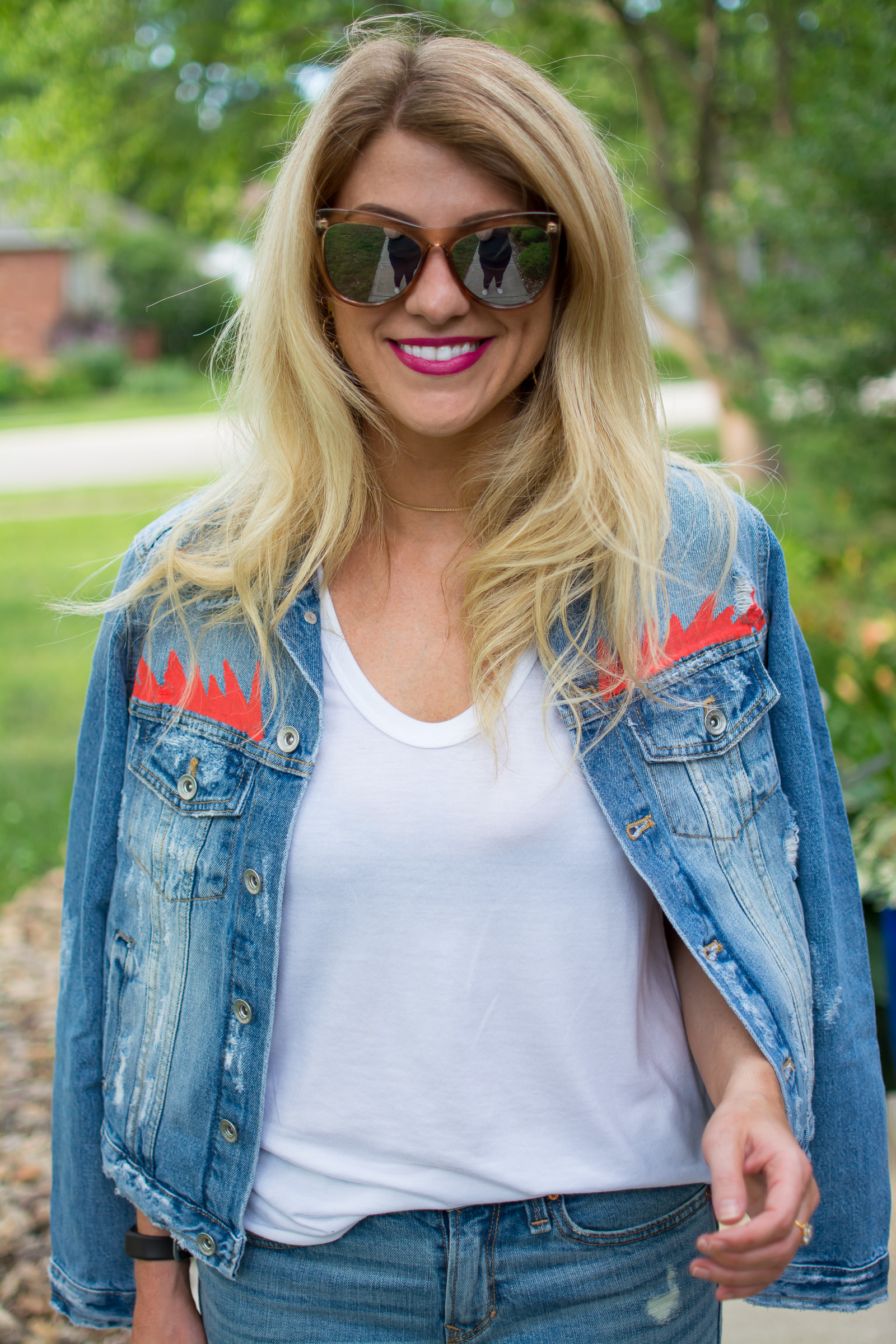 Another Girl About Town trick: you don't have to go mega loud. I like to dot just a bit on my lips and then sheer it out with some clear lip balm or Candy Box lip glass for a flushed lip look. I did this most recently while in Mykonos, when a full-blown fuschia lip felt a bit overdone but a toned down version was perfect with mussed beach waves and chambray.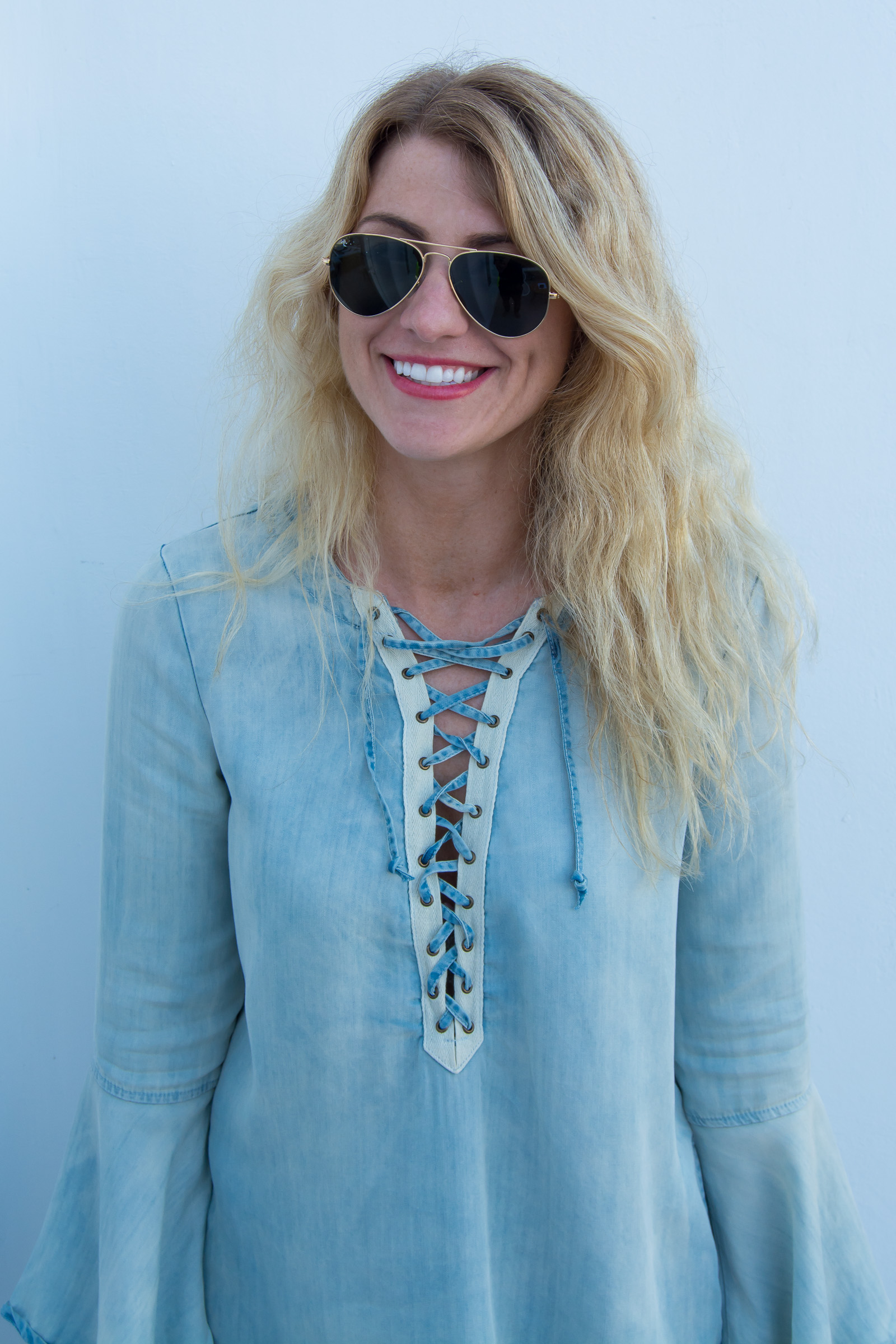 MAC Lipglass
MAC's lipglasses are awesome because they have just enough stickiness to keep it in place and they don't get chunky as they wear down.
Lipglass: MAC Candy Box.
I cannot get enough of this lipgloss; it's my go-to gloss because it's that perfect your-lips-but-better. If you see me in a glossy pink lip here on LSR, there's a 95% chance it's Candy Box.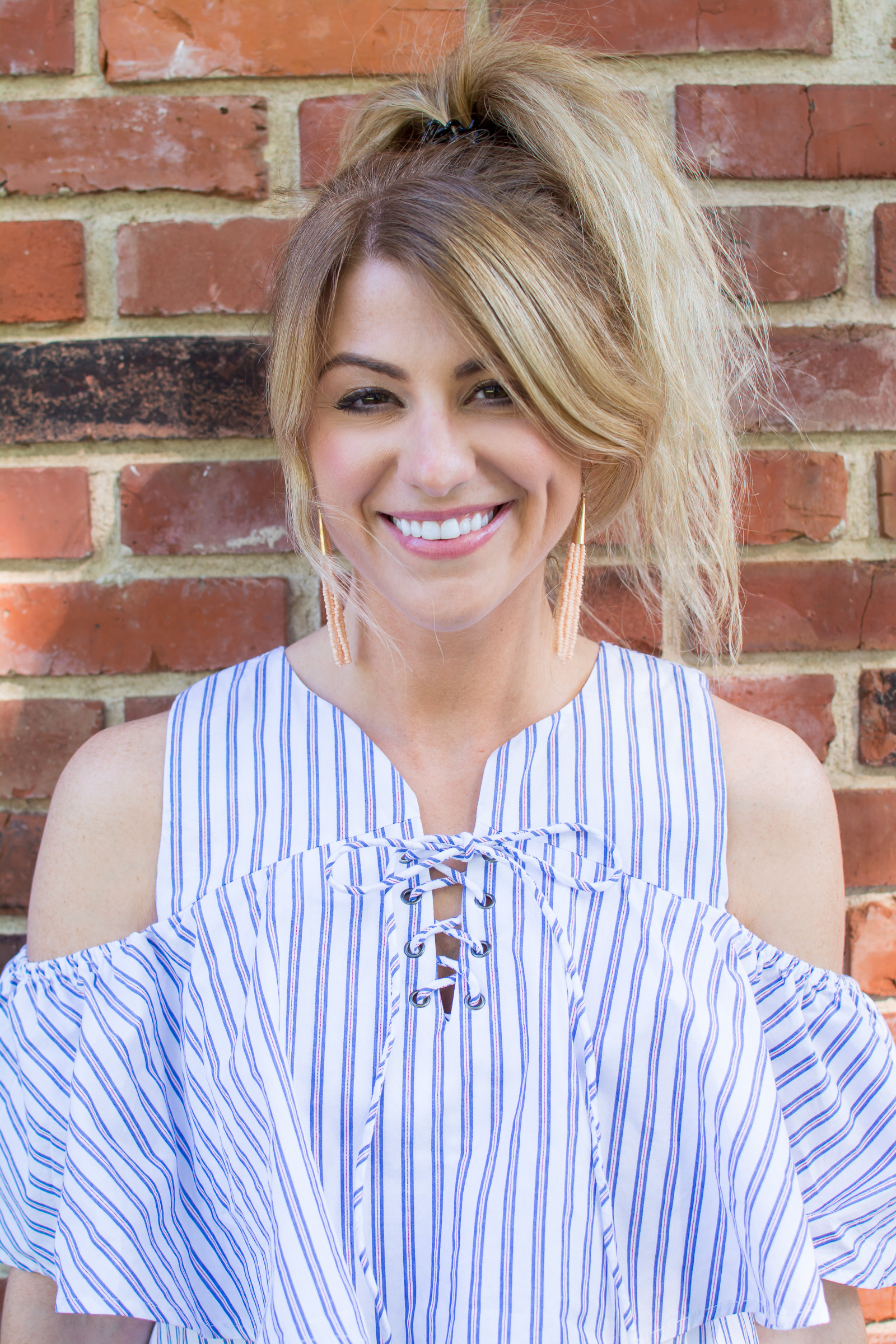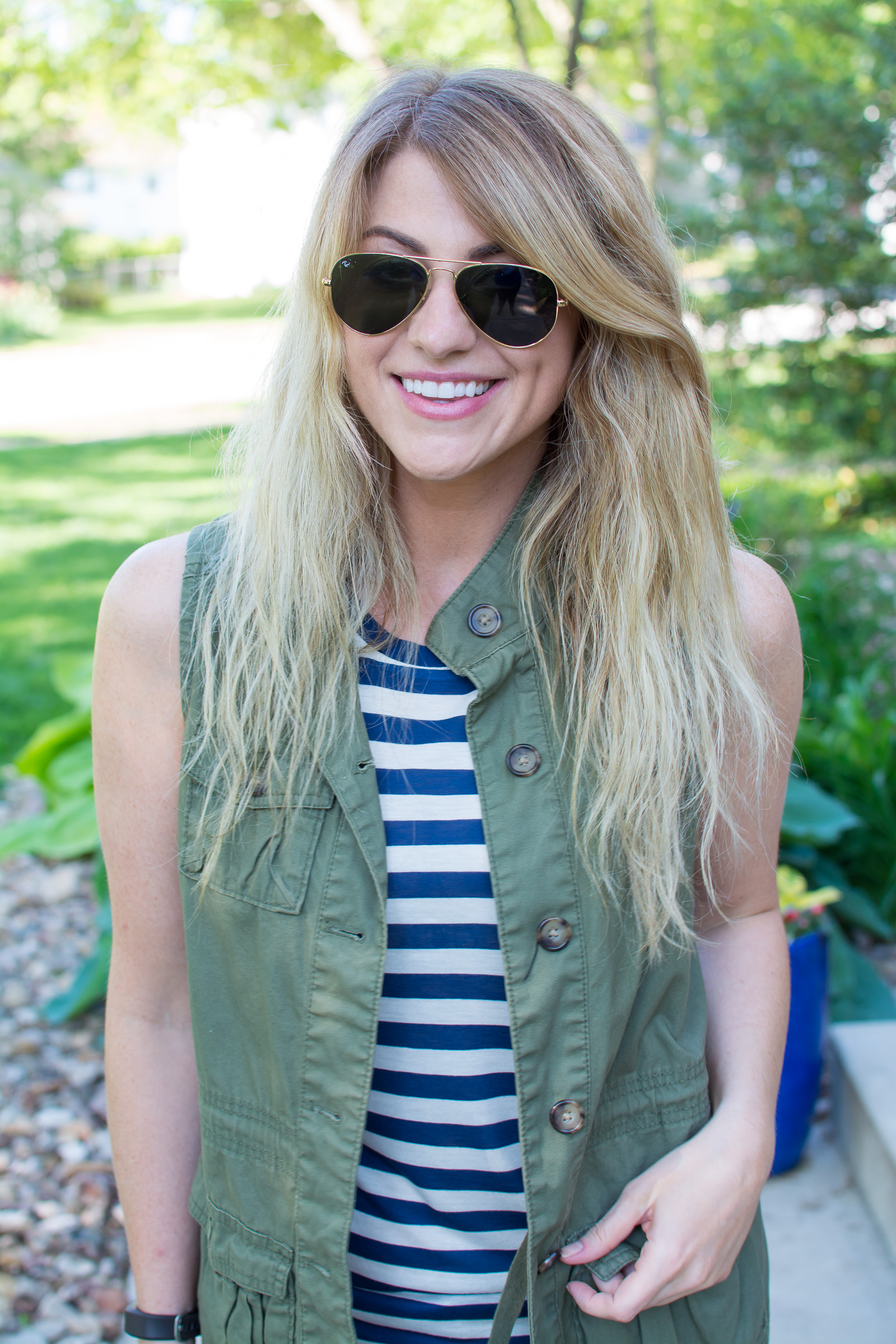 Shop my MAC faves:

*This post is not sponsored. While MAC kindly sent me the #MACLipsLipsLips set as a press package, this post is solely mine, as are (as always) my thoughts and opinions.