Spring sunshine means I'm green-light-go as far as breaking out the neons. This summer-weight sweater from JCrew is a fave (it's on sale + comes in all the colors here), and gets a boho twist with this huge silver statement necklace (looks heavy but totally isn't– mega plus). This outfit gave me the perfect opportunity to break in a new pair of sunnies, courtesy of my friends at DITTO. DITTO is a subscription service for designer sunglasses + eyewear; you browse DITTO's huge selection, pick a pair you want to test drive, then send back or purchase 'em (at a 15% discount– yes sir, thank you very much), all for just $24 a month. You can swap your sunnies out as many times as you'd like– which means if you get a pair you don't absolutely love, you can just drop them right back in the mail and let your stylist know you want another pair.
What I love: you get a chance to wear designer frames + sunnies for a fraction of the cost, with no commitment to buy. Want a pair of chic Karen Walkers and a killer new pair of Ray-Bans– but it's not in the budget? No worries; just wear the KW's in June and swap 'em out for the RB's in July. No. Sweat. Another perk: the Ditto folks have partnered with yours truly to give you a chance to try a month for free; just use the code LESTYLOROUGE at checkout.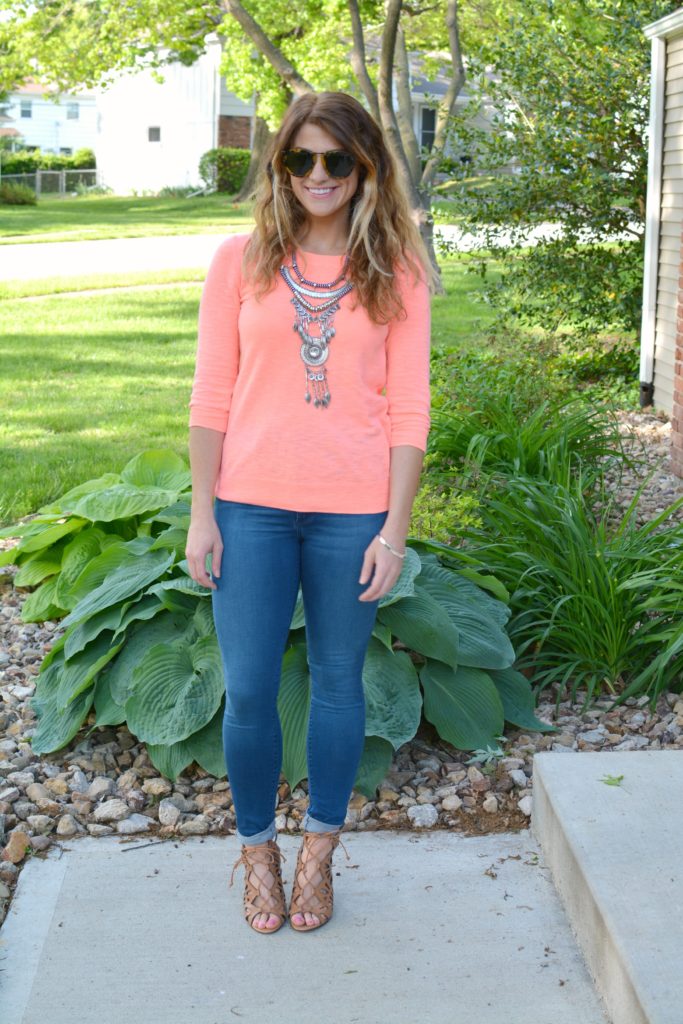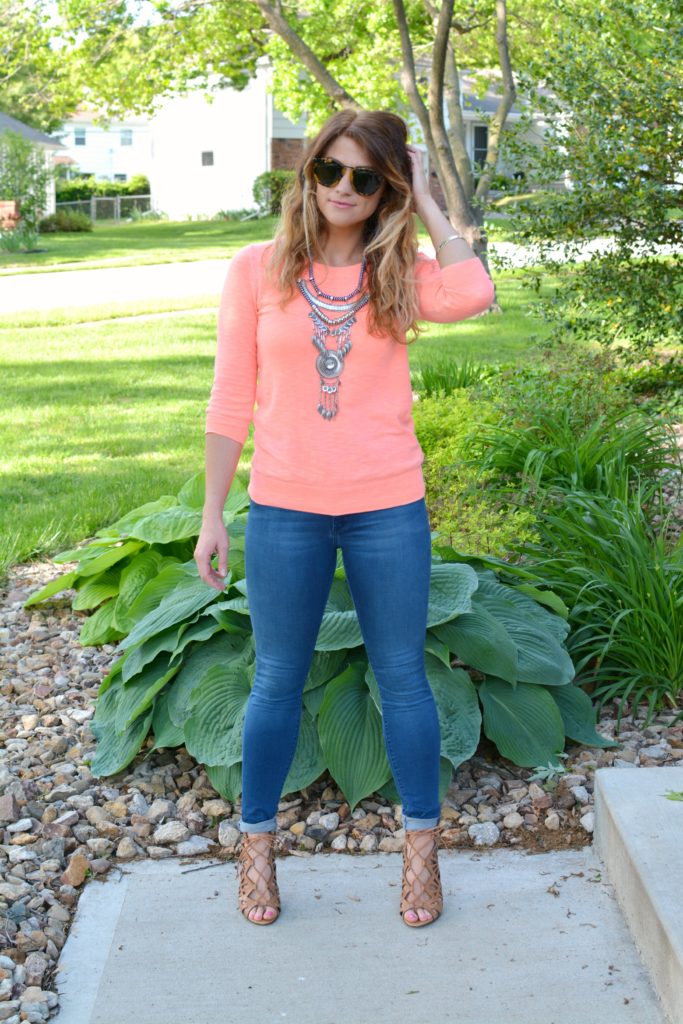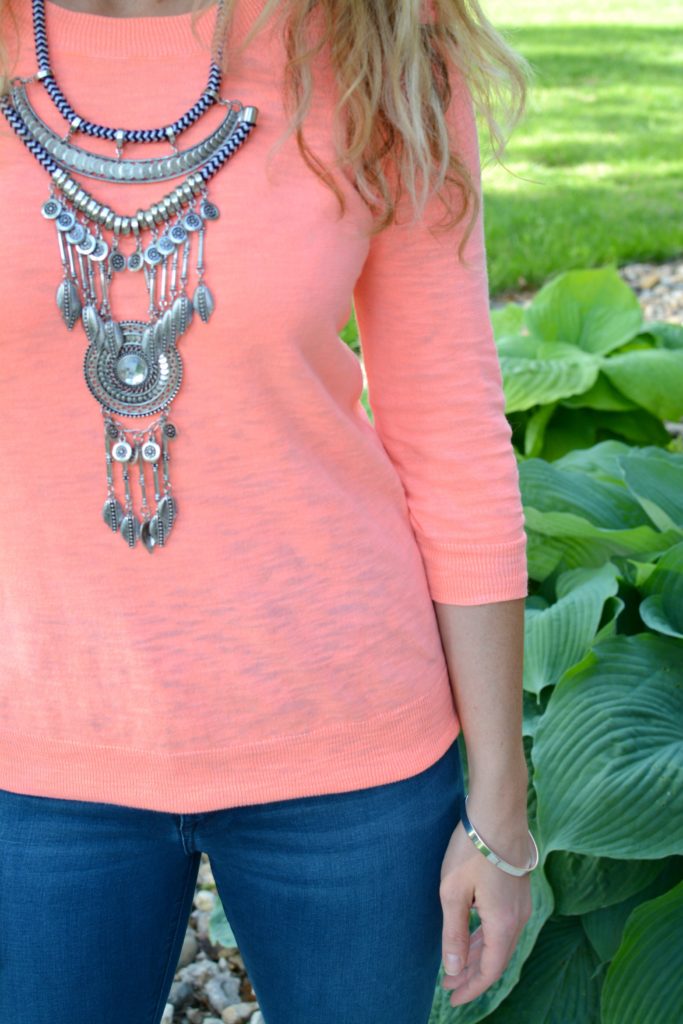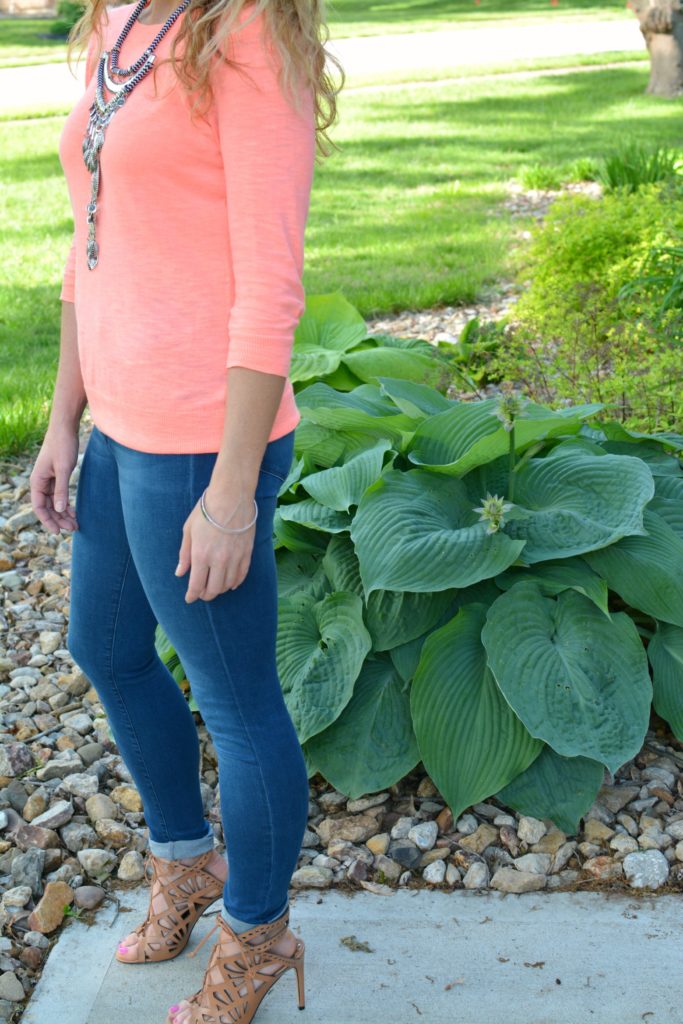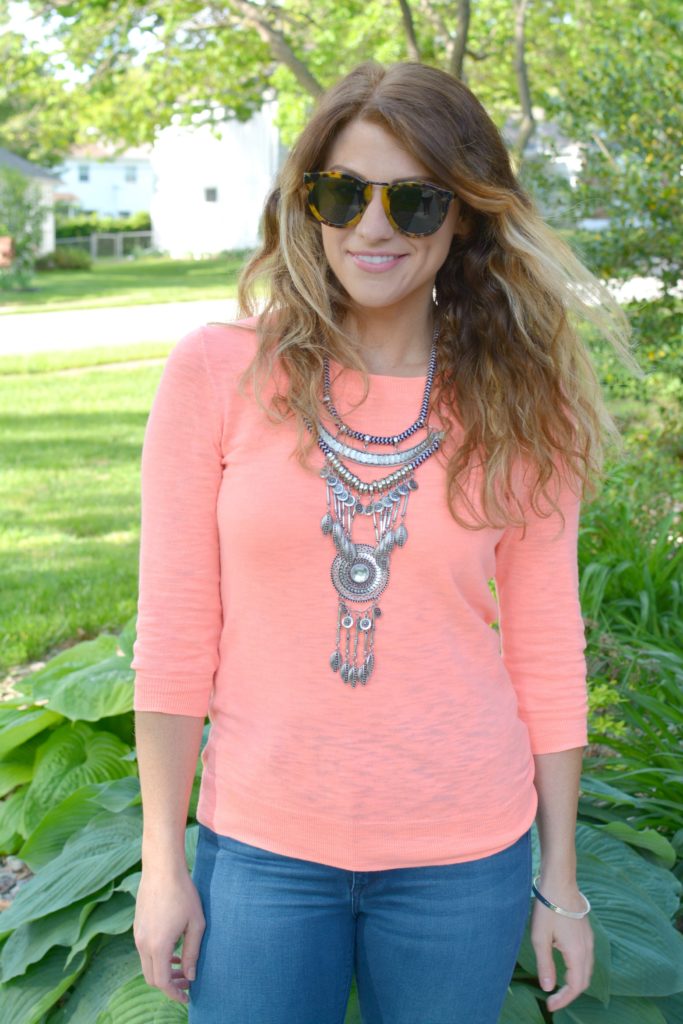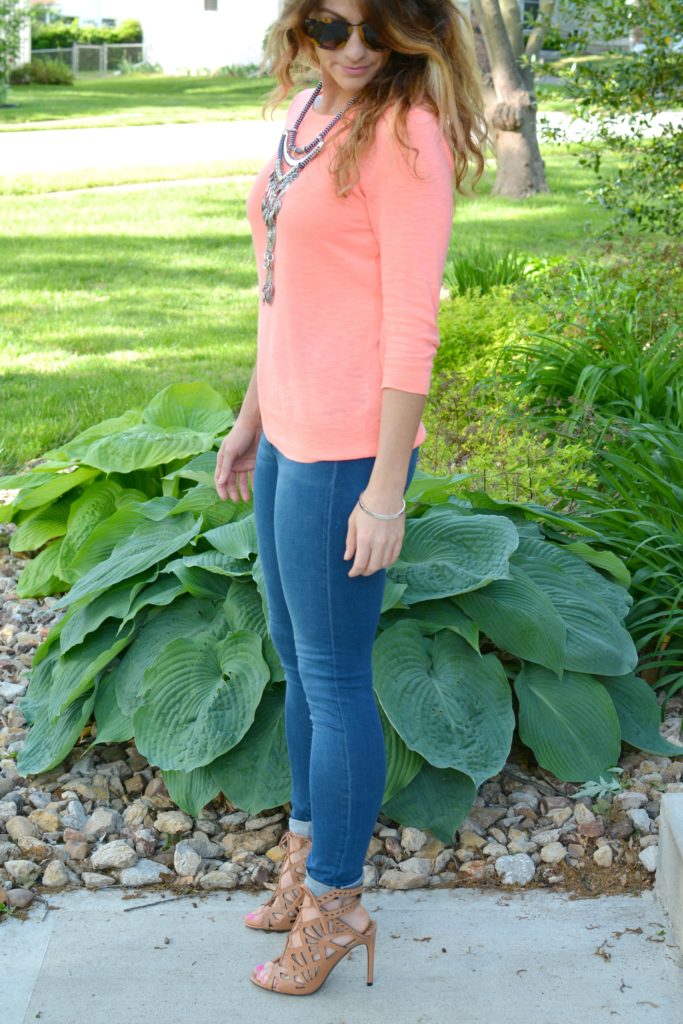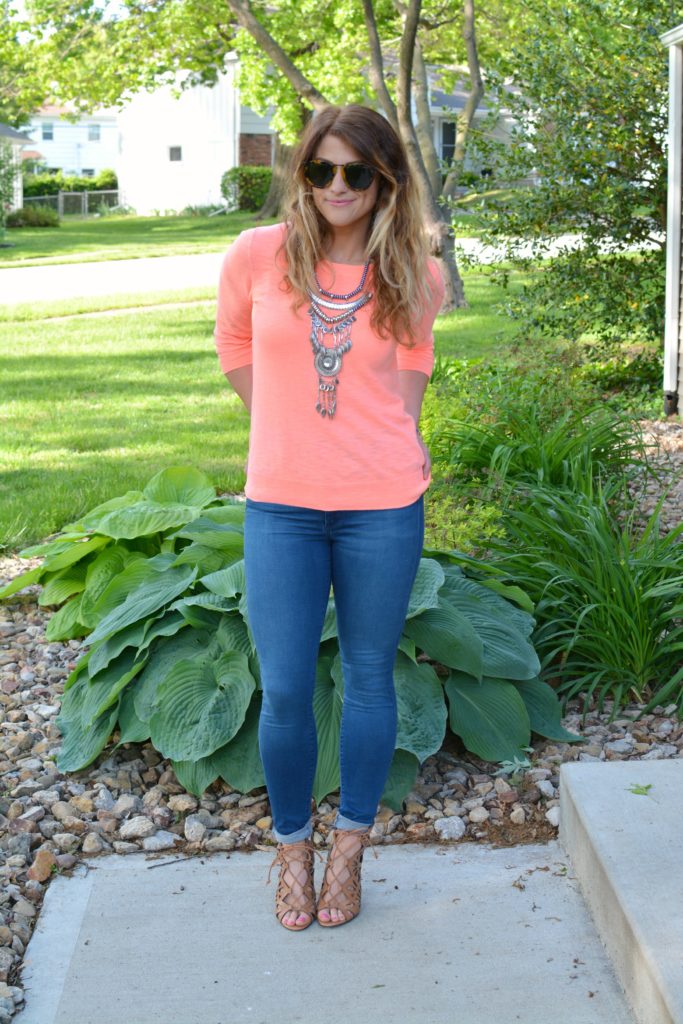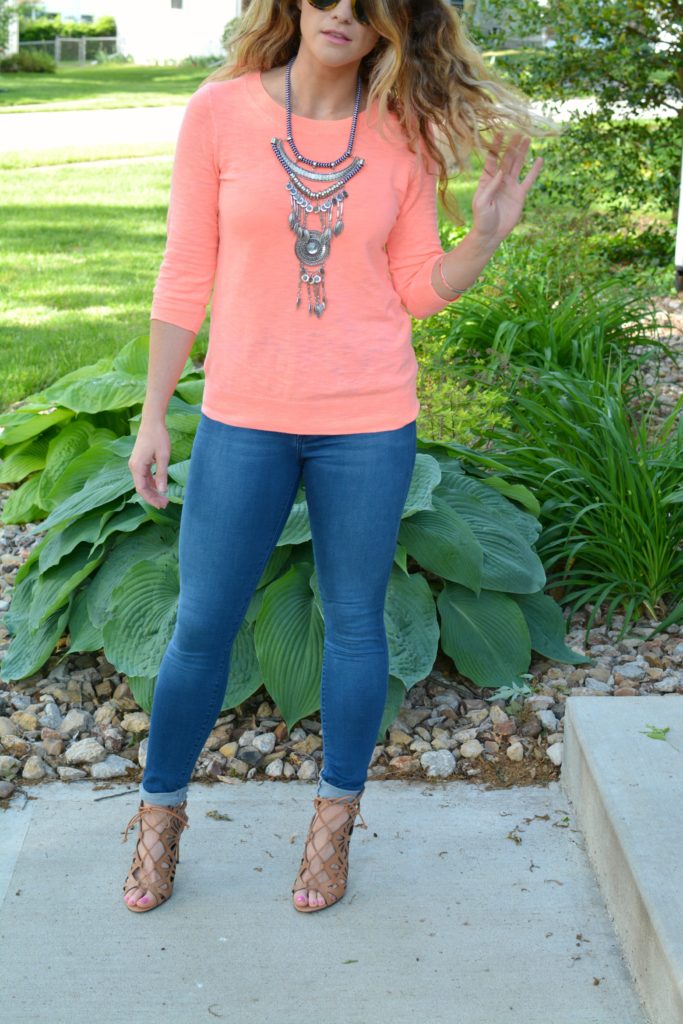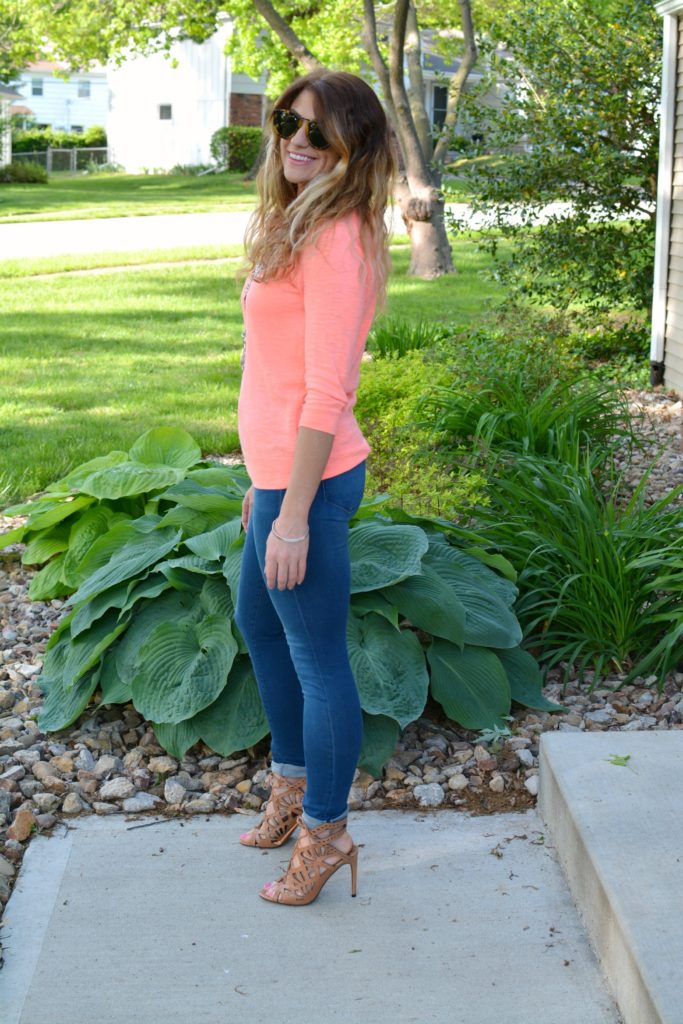 Shop the look:

You guys know how I love my sunglasses, so DITTO is right up my accessories alley. If you take advantage of the free trial month, don't forget to to tag me in your sunglasses + selfie posts; I want to see which frames you scored!
Linking up with Beauty By Miss L, Style Elixir, Elegantly Dressed and Stylish, Her Heartland Soul, Walking in Memphis in High Heels + The Fashion Canvas, I Do DeClaire, Two Peas in a Blog, Style Nudge, Mama and More, Shopping My Closet, Pumps and Push Ups, Chic Street Style, and The Pleated Poppy.