Sharing my shots + snaps from the Friday and Saturday night Kansas City Fashion Week runway shows.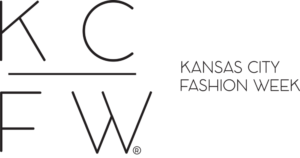 Are you ready for some Kansas City Fashion Week madness? I've rounded up all the photos from my time at the Friday and Saturday night shows, plus some candid snaps and behind-the-scenes shots.
KCFW is absolutely insane, every year. I'm not only consistently impressed with the amazing collections the designers send down the runway each season, but it's a chance to reconnect with some blogger babes I haven't seen in a while + make some new pals.
This year had a little added excitement, as KCFW moved from its usual HQ at Union Station and to The Grand Hall at Power & Light. Not only was the venue gorgeous, but the Kansas City Fashion Week team switched up the runway style from a classic elevated single shot to a European runway. This meant a line of chairs back-to-back down the center and the models strutting a U-shape on the ground level. This style means a front row seat for more fashion fans and an up-close look at the pieces– always a good thing.
Friday Night.
You saw what I wore to Friday night's show last week, now let's take a look at what the designers sent down the runway.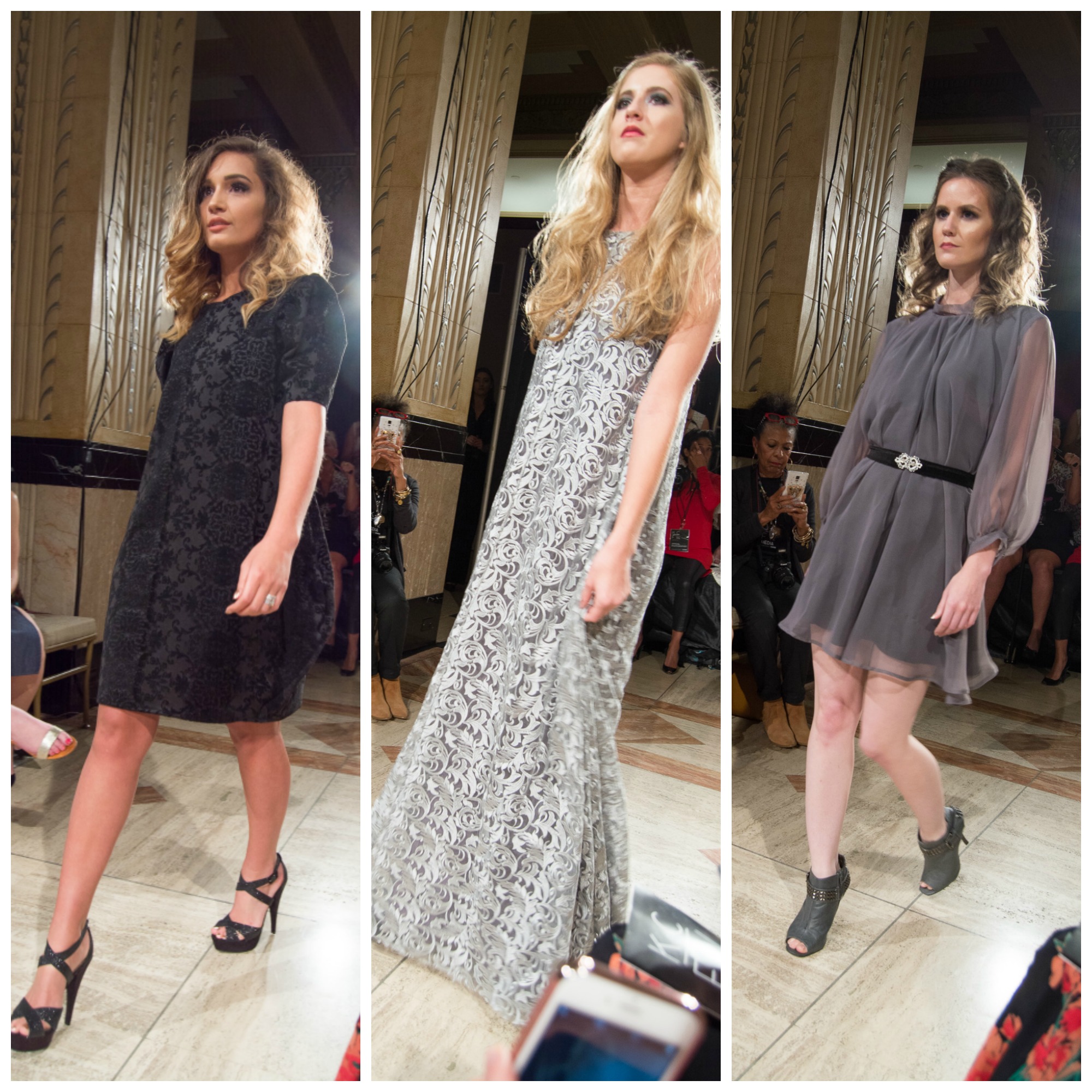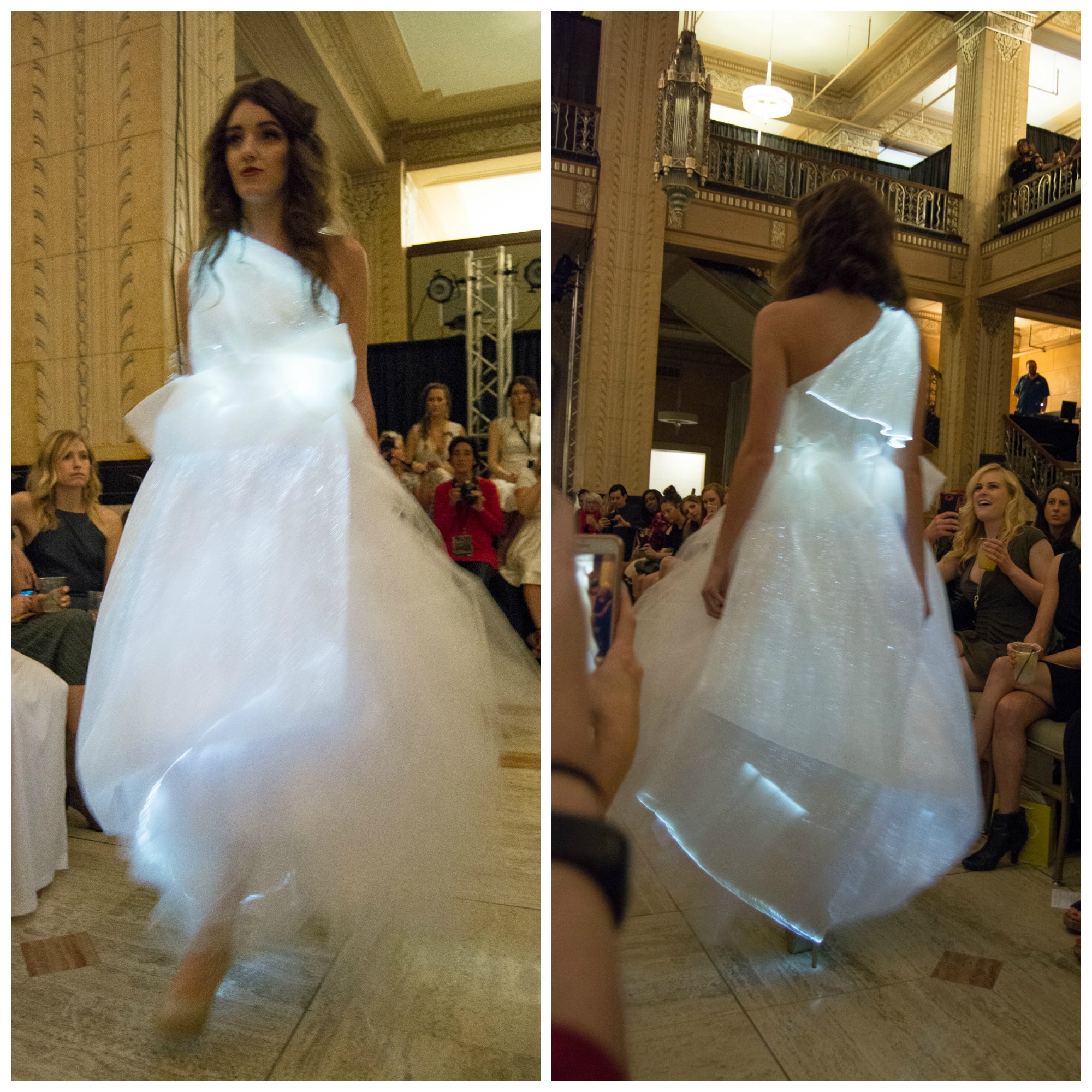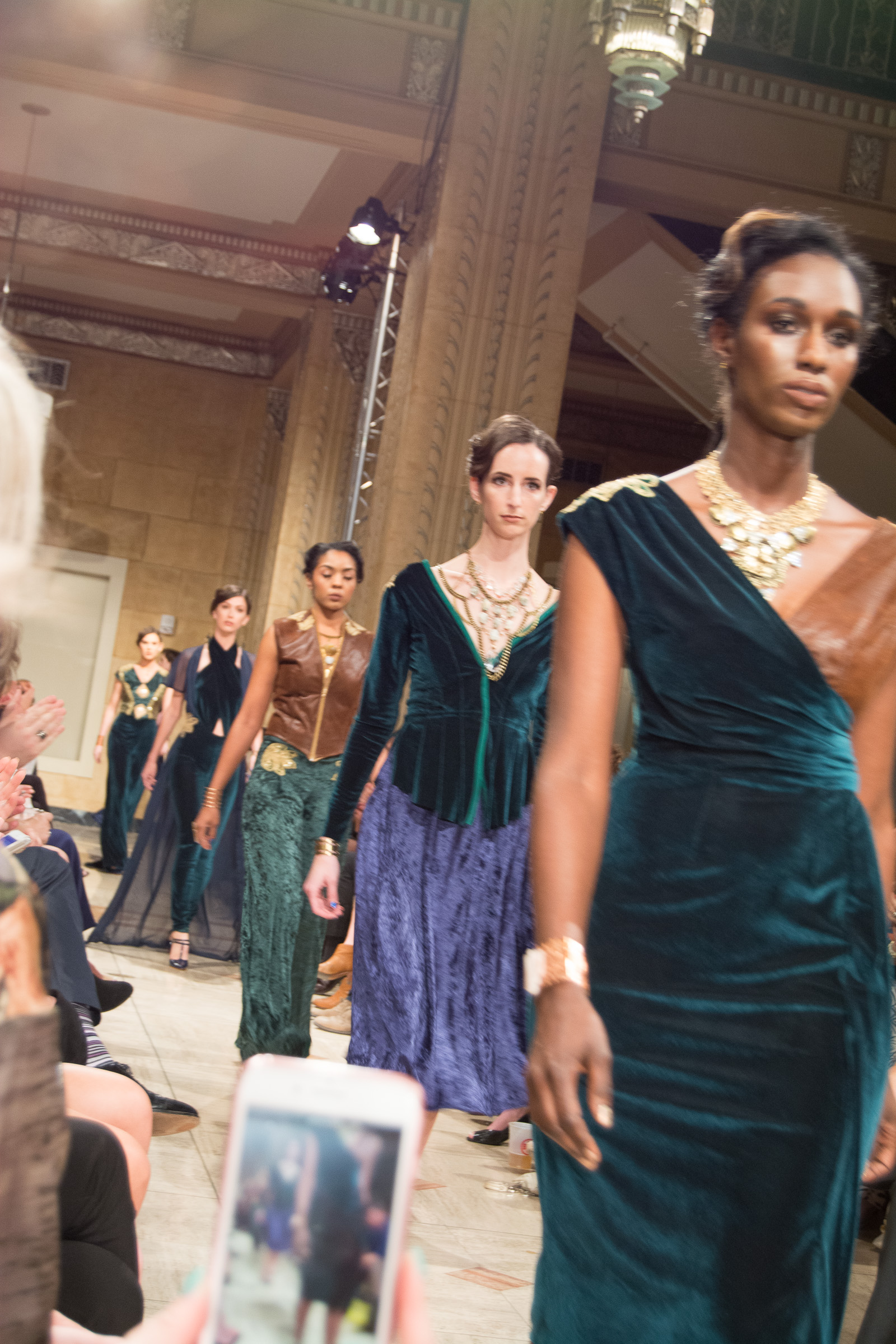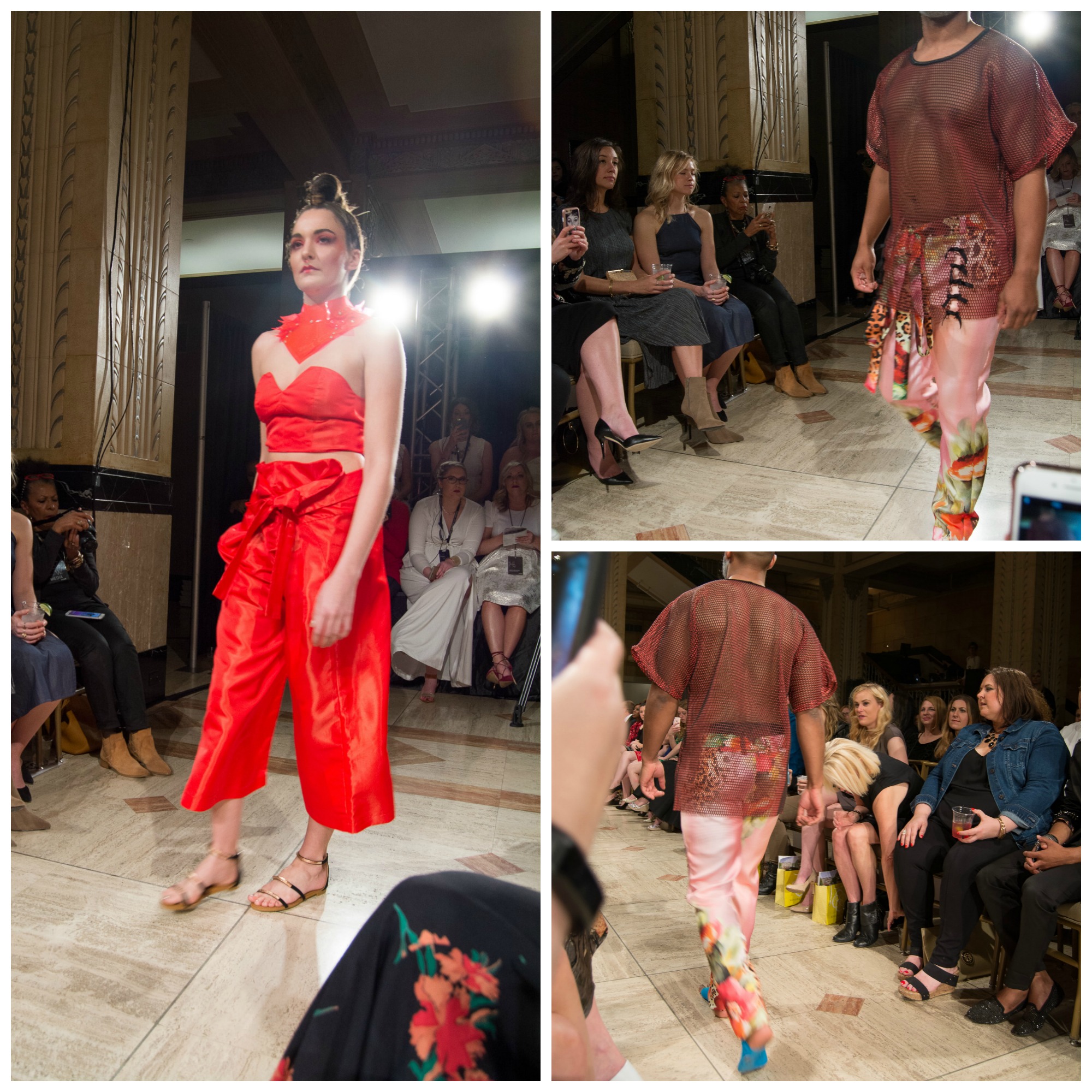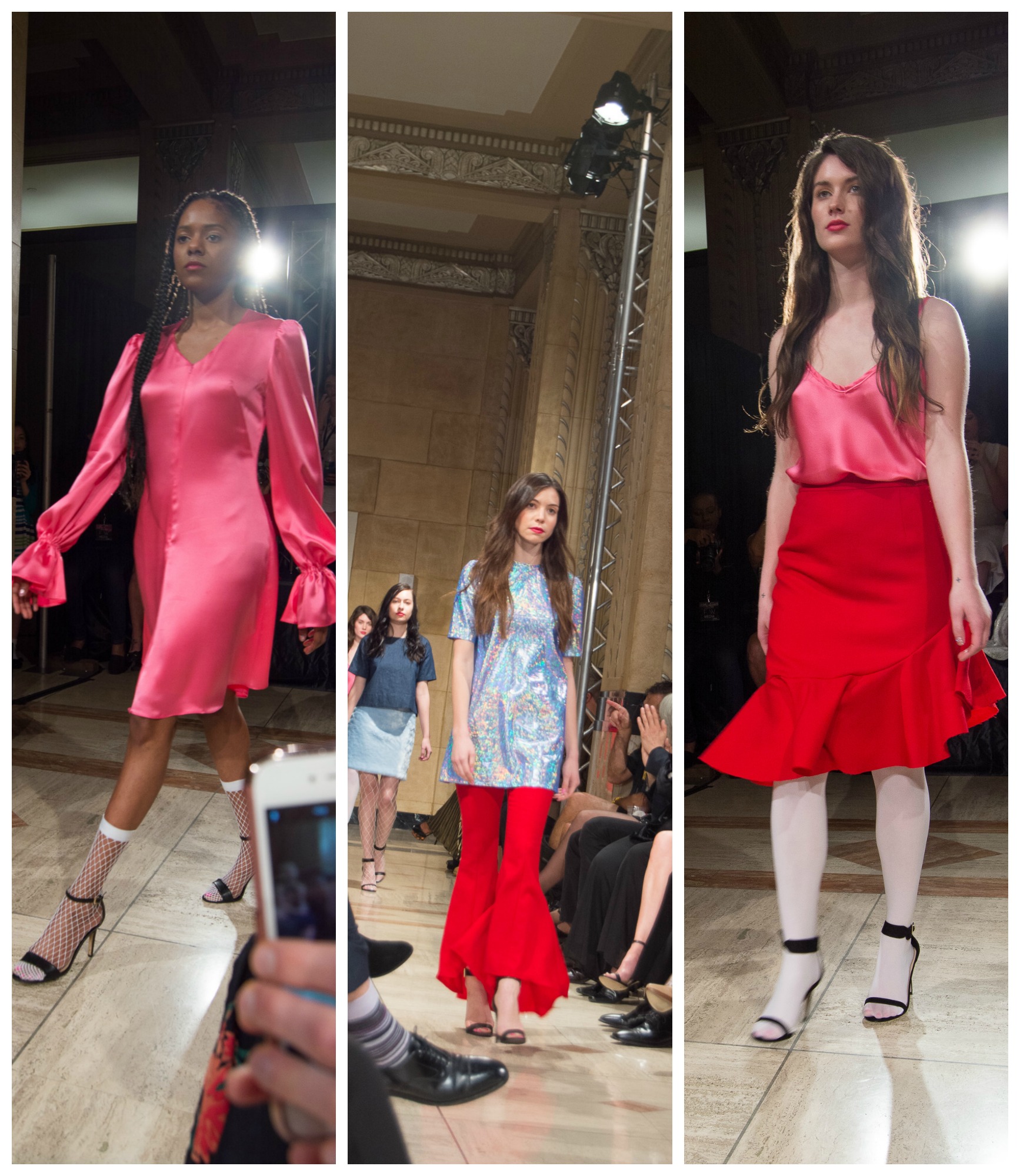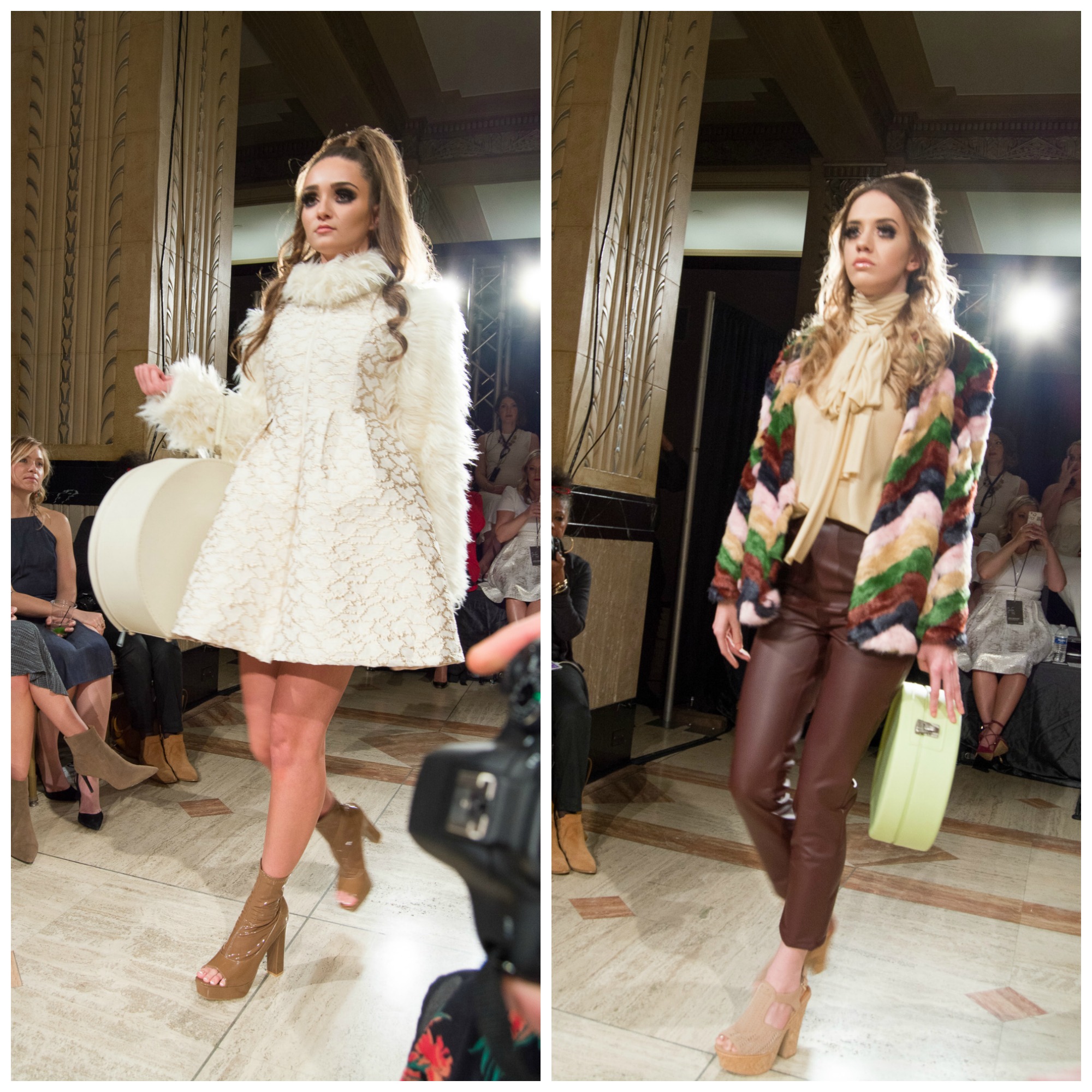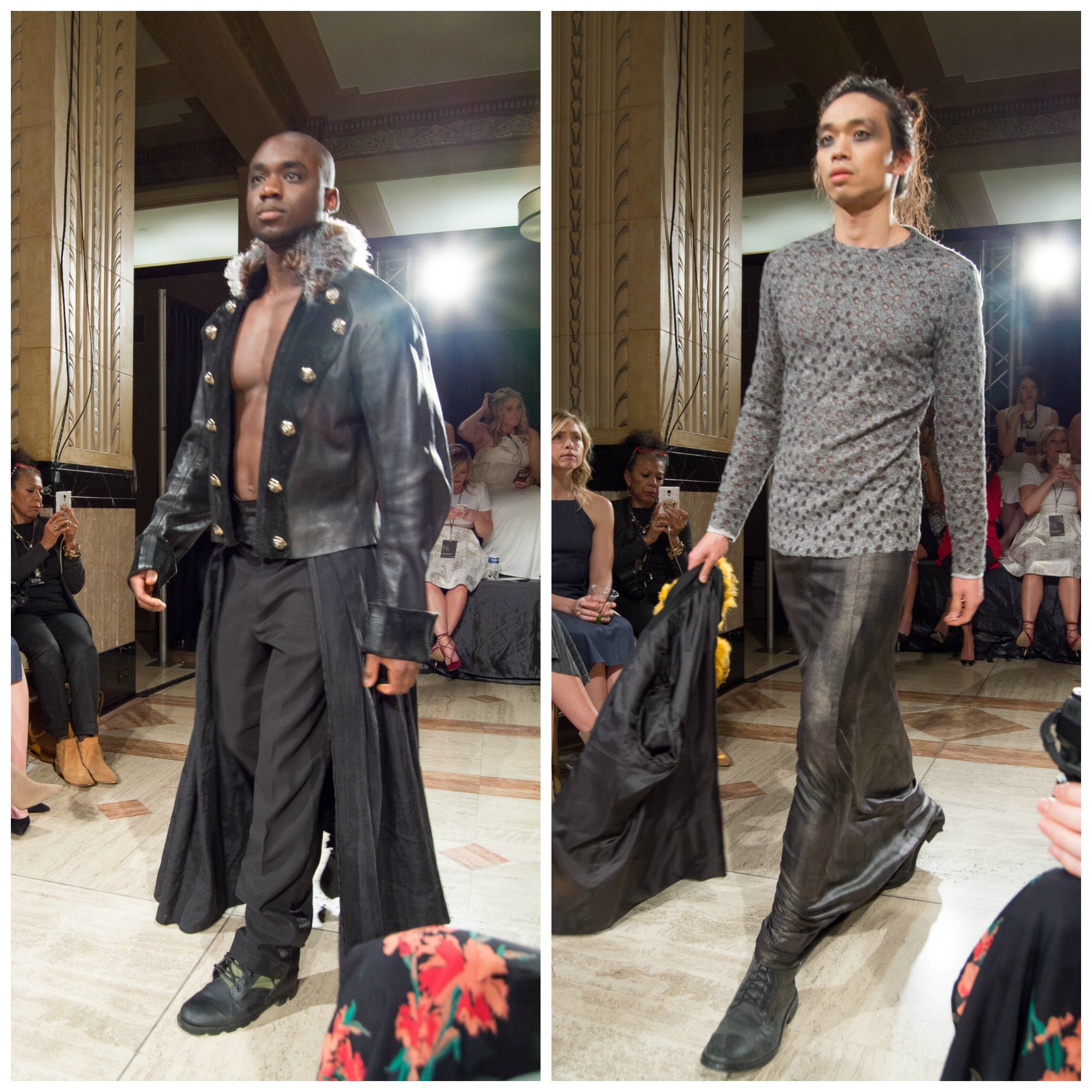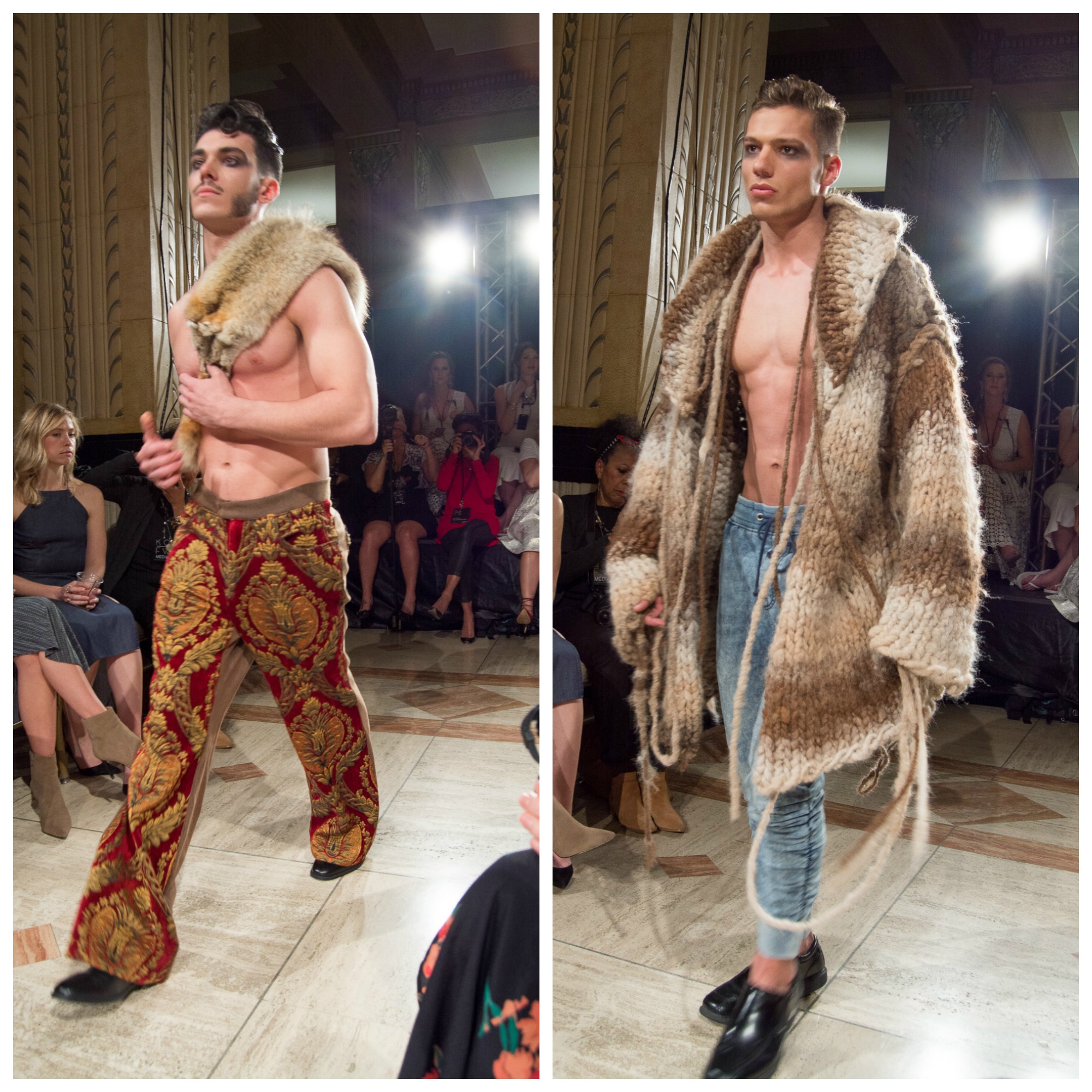 Switching gears from fashion to the behind-the-scenes fun…
I started off the night by hitting the Crossroads district for a quick (and chilly!) shoot with my main pal + photographer of all trades, Sabrina. Brina and I rushed from the shoot to dinner at Tannin Wine Bar. After a few glasses of sparkling rosé, we realized our food was really slow coming out of the kitchen and we essentially had 4 minutes to eat, pay the tab, and jet in order to make it further downtown to The Grand Hall at Power & Light before the shows started.
I've never eaten a burger so fast in my life, but what I actually tasted was really, really good.
We got to the show with what we thought was seconds to spare (it was touch and go stress there for a bit), but the shows ended up starting about 20 minutes behind schedule. Perfect! That gave us time to hit the red carpet, say hi to some pals, and find our seats.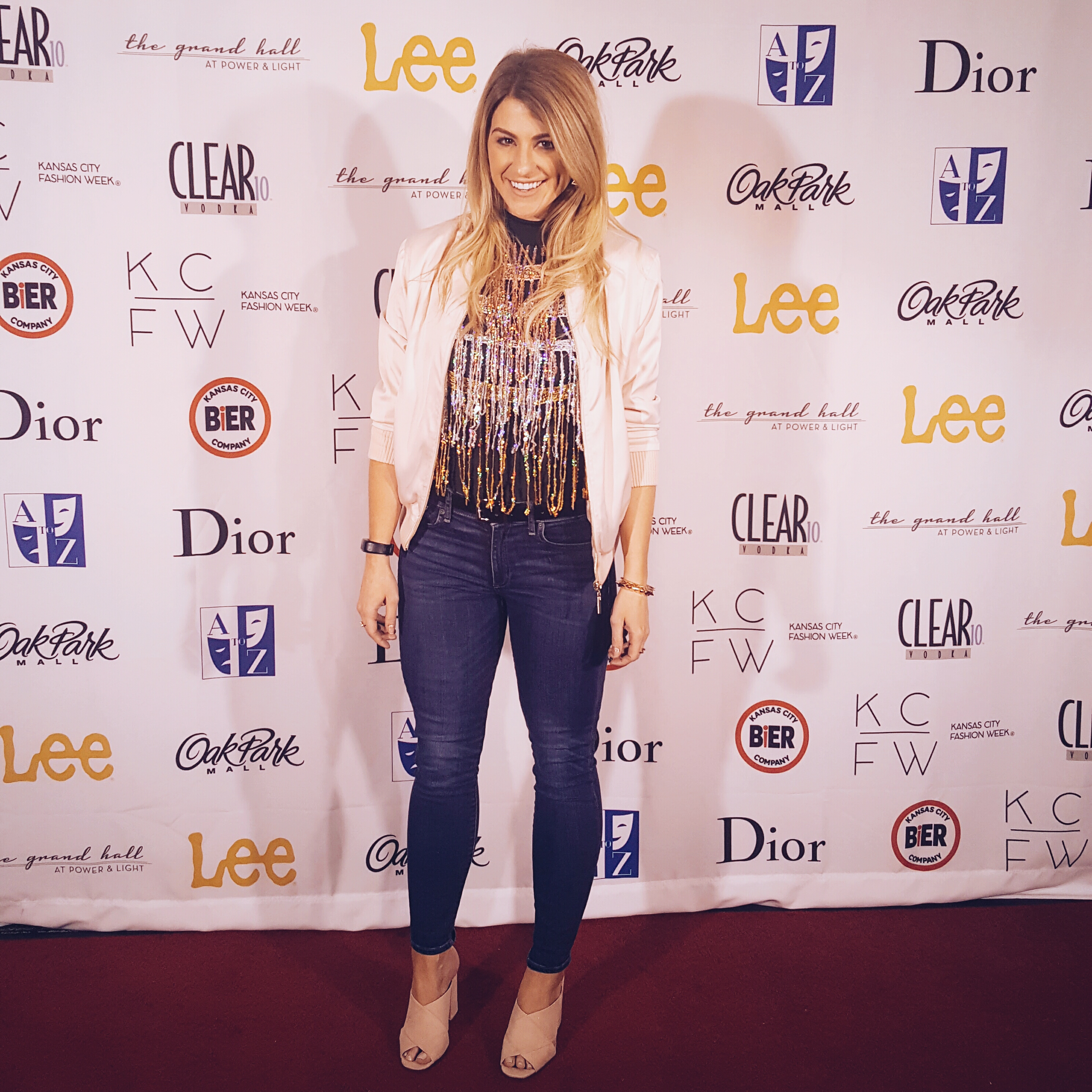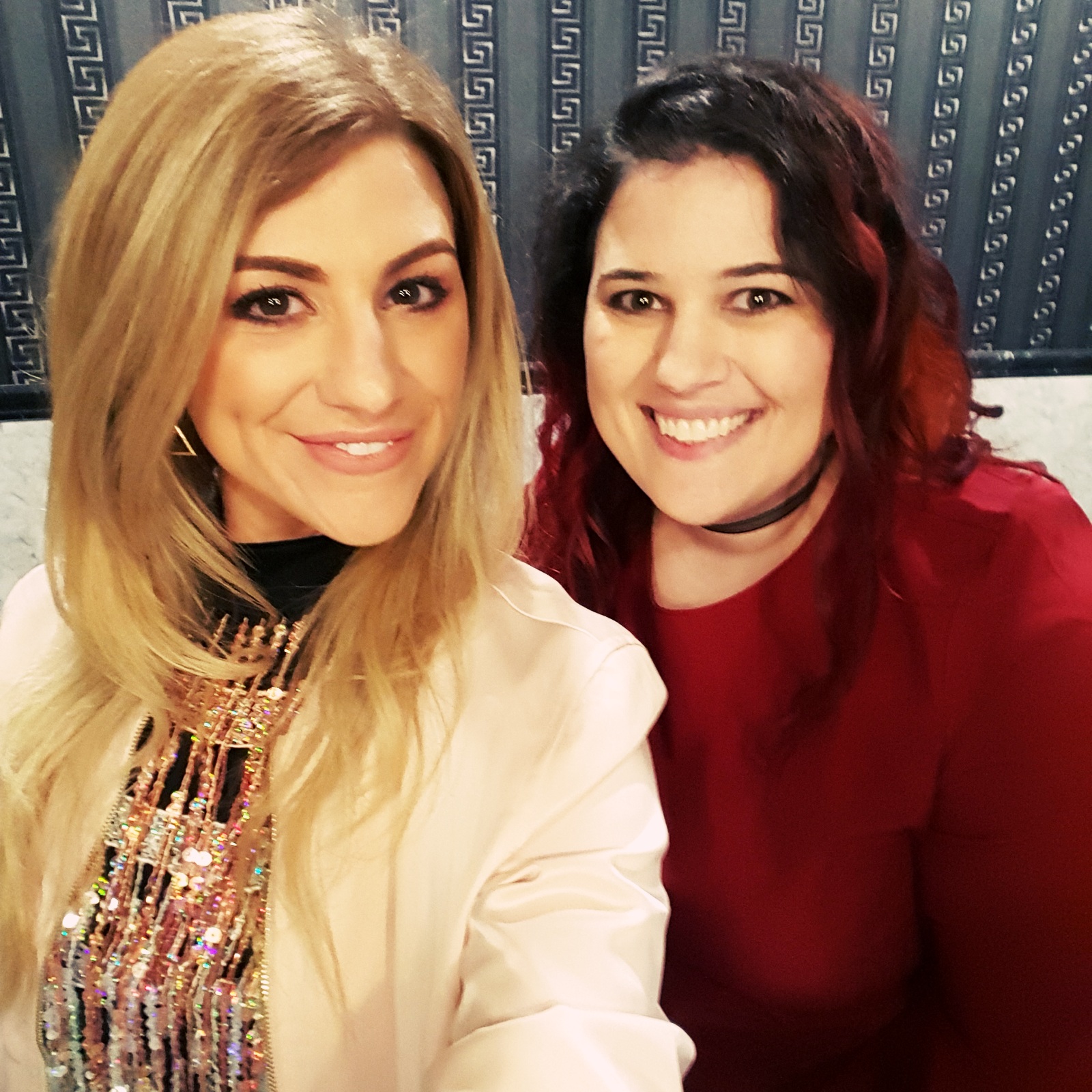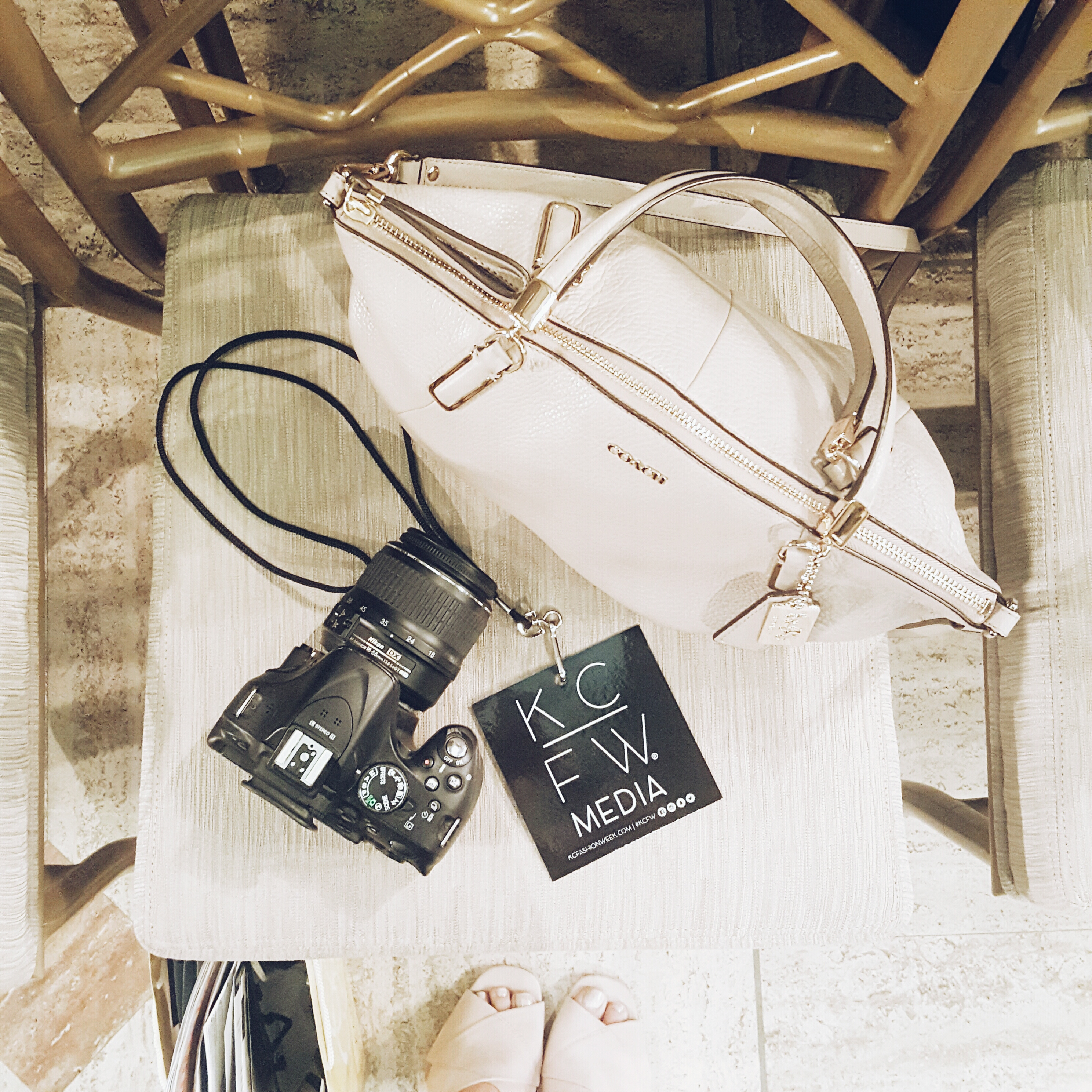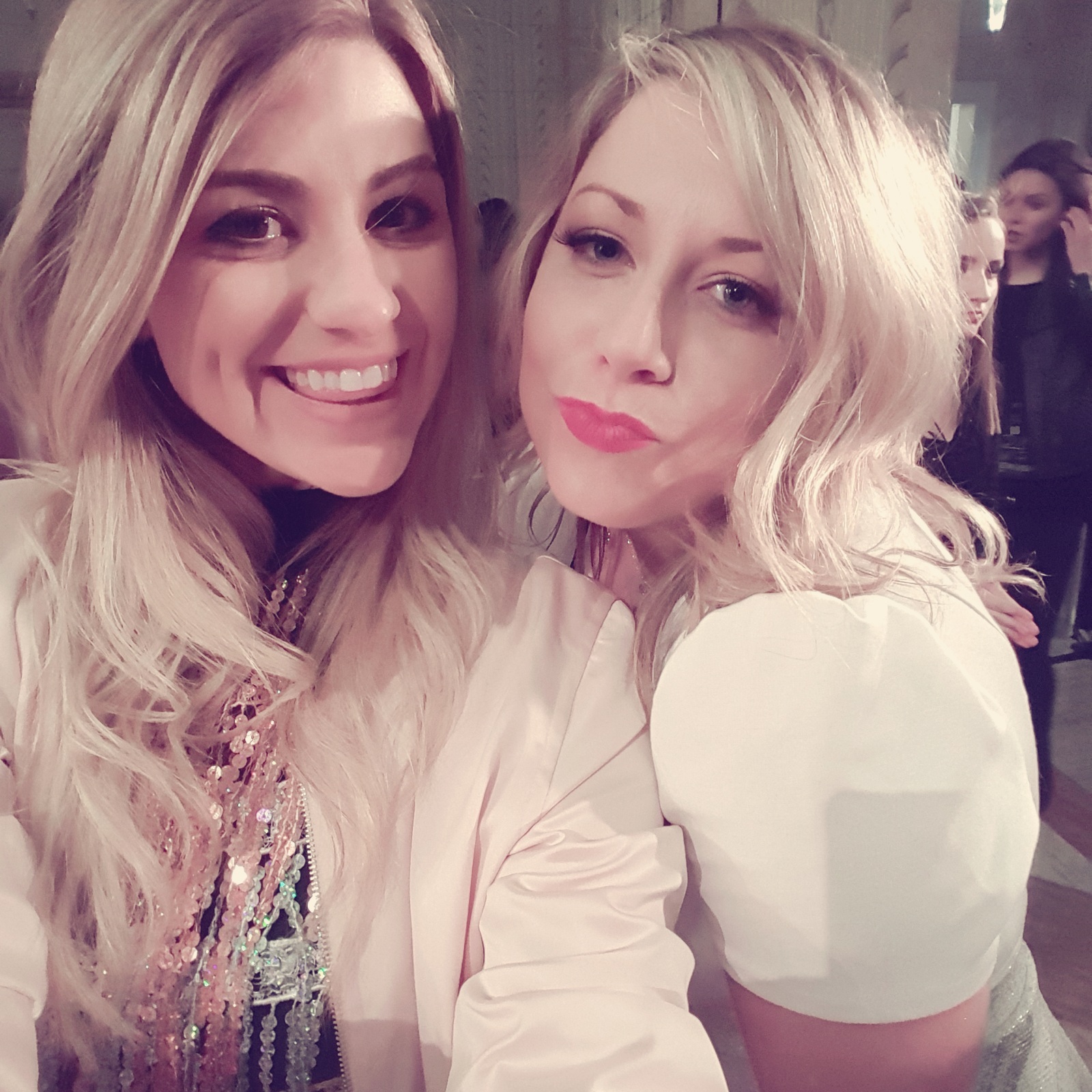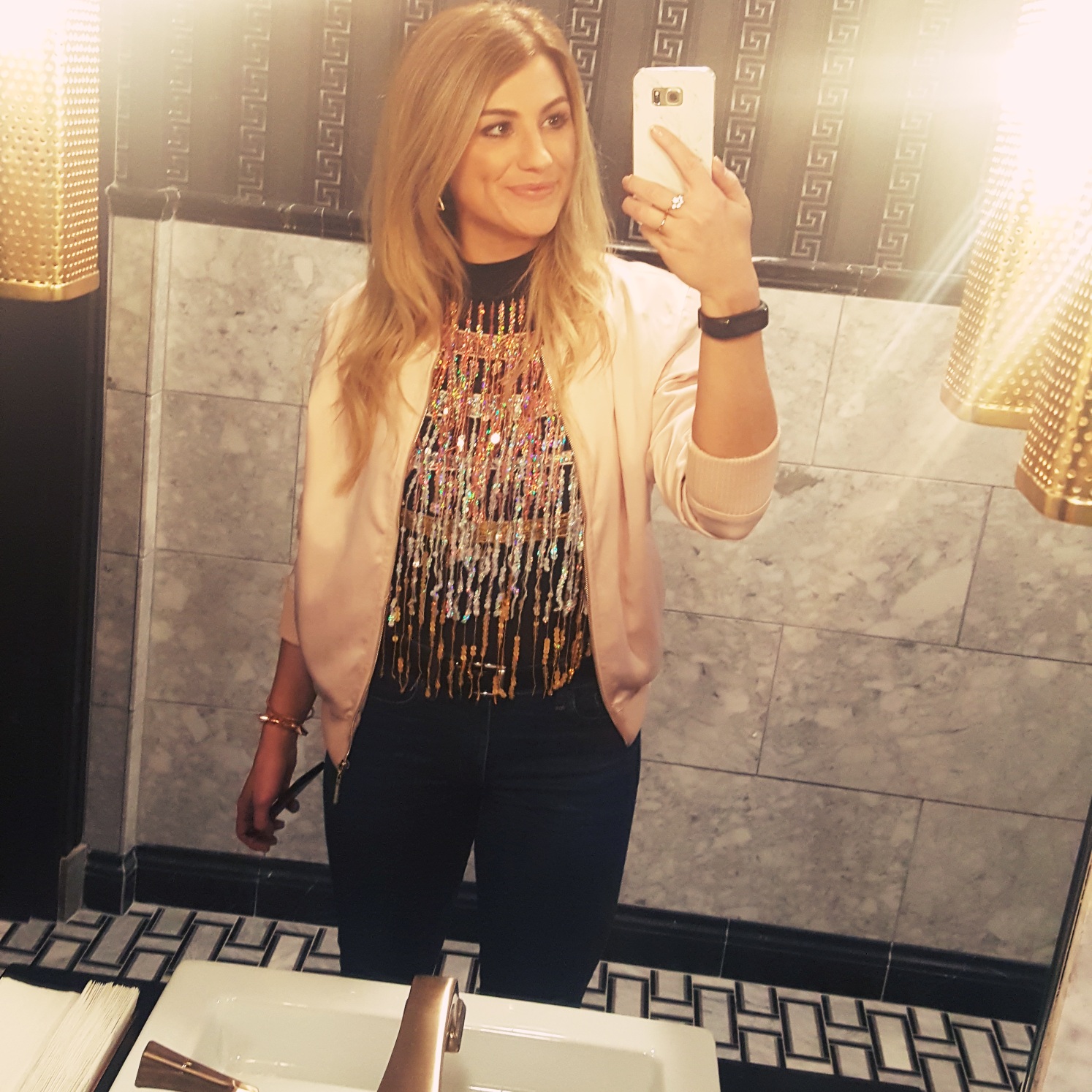 Saturday Night.
Now let's dig into the Saturday night shows.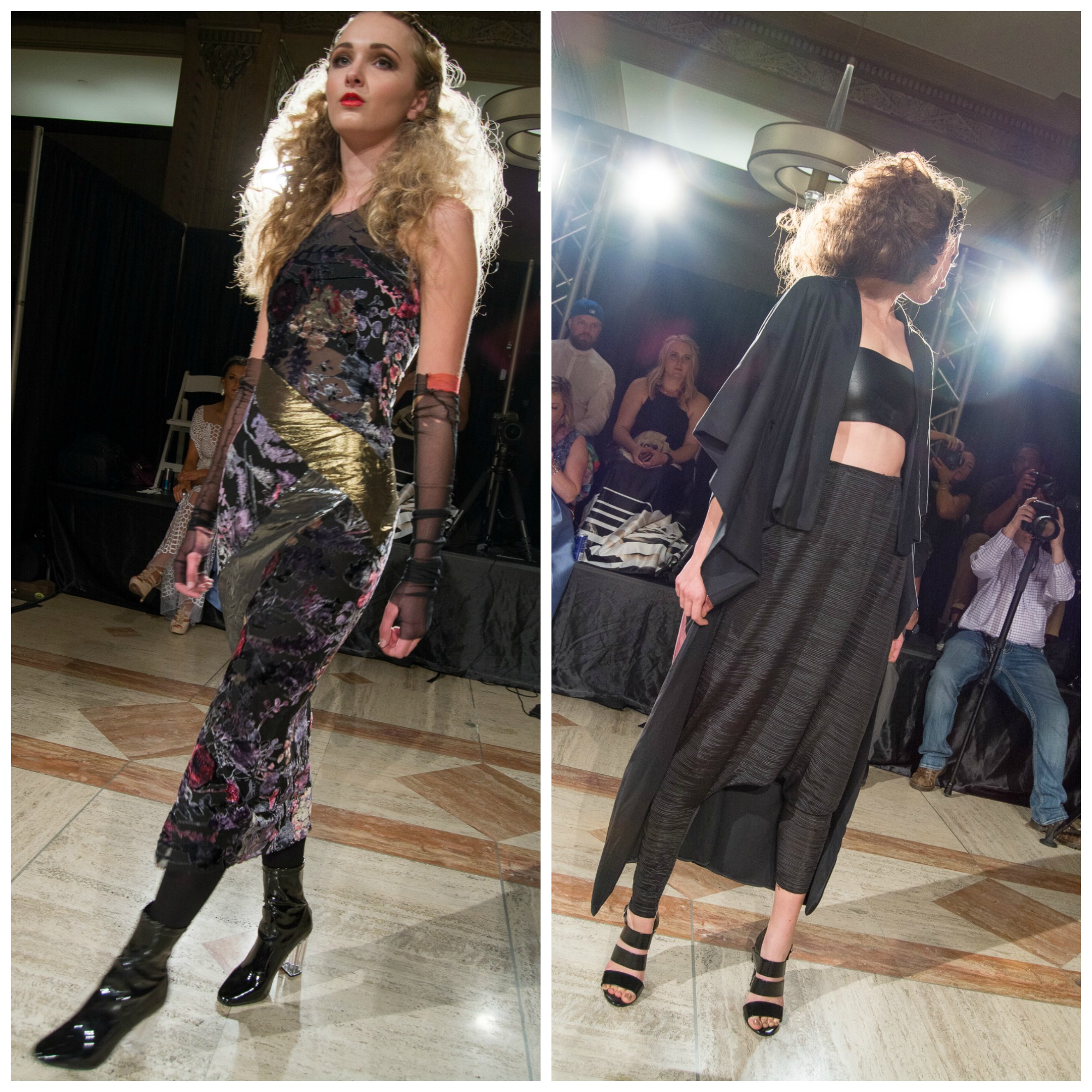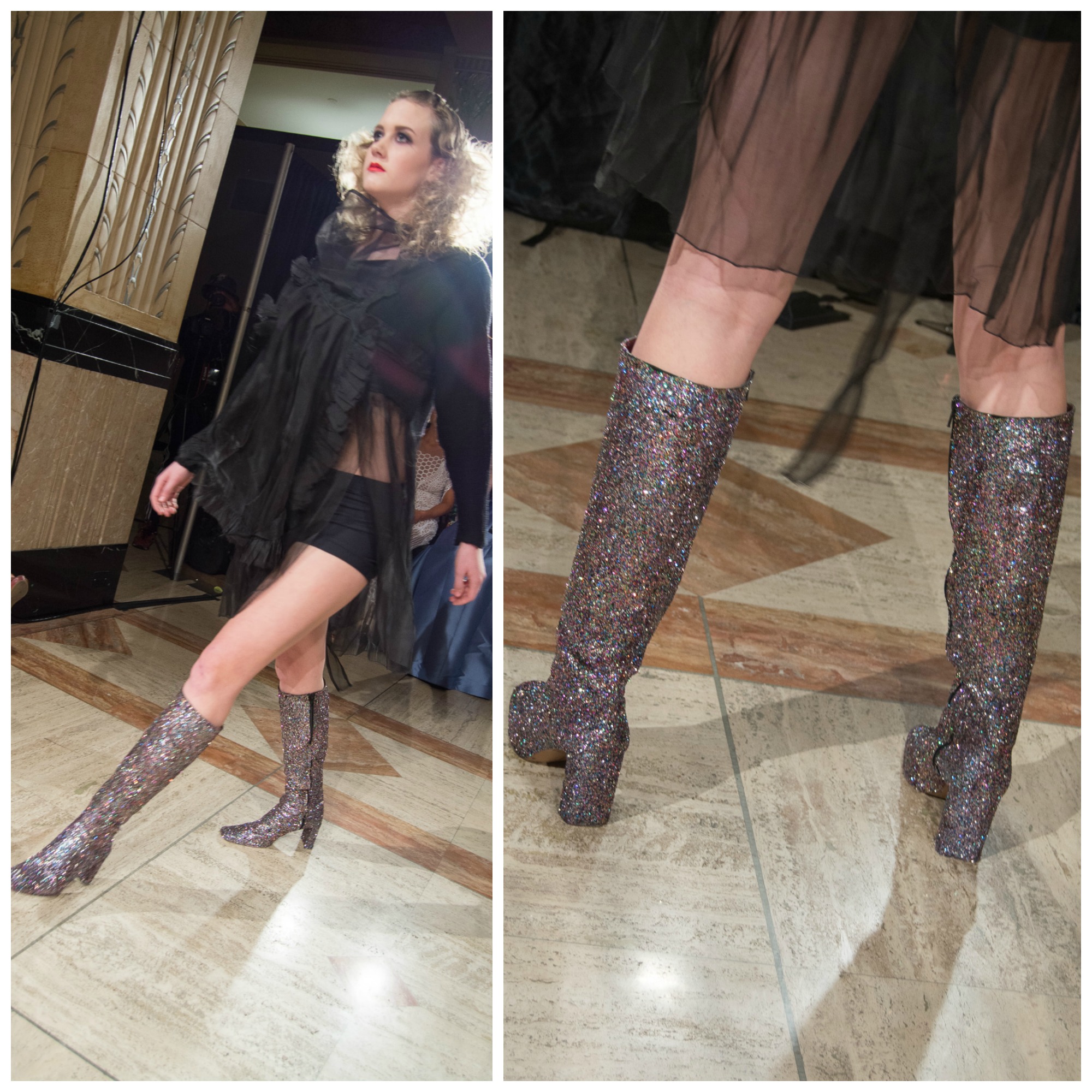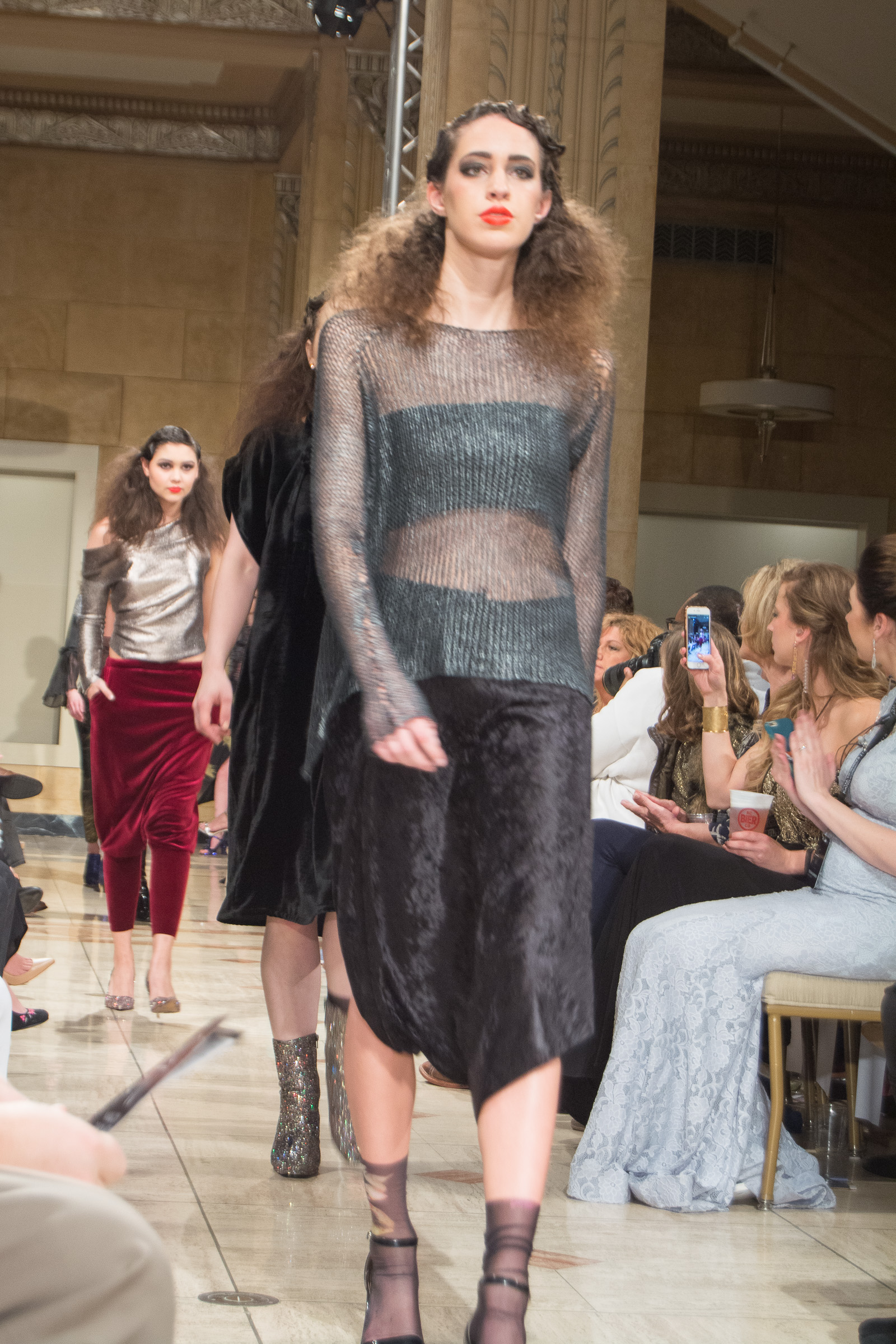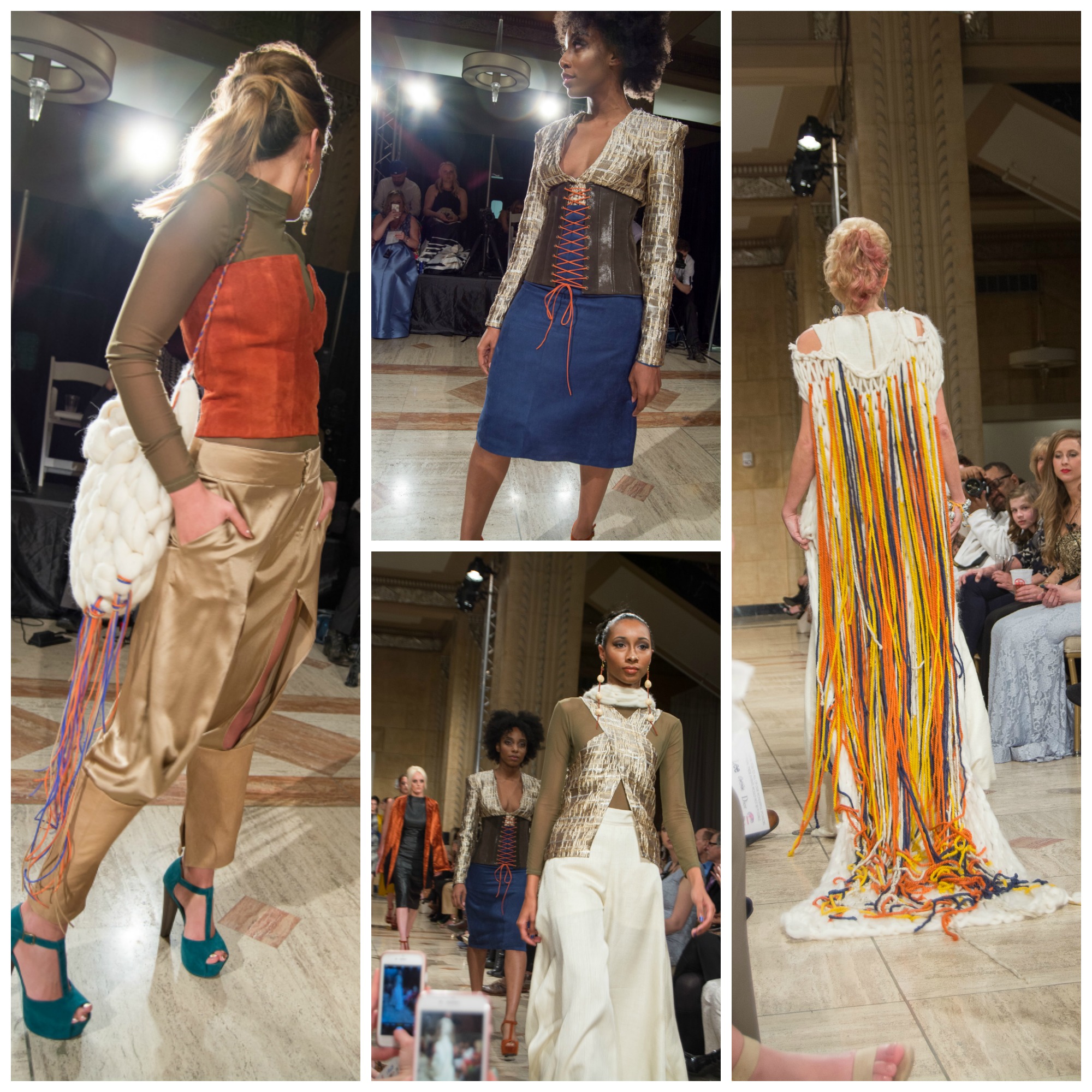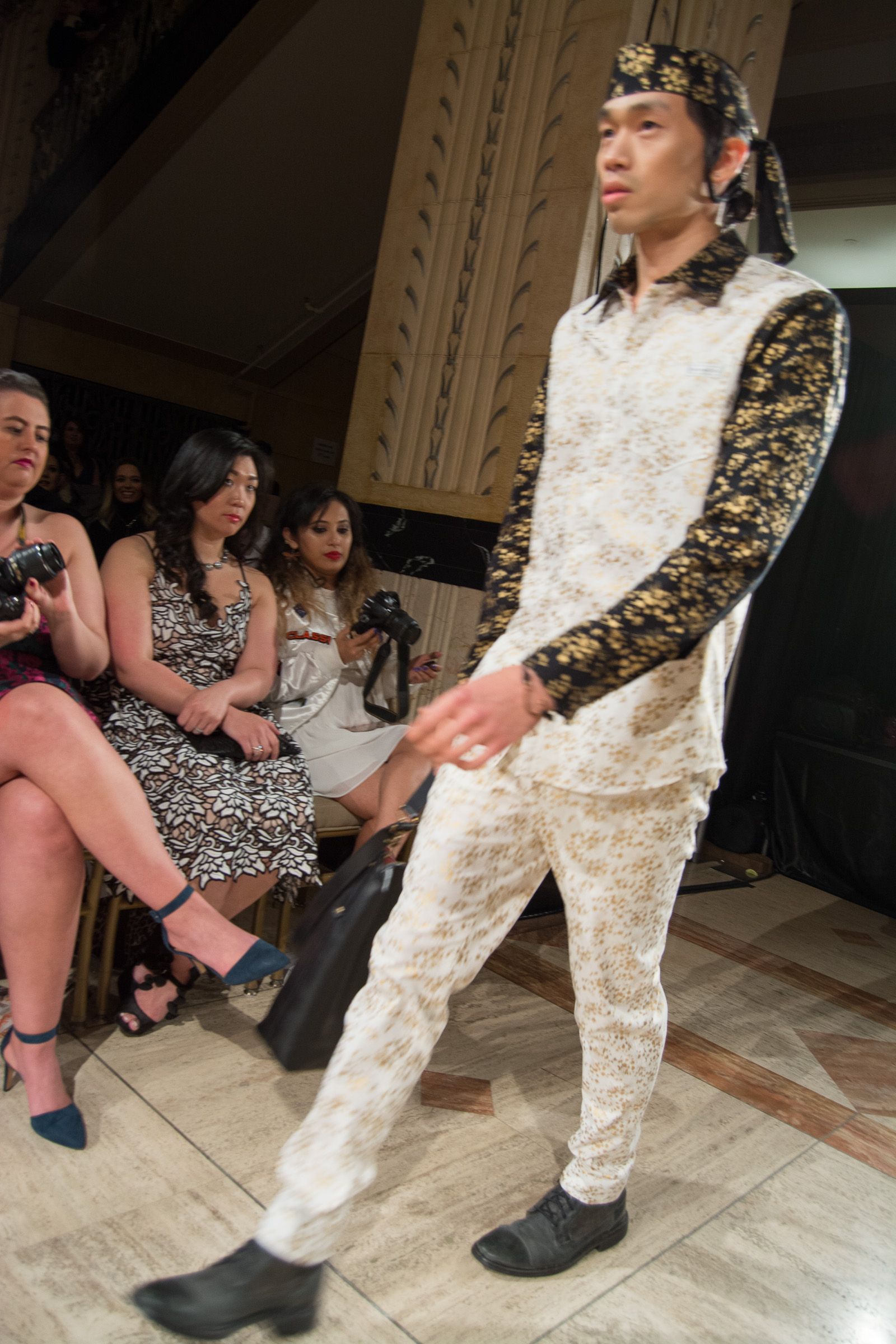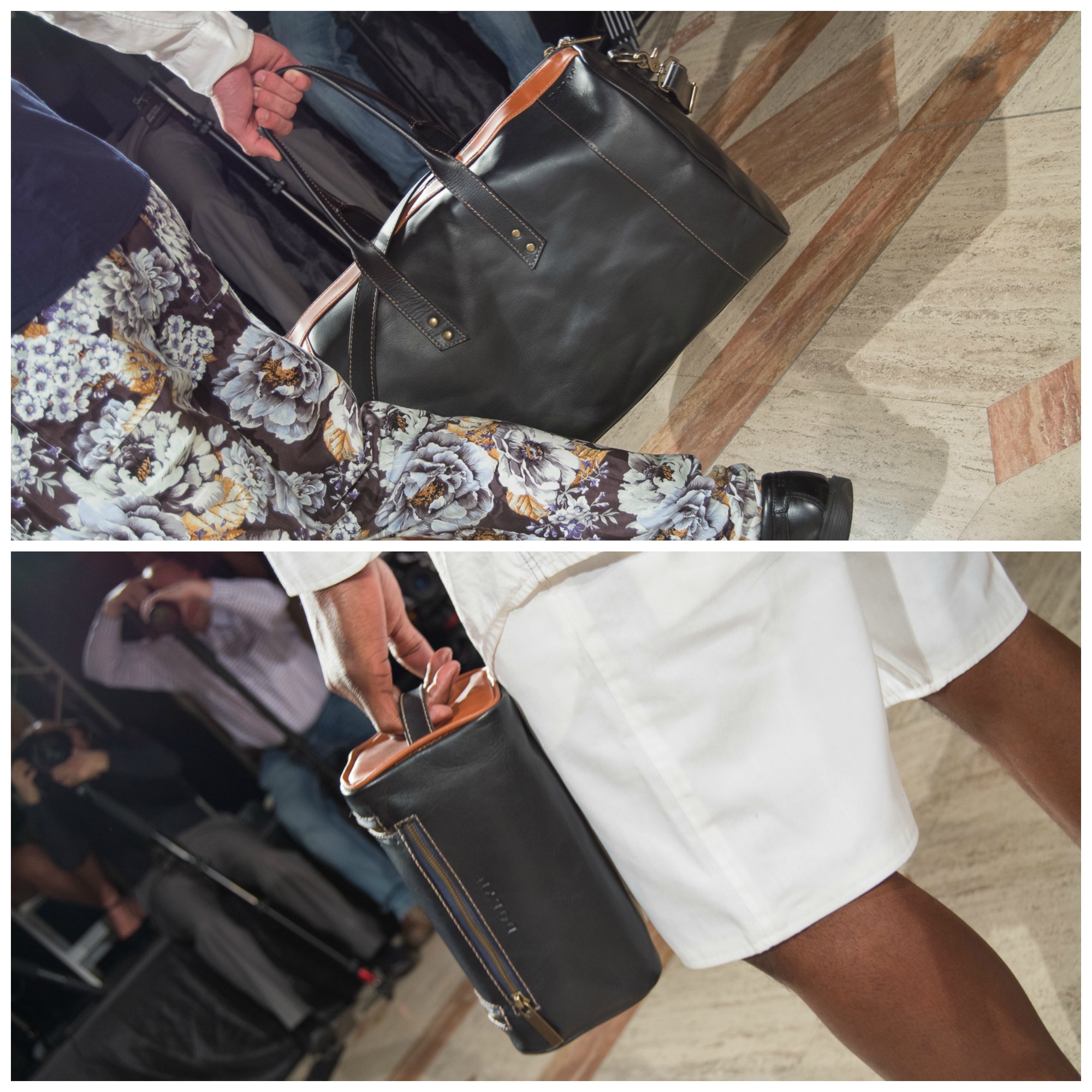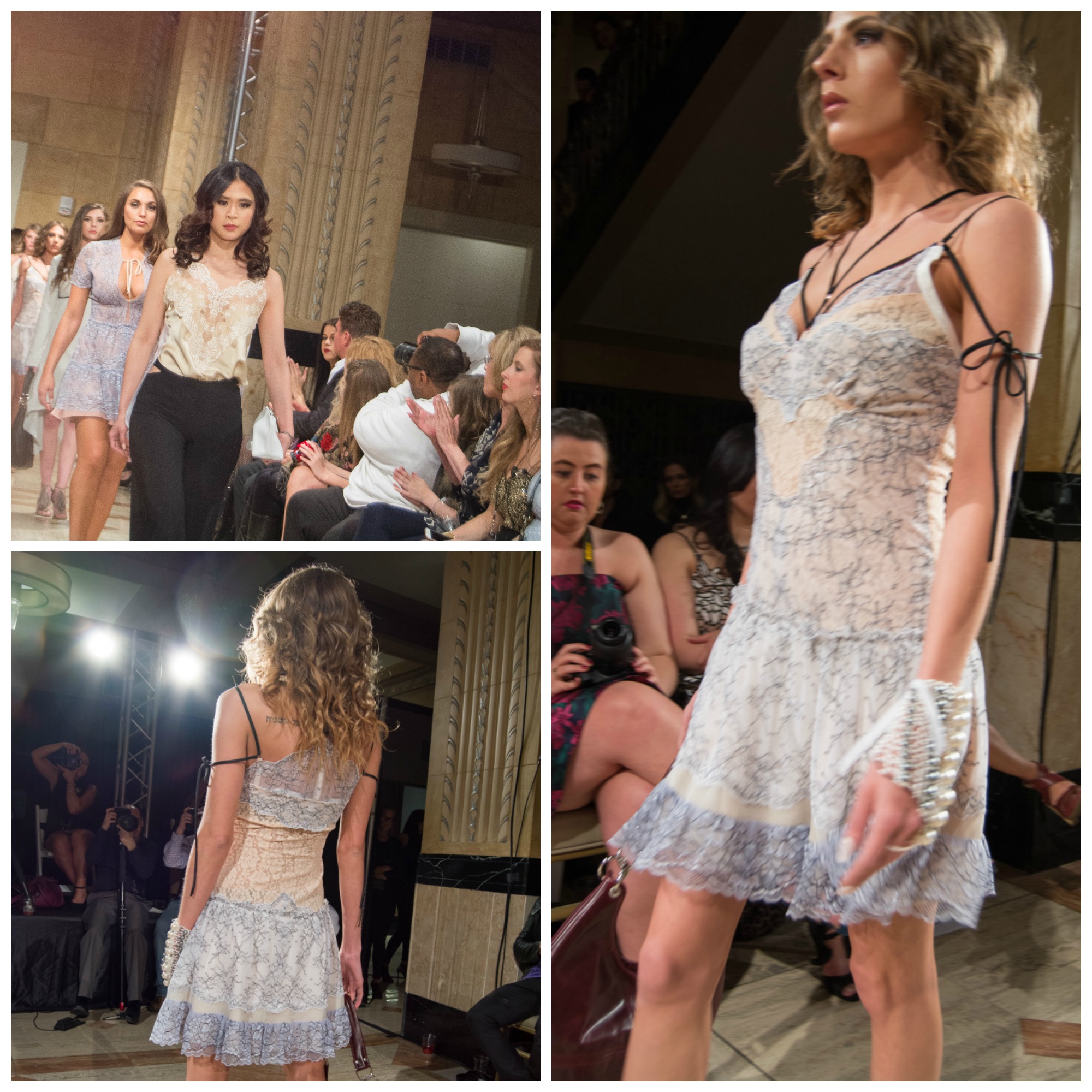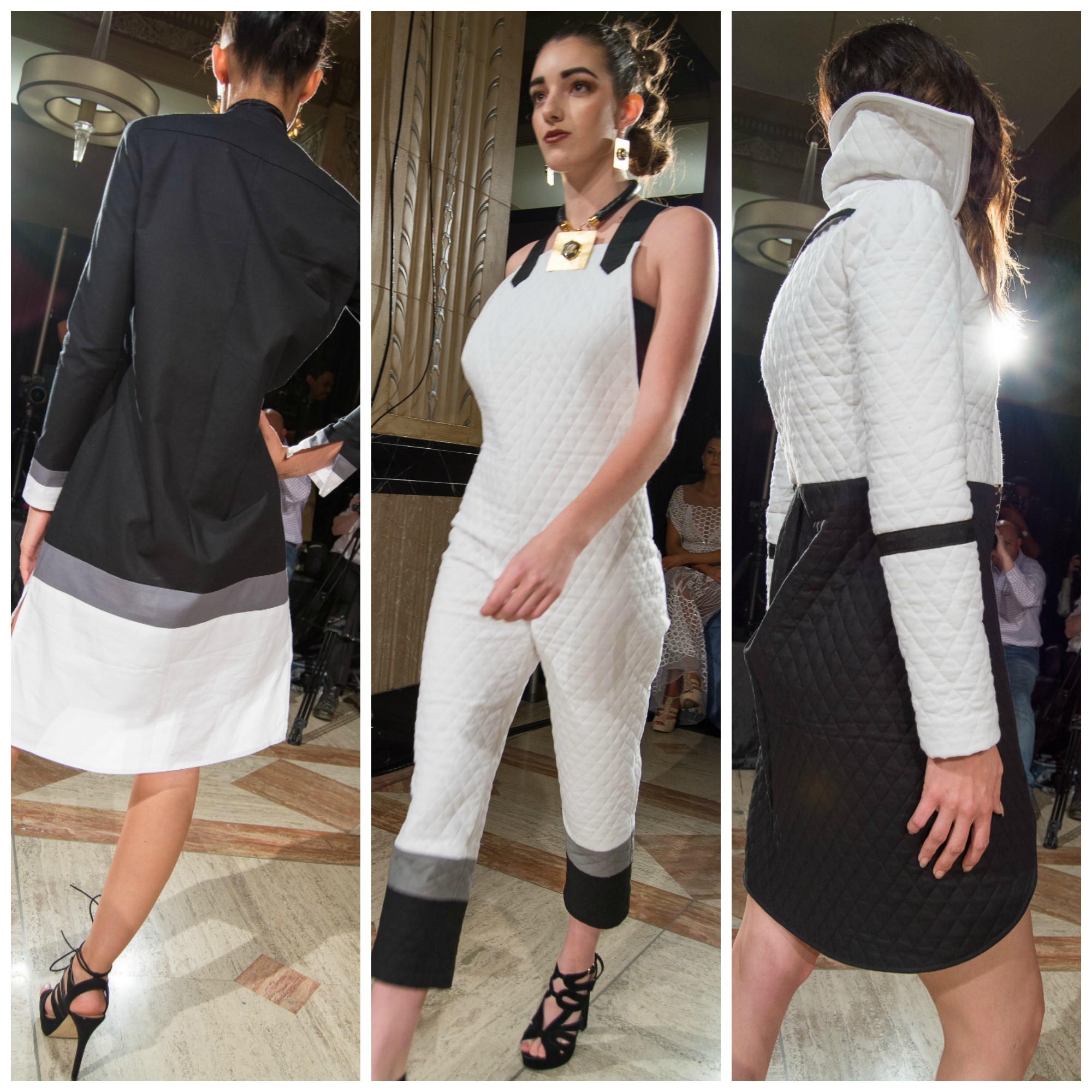 Saturday night was not nearly as rushed because I wasn't trying to cram in a day at the office with a night at KCFW. Having the entire afternoon to prep was much appreciated after a wild on-the-go Friday. Brina and I headed back to the Crossroads to shoot our looks, and then met up with a friend for dinner at Nara for some sushi. This dinner was so much more relaxed than Friday's; we actually got to enjoy our food! I had a few (3, okay, fine) glasses of plum wine, a Korean BBQ bowl (to die for), and a sunrise roll. Ya girl was hungry, okay?
Venue time! Another red carpet round, a breeze through the top level for an on-camera interview with the KCFW media team, and another check-in on the front row. After the shows, we headed to P.S. Speakeasy at Hotel Phillips– a super sexy basement bar with an amazing cool drink menu– with some friends for a nightcap. I had a Port Fonda, which mixed ruby port, vodka, Amaretto, and orange creme citrine. Um, yummy.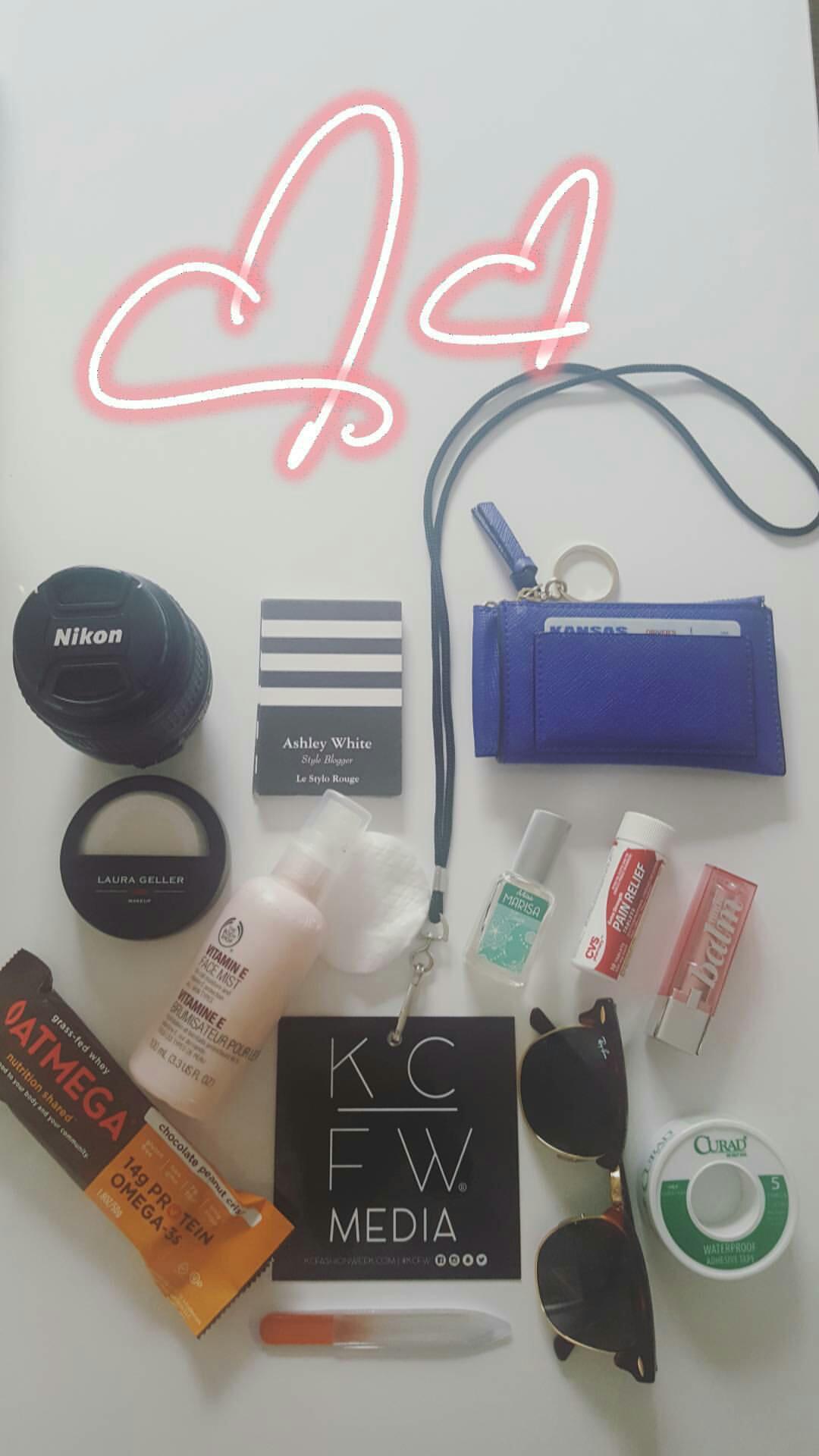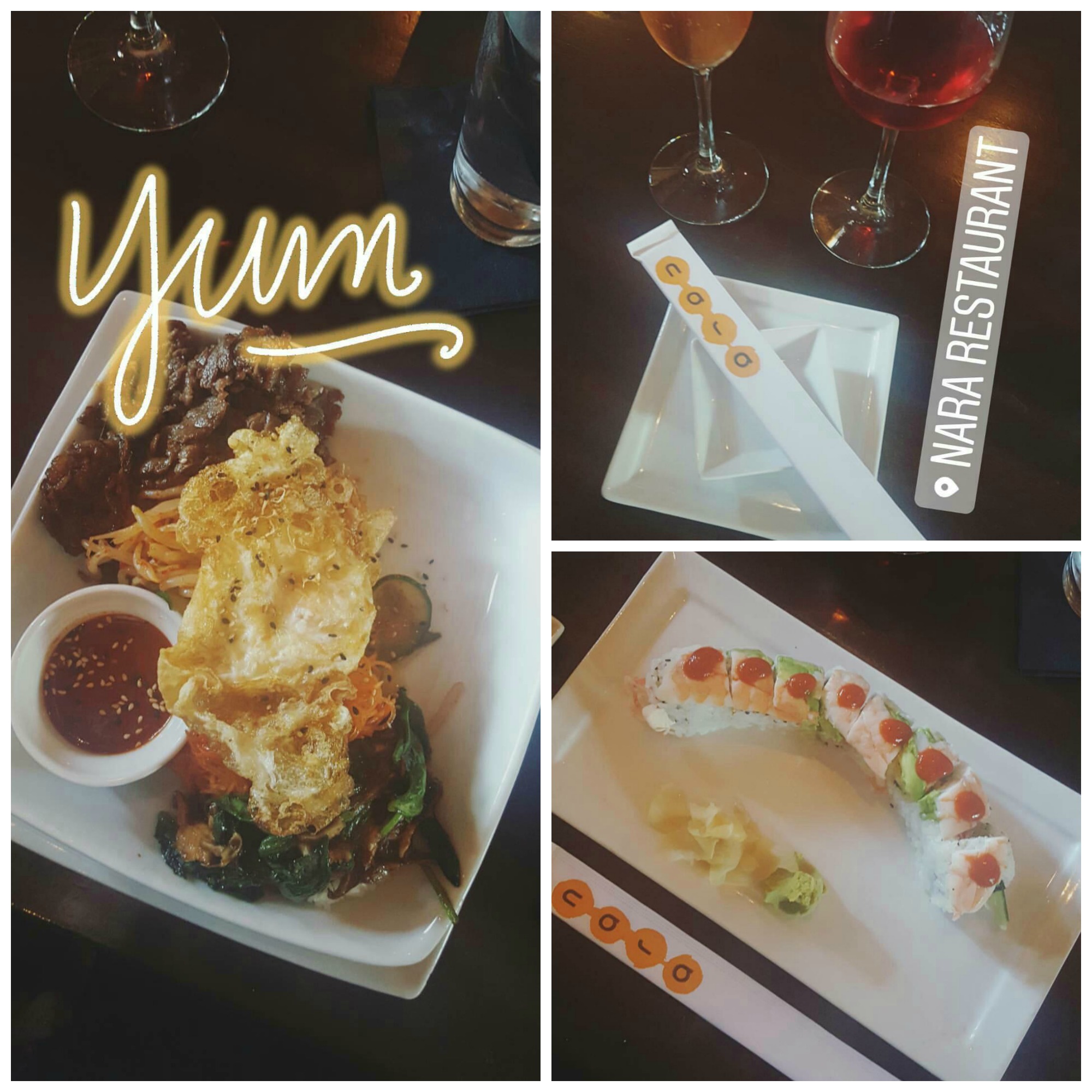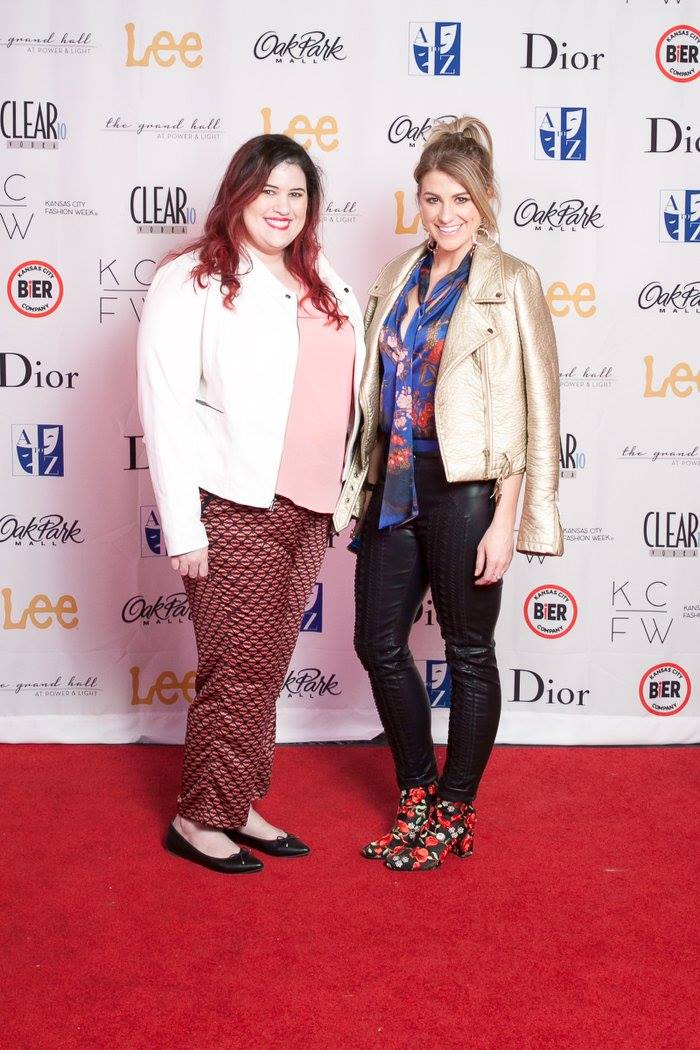 A stop at the selfie station!
I also sat down with in the media lounge for a quick interview with Rachel Santschi. You can watch below: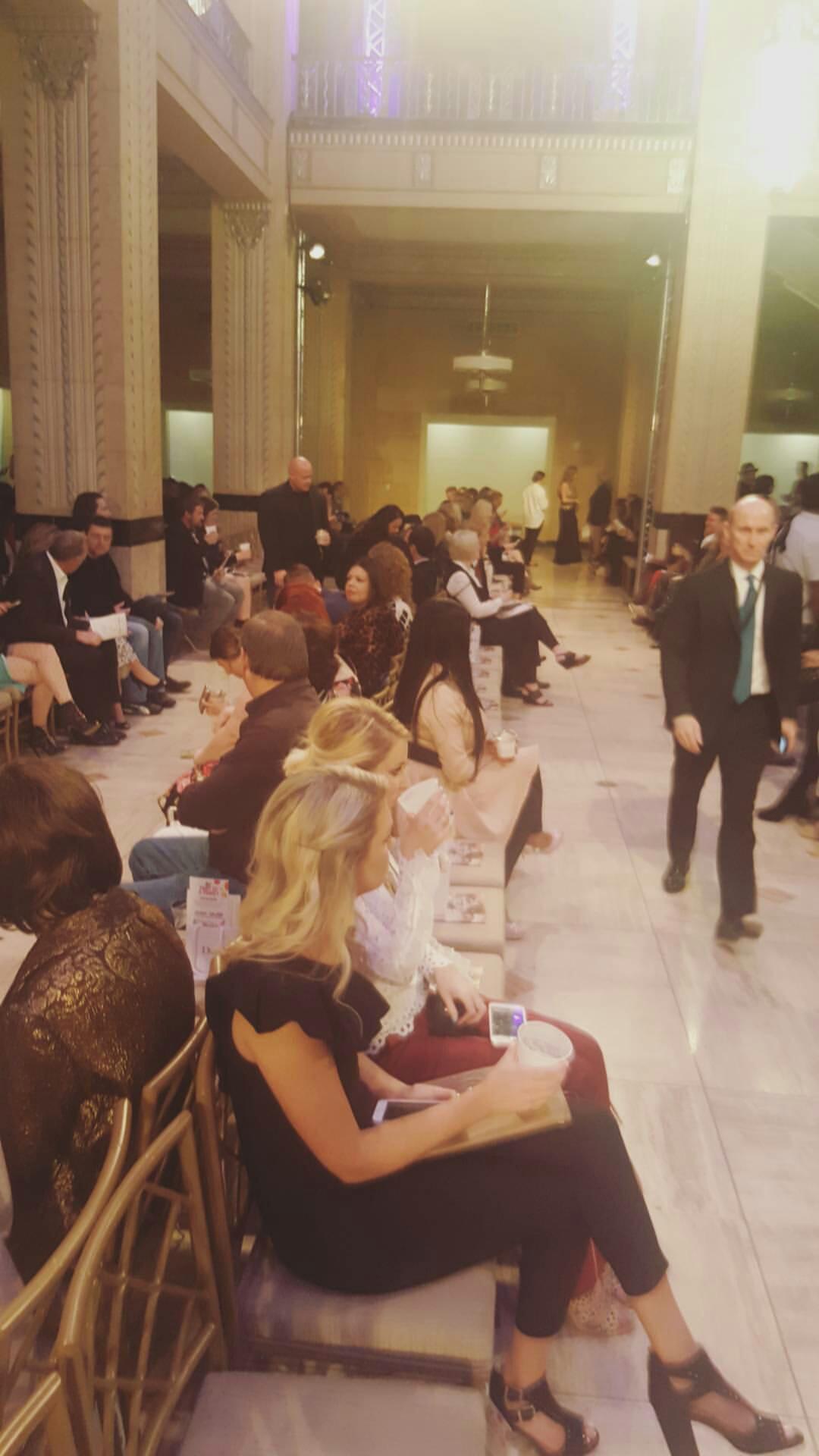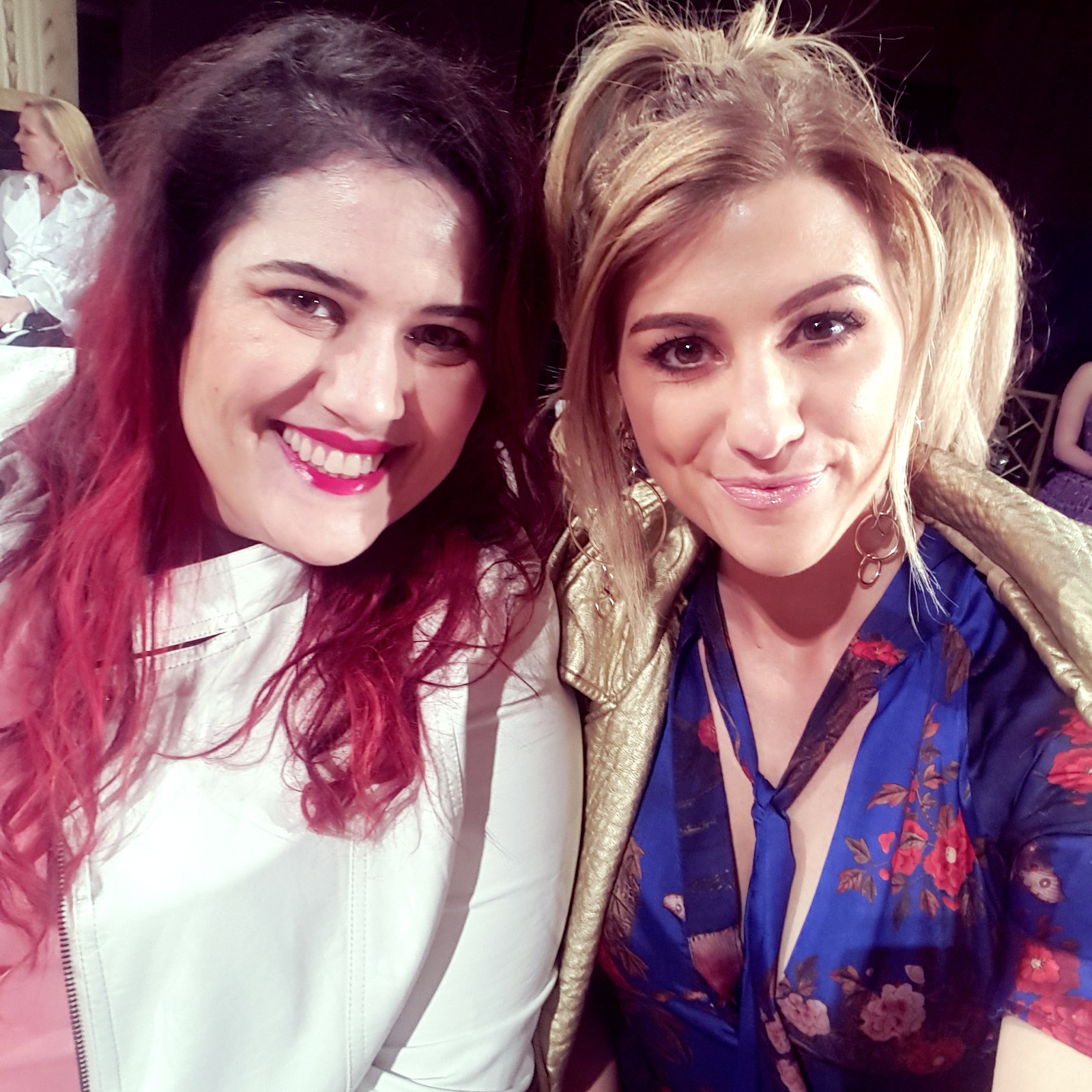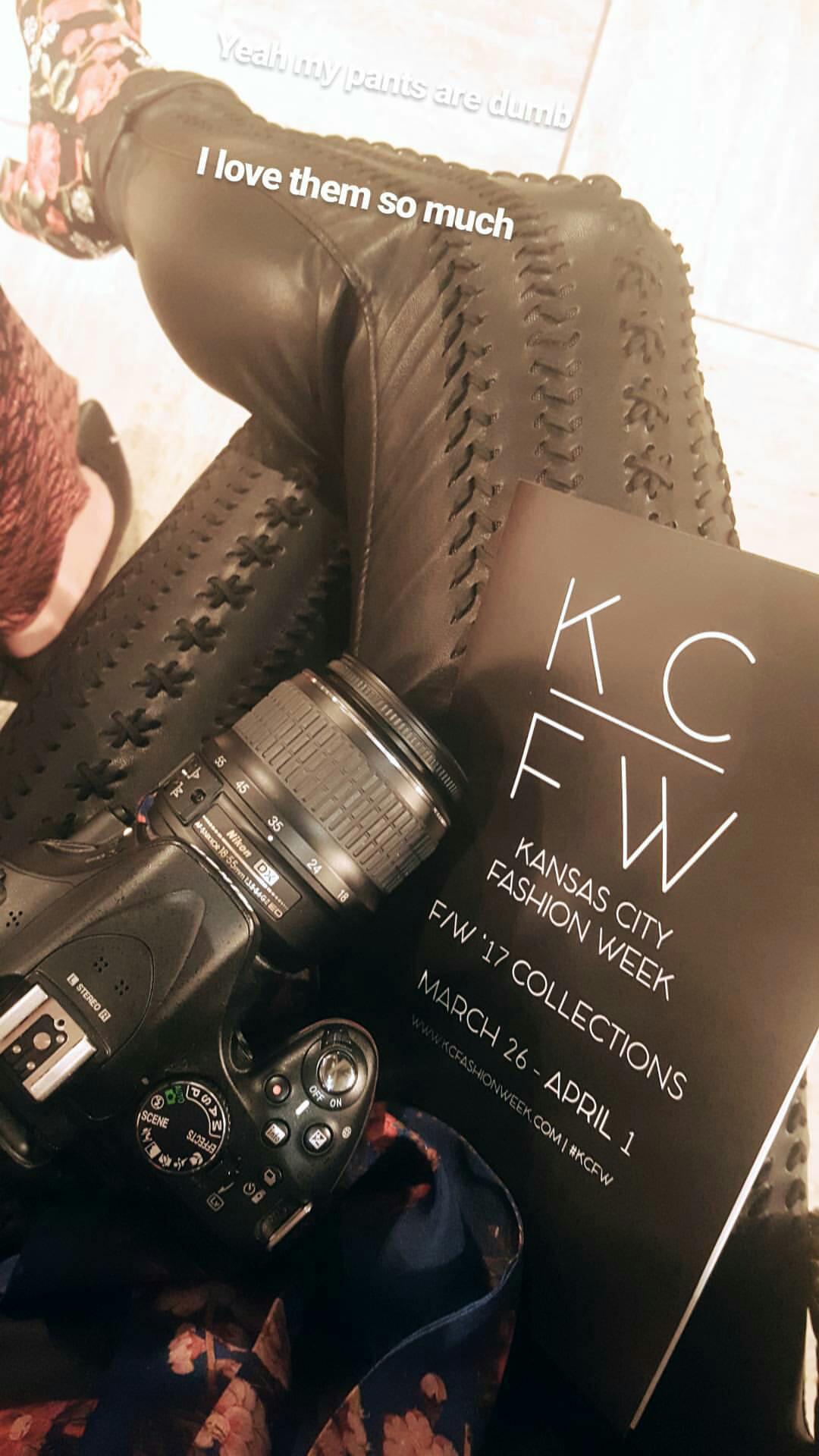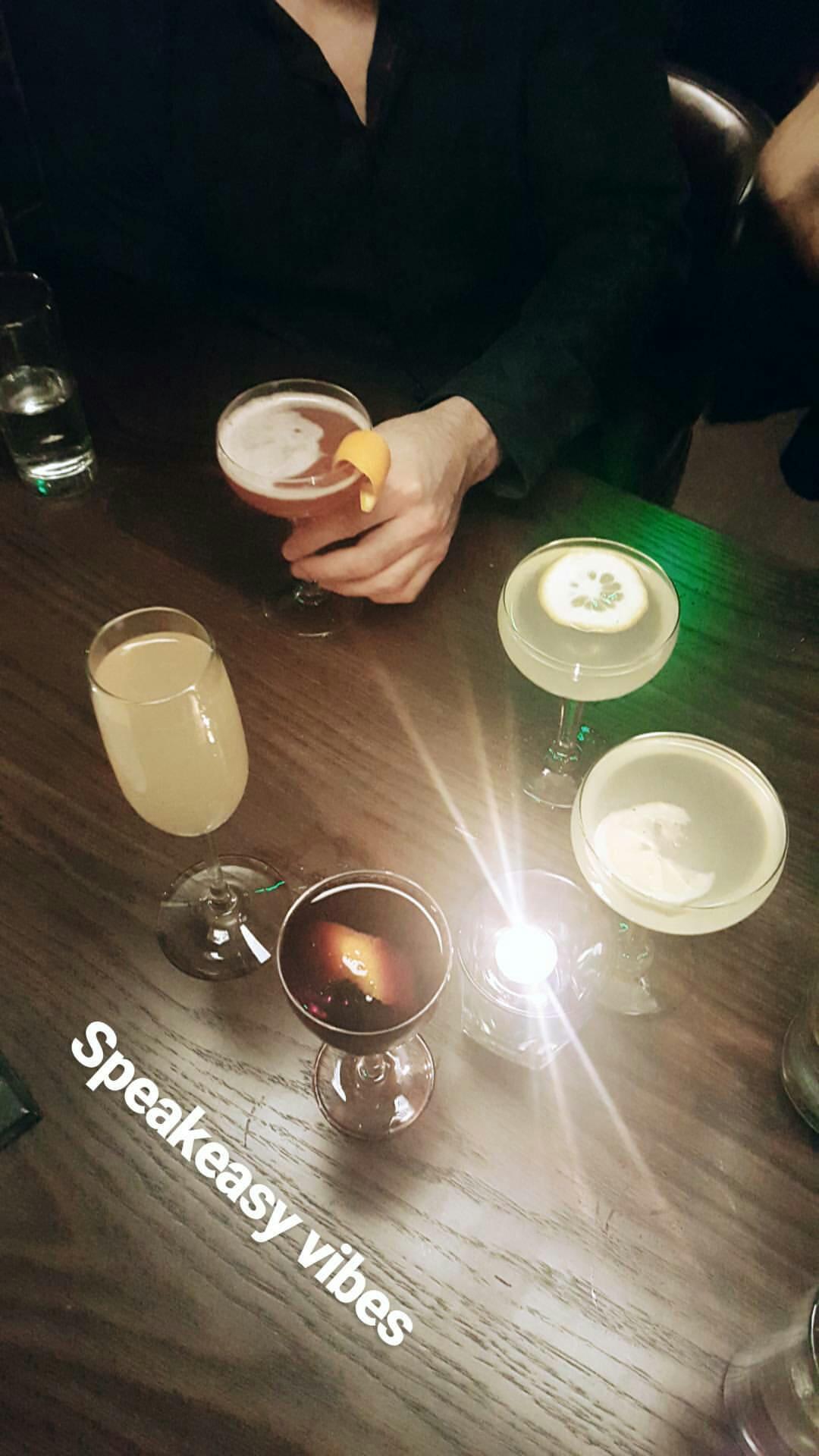 Kansas City Fashion Week was a total success– I had a blast and soaked up as much of a fashion + creativity as I could. I can't wait to be back in the fall. Major thank you to Team KCFW for including me as a member of the media; it was too fun to cover all the fashion action!