A quick intro to intermittent fasting + how I IF.
You guysssss! Welcome to the first (and super wordy) installment of Extra LSR. You voted health + fitness as one of the highest-ranking content pieces you'd like to see as part of Extra LSR. This weekend we're covering intermittent fasting and I incorporate it into my life.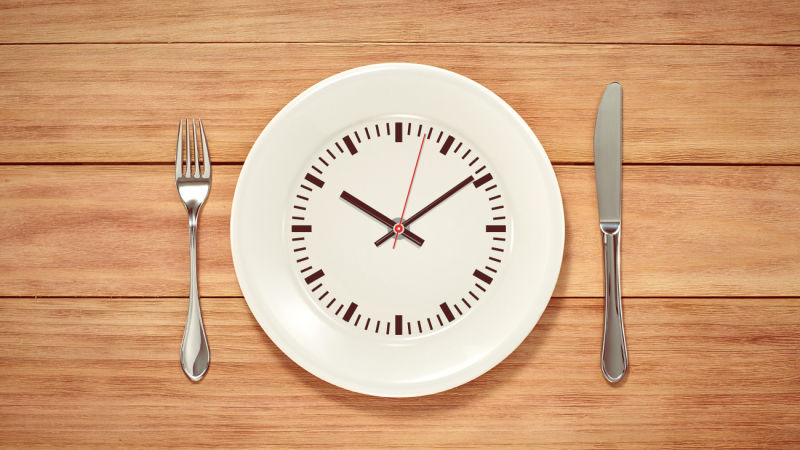 Quick and simple definition of intermittent fasting: IF is alternating intervals of not eating (i.e., fasting) with windows of time where you are allowed to eat. There are different types of fasting (or intermittent fasting protocol, IFP); fasts can last anywhere from 16 hours all the up to 36 hours. (A whole day and then some, crazy right?)
Okay, that's great. But why fast?
Well, fasting is associated with a host of health benefits:
Weight loss (if you're blocking out windows of time where you aren't eating, then you aren't consuming calories; do this on a regular basis and you can reduce overall calorie intake)
Improved insulin sensitivity (the more sensitive your body is to insulin, the more you are likely to lose fat + gain muscle)
An increase in human growth hormone (more GH = more fat loss and more muscle gain)
Reduced inflammation in the body
If you want to read more about this + some of the science behind it, start here. And then here. These guys not only know their stuff, but link to a bunch of studies + scientists who also really know what they're talking about. And science is cool.
So why do I fast?
The short of it: I was looking for a way to cut calories overall to see more gains.
If you've been a gym rat your whole life, you learn that so much of how your body looks (and feels, frankly) is actually diet-dependent. You can work out like a monster, only to undo it with food choices. I'm at a phase where my body is strong, but I want it to be stronger. I have muscle tone, but I want to add to it. IF helps with all that because it not only reduces overall calorie intake, but boosts the levels of things like GH and insulin sensitivity, which add to muscle growth.
Leaning out is something I'm never going to turn my nose up at, either. Oh, hi, fat loss? Yeah, sign me up. Being in my early 30's means I'm subject to the lovely slows in natural metabolism due to hormone shifts, so being diligent about diet + exercise is the name of the game.
I have a bad knee (years of volleyball + tore my meniscus a few years ago), so I'm always looking for ways to naturally combat inflammation. Icing and ibuprofen helps, sure, but a diet that fights inflammatory reactions overall? Double whammy.
Also, because I'm shallow like that: inflammation in the body wreaks havoc + ages you faster. Guys, I'm not about that life. Let's slow that aging roll down as much as we can, thanks very much.
Note: IF accounts for many, many different types of approaches, and there is room in each protocol for customization to what the individual wants/needs. Also, I'm not a doctor/certified dietitian. (I'm just some random Midwestern girl with the Internet and a curiosity about something with some scientific backing that I wanted to try.) If this is something you want to test drive, it wouldn't be a bad idea to do a lot of research and check with your doctor first.
So there you have it: a little IF intro + peak into why I follow an intermittent fasting protocol. I'll dive more into how I actually IF in a future round of Extra LSR.
Have questions? Comments? Do you follow an IFP? I wanna hear about it!