Taking a minute to check in + tell you what I'm up to.

Eating: hard-boiled eggs. By the dozen. I'm still all about that IF life (read about intermittent fasting + why I do it here and here), and loading up on protein is a great way to sustain satiety + fuel your body. Plus, an egg is a killer low-cal way to give your body a complete protein (which = all 9 of the essential amino acids in equal parts).  Neat. I sprinkle a little Himalayan pink sea salt on 'em and go to town.
Drinking: Kombucha. I drink one a day as much lunch. It doesn't break my fast + has a ton of good-for-your-gut probiotics. Synergy is my current fave brand; I love the mango, guava, and strawberry flavors.
Watching: Santa Clarita Diet. Sheila and Joel are now-married high school sweethearts raising their sassy teenage daughter and working as real estate agents in Santa Clarita, California. They're you're average, normal family when Sheila goes through a (pretty gross + amazing) transformation that propels the family into a completely new way of life. (Spoiler alert: Sheila's a zombie!) It's hilarious and I am soooo envious of Drew's hair.
Going:  To the salon this afternoon to work on that blonde. We're going lighter + icier, folks!
Reading: 10% Happier. My boyfriend turned me onto this book; it's a first-hand account of a news anchor's foray into meditation– without all the linen wide-leg pant sets, floor pillows, and repeated deep breathing that I thought meditation was all about. Dan Harris is a brilliant narrator, and his sarcastic style is right up my alley. Plus he's a control freak Type A (like yours truly) and manages to work meditation into his life in a way I plan on implementing.
Loving: Spring weather. February + the very beginning of March were super warm here in Kansas City. I couldn't be happier about this. Of course, this weekend we've got a random cold snap (featuring snow!) in the mix, but we'll warm up again soon. Spring will win out yet!
Working:  My ass off at my 9-5. My manager abandoned ship, leaving all his work to be divided amongst the remaining content strategists (an already small + overworked bunch, if you ask me). Hello, new partners, who I have absolutely zero time for, I can't wait to completely disappoint you. The powers that be better hire a replacement quick, or be prepared to watch my psychological breakdown in real time.
Listening: To Feel Good by Gryffin & Illenium ft. Daya. It's my jam right now.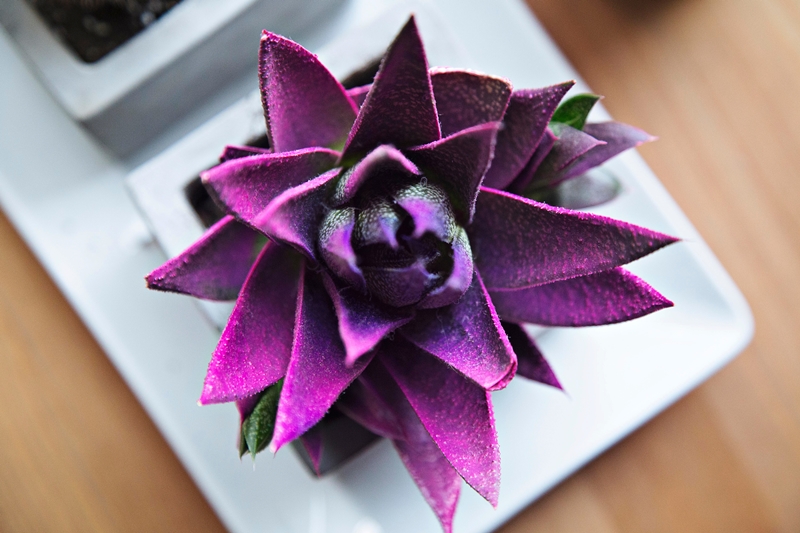 Buying: Ridiculous pieces for Kansas City Fashion Week later this month. You guys know I like to bring it for KCFW. This year will feature a floral silk flutter sleeves, leather pants, fishnets (duh), and a sequined bodysuit– to name a few.
Planning: A trip to Greece in late May/early June. My boyfriend and I are doing a big sweep of the islands: Mykonos, Crete (he's running a marathon there– seriously, this boy is crazy), Santorini, and then a quick stop in Athens. Greece has been a dream trip since I was a kid; to say I'm pumped is such an understatement. It'll give me the perfect excuse to wear these sandals.
Wondering: Just how much I should budget for flowers + spring landscaping. I'm a crazy plant lady, and this is super evident come full-blown spring. My patio + porch is overflowing with potted plants and pretty flowers, and my gardens are in full bloom. (You've all seen my monster hosta plants in spring + summer outfit shoots, right? Good reference right here.)
Feeling: Exhausted after a long week at the office. I'm going to take advantage of the winter weather moving in and hunker down + recharge.
Happy weekend!