Cher Horowitz and Danny Trejo walk into a bar…
I love Halloween; it's always been one of my favorite holidays. Dressing up is just too much fun– I mean, I wear some pretty loud things here on LSR, so you know Halloween is an excuse to take it to the next level.
This year I went as my one true fashion spirit animal from my childhood: Cher Horowitz from Clueless. My older Millennial pals will remember this classic.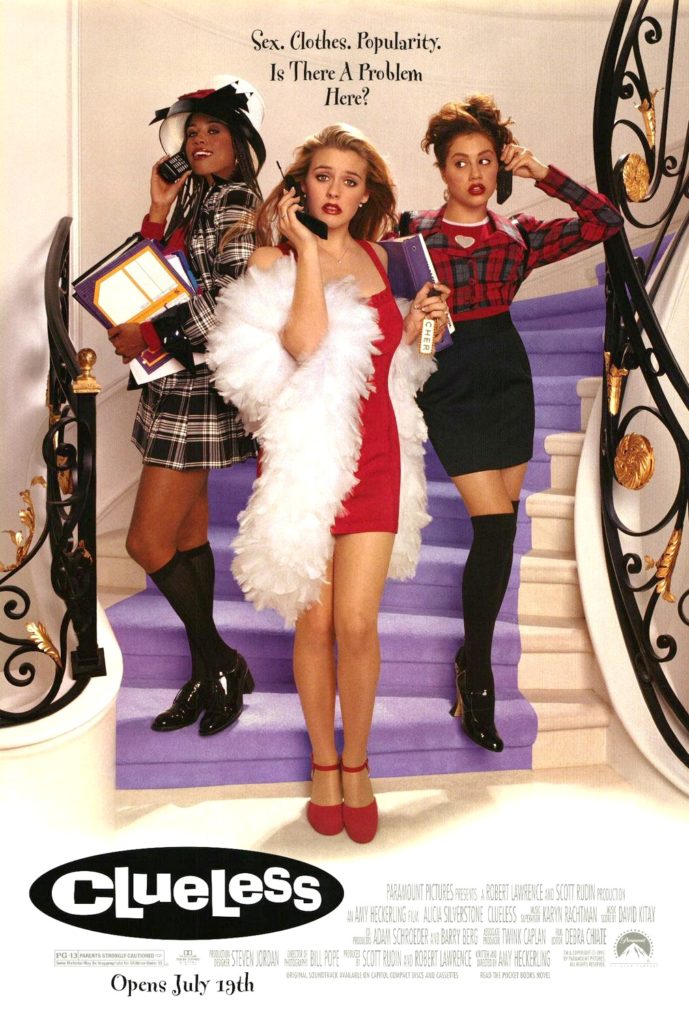 Clueless was huge for me in terms of building a fashion foundation. I went from wearing Umbro shorts and "Kick Like A Girl!" t-shirts in fifth grade to being decked out in nothing but pleated plaid, twinsets, and loafers in the sixth. I scoured JC Penney's and Dillard's for anything that resembled what Cher, Dionne, and post-makeover Tai wore to school, and then hit Claire's for pens with fluffy feathers on top and patent leather backpack purses.
I was clearly leaving behind the immaturity of elementary school for the big leagues of middle school. Hello, womanhood. Or whatever. Clueless was the guidebook to that fashion pivot. (Note: I caved over Christmas break, asking for a few new pairs of jeans from Santa and entered the second semester with a little more style leniency. Fashion moderation.)
So when the idea popped into my head to be Cher for Halloween… Well, let's just say I went all out.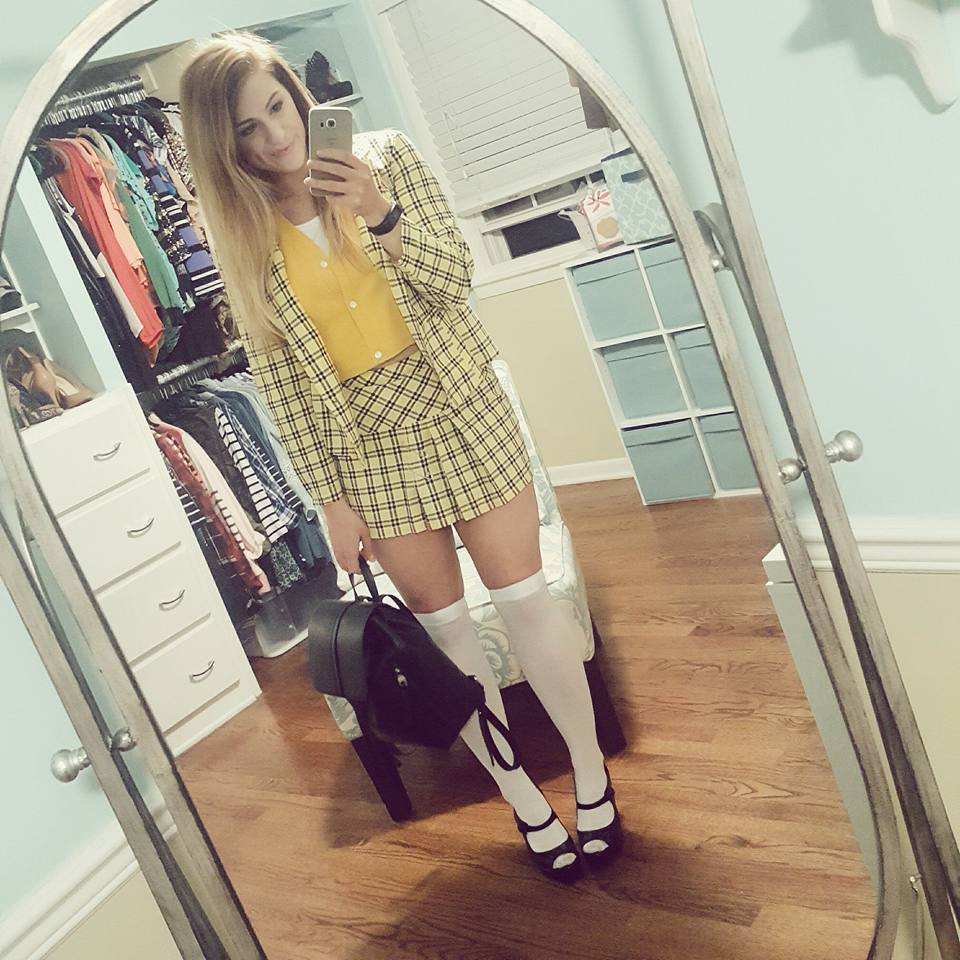 To round out the ridiculousness, my boyfriend went as Danny Trejo's character from Desperado. Aka, the scary knife-throwing mustache guy. Together, we were a pair of pop culture icons from 1995.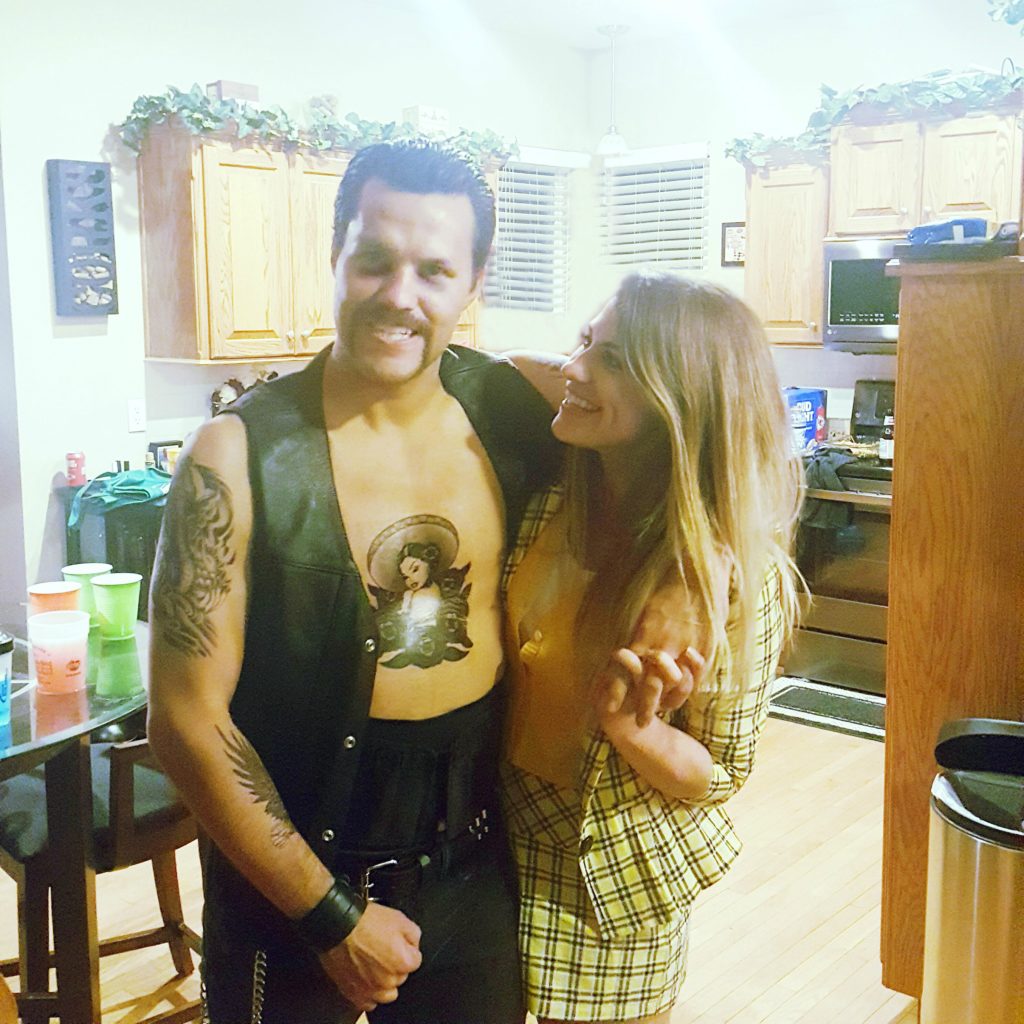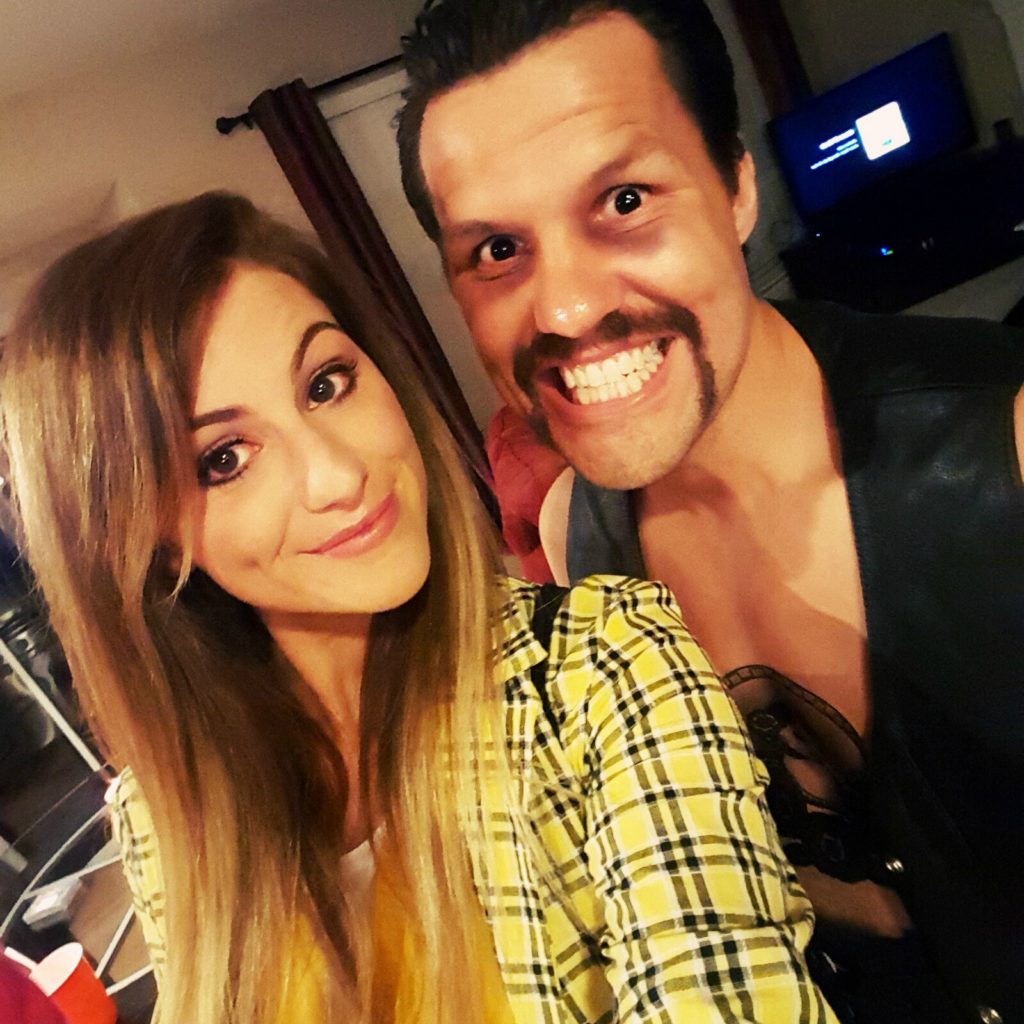 We started off the night at a friend's house, where a costume party was in full swing. Themed snacks, flip cup, beer pong, quarters– the stuff Halloween party dreams are made of.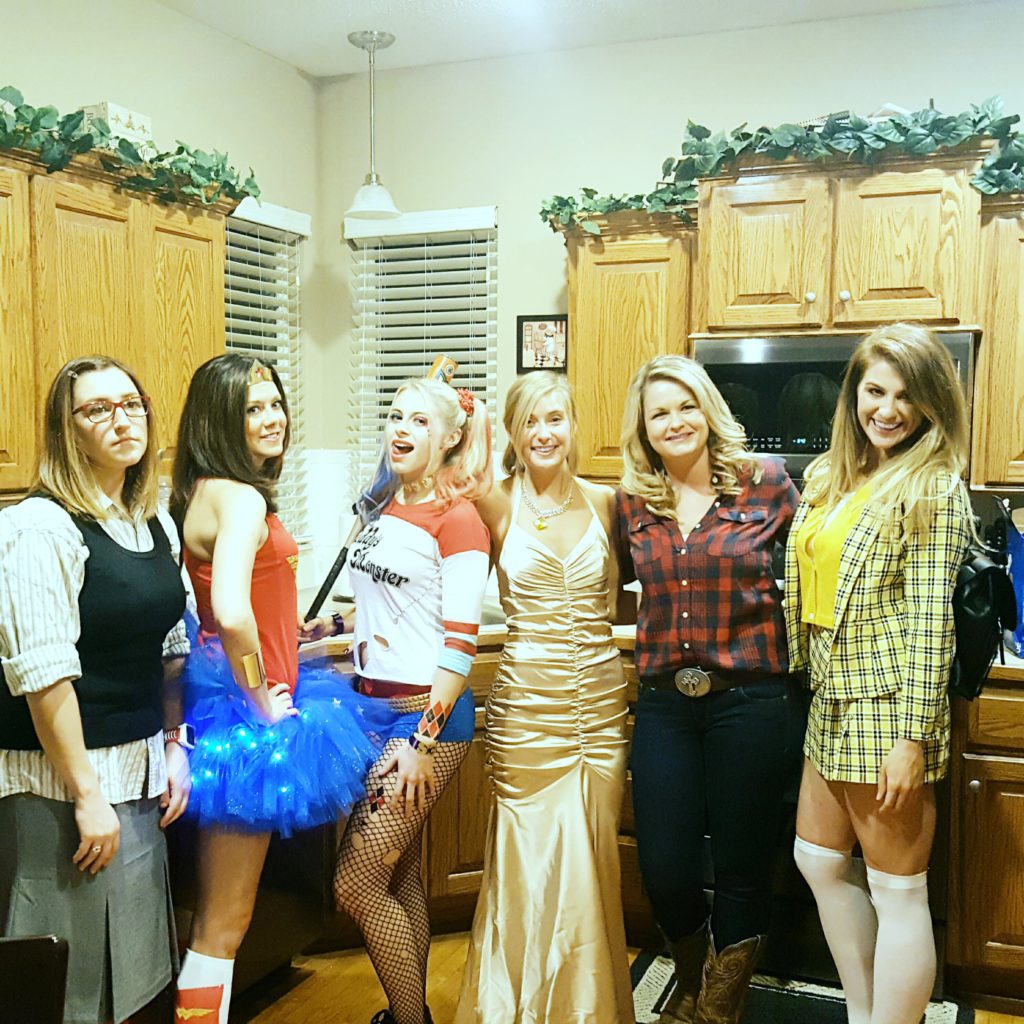 After a few hours of house party fun, we relocated to the local bar (where Beetlejuice was DJing) to show off our costumes + partake in a little karaoke. Super fun night! I snapped all the magic in real time:
Here's a little rundown, professional style (shot + cut by a friend and fellow party-goer):
That's a wrap on Halloween! Already planning my costume for next year…