Beanie time! This round is with a matching sweater and a cashmere scarf, tall riding boots, and those Gap jeans I have been absolutely living in the past few weeks. Pretty easy-but-chic weekending outfit; perfect for days where you start with brunch, end up running errands + shopping all afternoon, then meet up with pals for drinks and dinner. The beanie + scarf break up that winter uni of jeans and a sweater, and you guys know how down I am for olive green.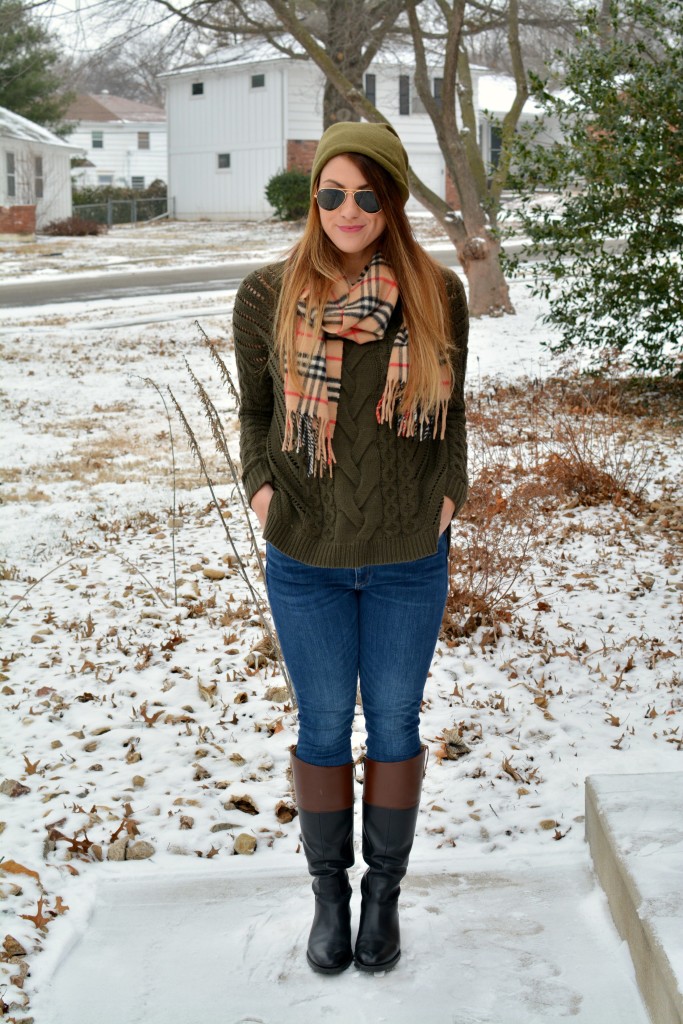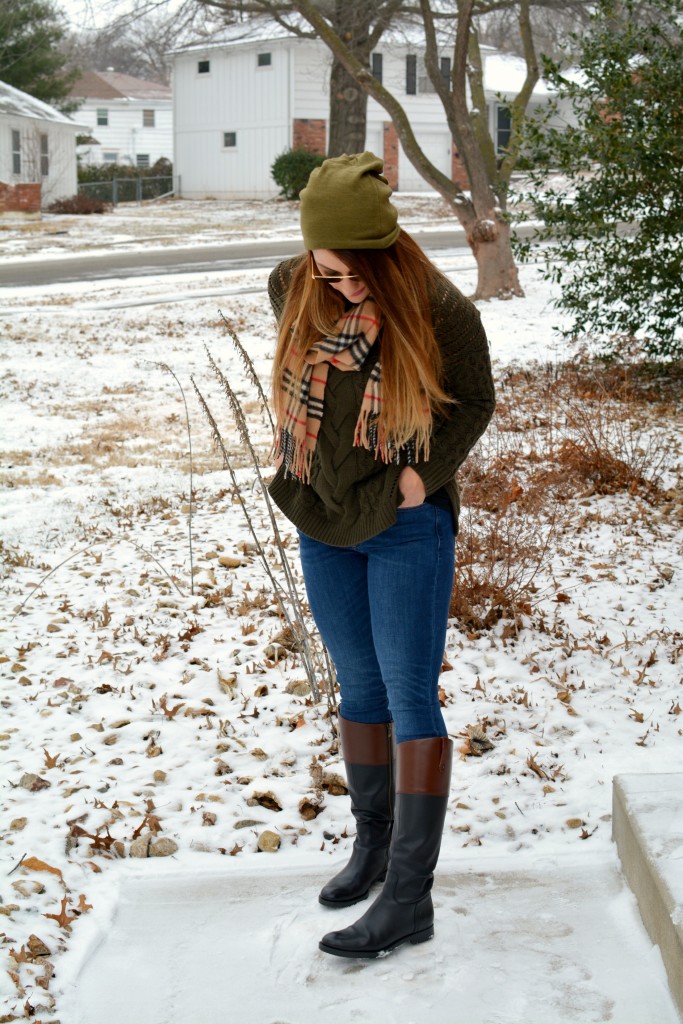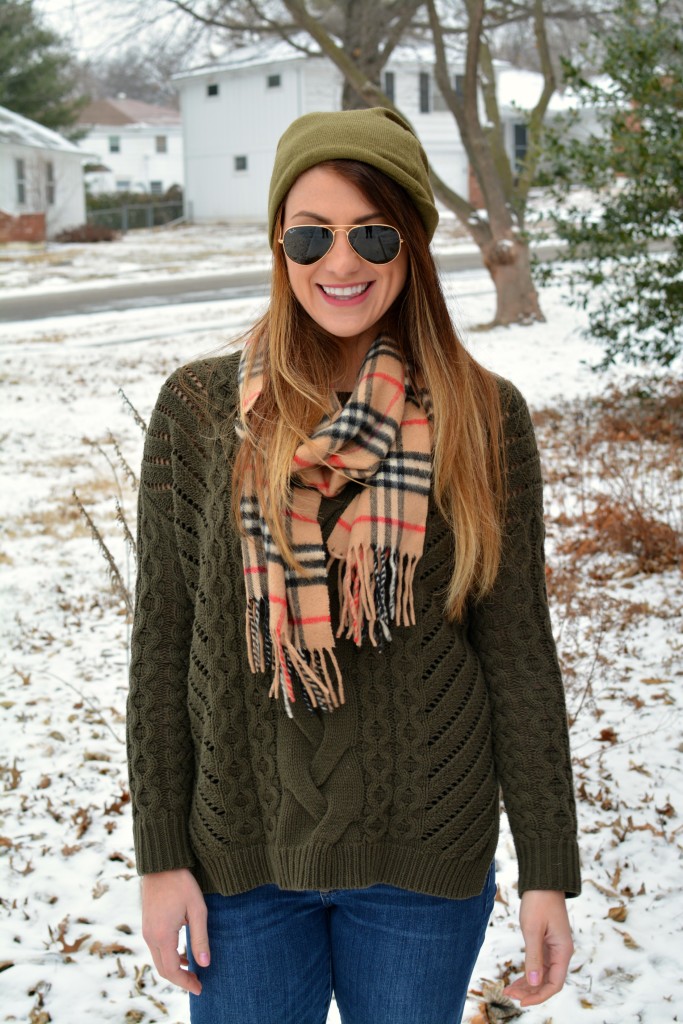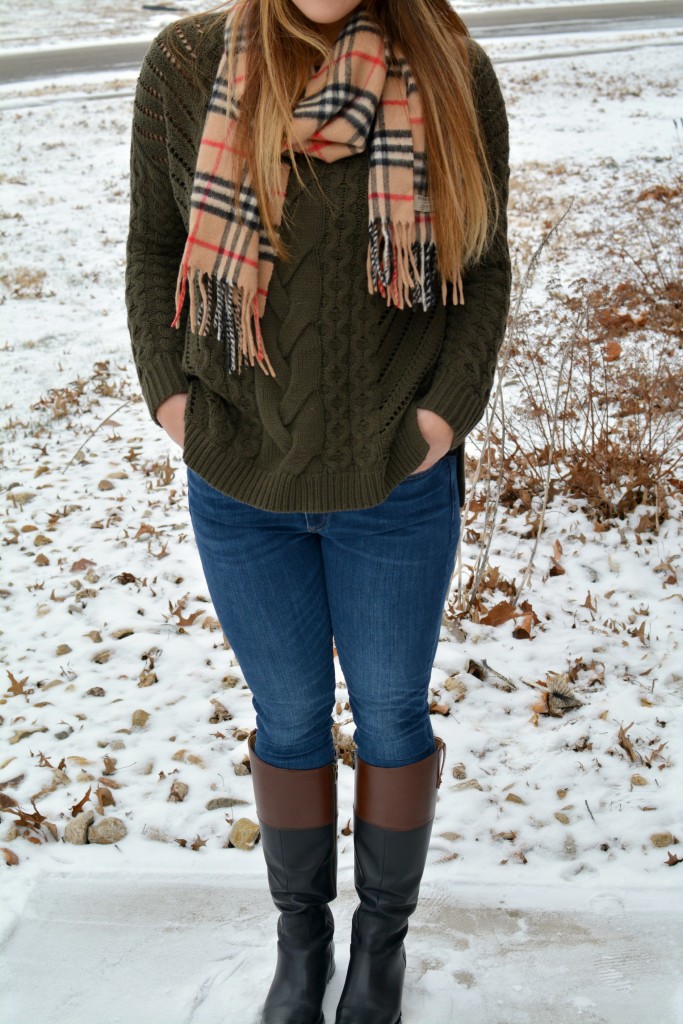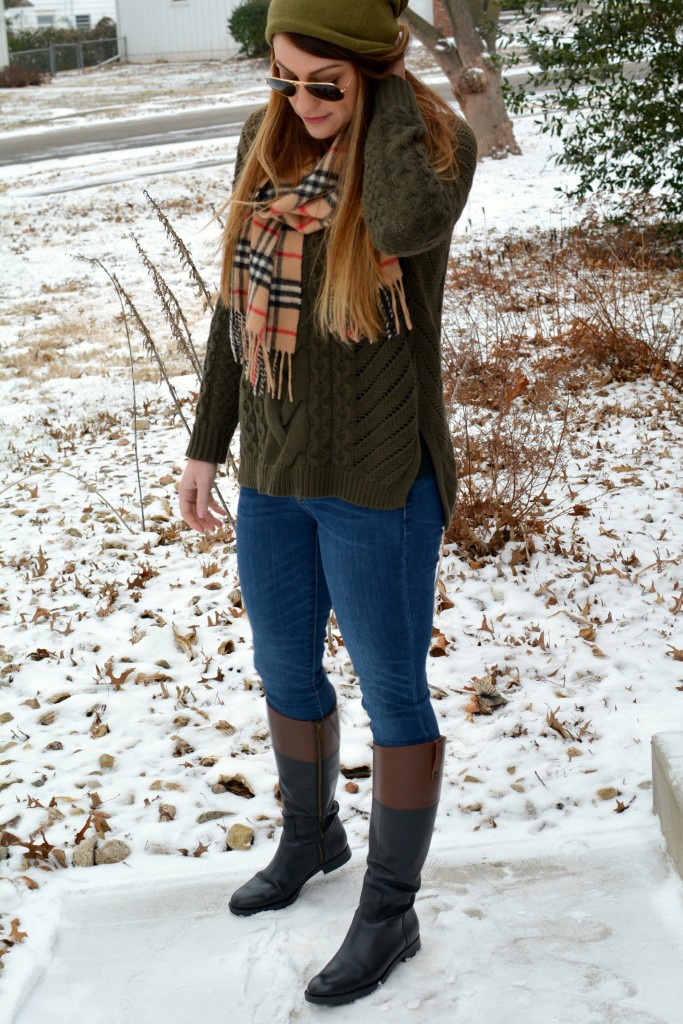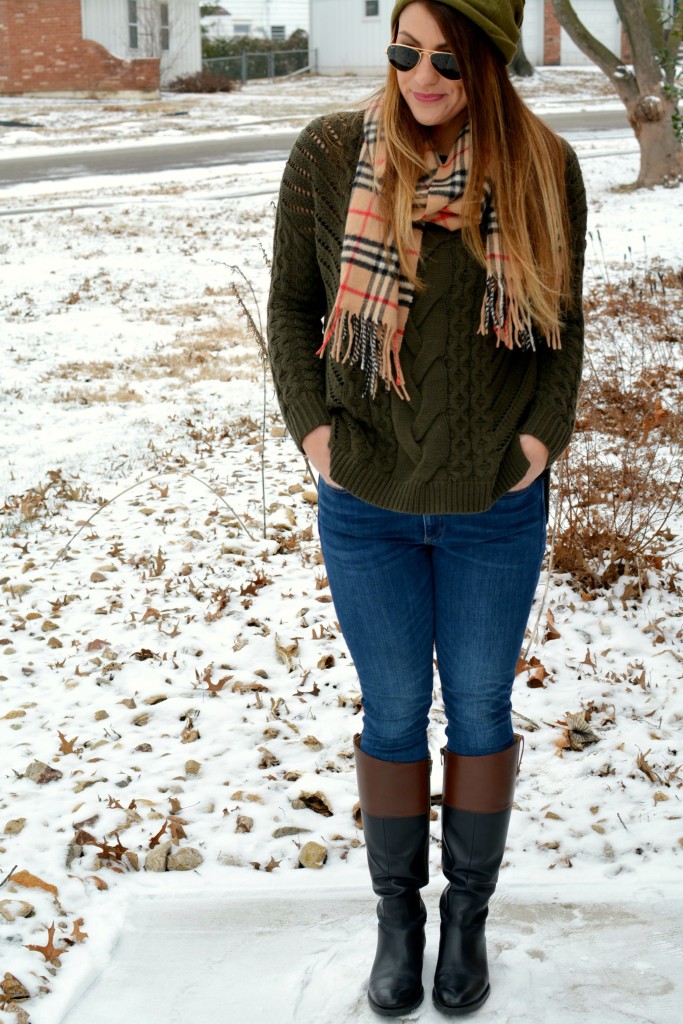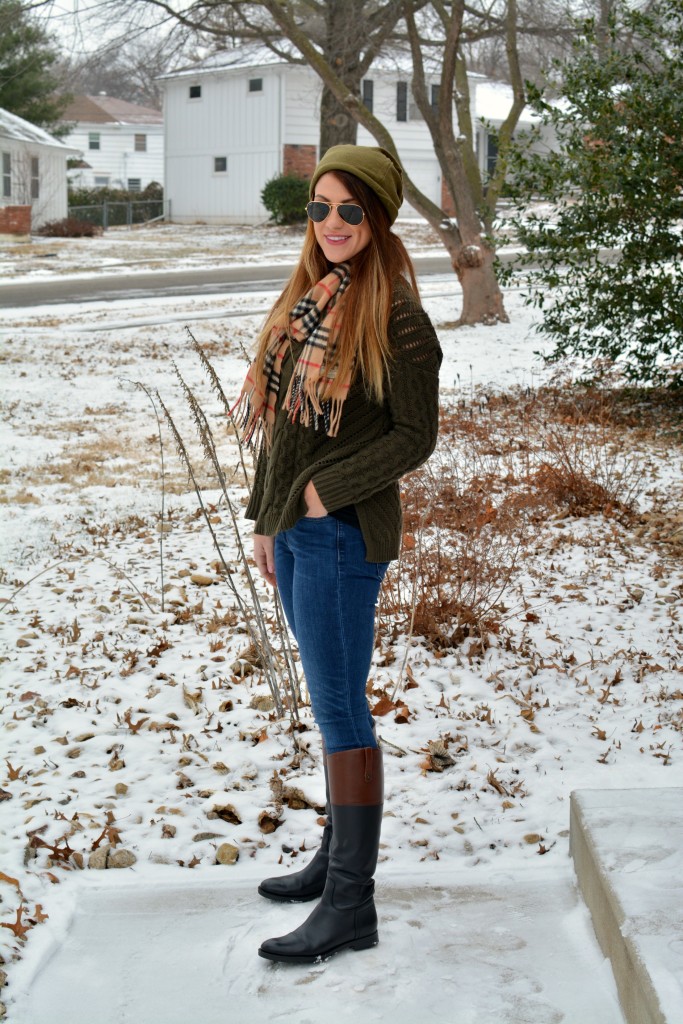 Shop the look:

How was your Valentine's Day? For me, it was lots of gratuitous violence and witty banter between a Deadpool showing + the return of The Walking Dead. Yes! That's my kind of Sunday. Bonus: a sushi date. (For those who follow me on Insta, you got a peek of the incredible rolls I devoured. They only lasted about 5 minutes after I took the snap.)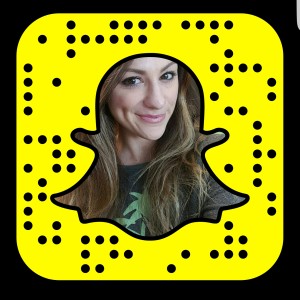 Speaking of snap, after much cajoling from my friend Caitlin (of SophistiCAITed) during a coffee date last week, I have joined the Snapchat ranks. Hello, younger Millennials (and whatever we're calling those fetuses born in the 2000's), I am your elder and have arrived on your current platform of choice. So far, it's both terrifying and kinda fun.
I was always of the, "Oh no, Snapchat is not for me; no one wants to see me via video," mindset, but am now willing to give it a shot. Want to follow me? Username: ashrockchalk.
Linking up with Beauty By Miss L, Style Elixir, Elegantly Dressed and Stylish, Her Heartland Soul, Walking in Memphis in High Heels + The Fashion Canvas, I Do DeClaire, Two Peas in a Blog, Style Nudge, Mama and More, Pumps and Push Ups, The Pleated Poppy, Stylin in St. Louis, Doused in Pink + Curly Crafty Mom, Mix & Match Fashion, The Penniless Socialite + The Tiny Heart, Daily Style Finds, The Red Closet Diary, Happiness at Mid Life, Life of Malones + East Coast Chic, Birdie Shoots, Adri Lately + Jeans and a Teacup, A Pocketful of Polka Dots, Style Elixir, More Pieces of Me + Sincerely Jenna Marie, Michelle's Pa(i)ge + Northwest Blonde, and Pink Sole.