Ashley White of Le Stylo Rouge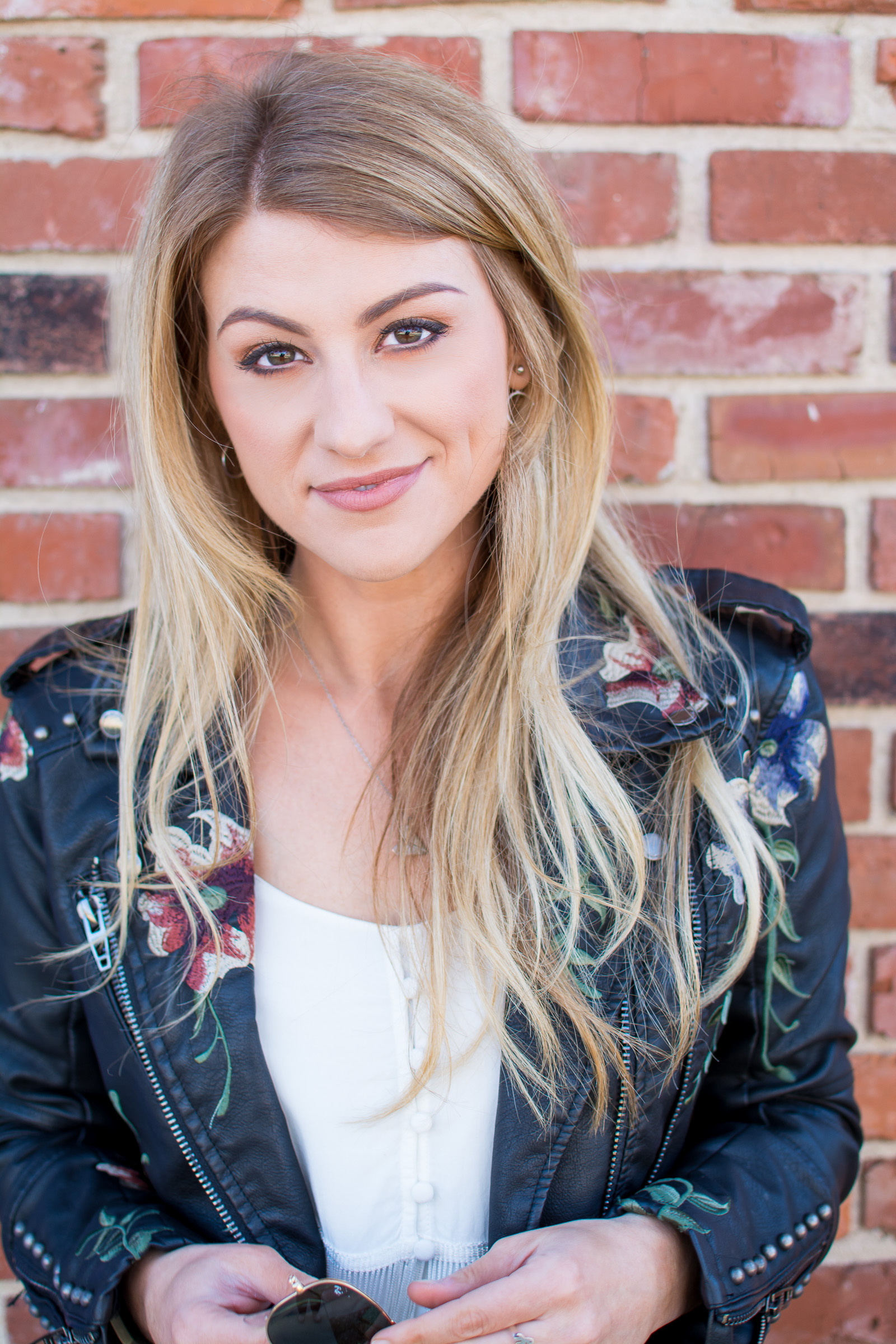 Ashley is a content strategist living in the Kansas City area and Le Stylo Rouge is a little corner of the web she's turned into her fashion playground. The name Le Stylo Rouge is French for "the red pen," a nod to Ashley's penchant for editing– both of the traditional writing and wardrobe varieties.
The highlights: Ashley's got a smart mouth and a serious shoe problem, and uses a pair of classic Ray-Ban aviators as a security blanket.
Fashion is a fun form of self-expression for Ashley; a daily adventure in what works, what doesn't, and what can be re-imagined in terms of her wardrobe.
 Featured on.
Ashley + Le Stylo Rouge have been featured in Marie Claire, the Kansas City Star, 435 Magazine, INK Magazine, in Kansas City Fitness, and Ashley was named one of 2016's 50 Most Stylish as part of the StyleBlazer 50 States of Style series.
A POPSUGAR Select Blogger and a featured BlogHer network member, Ashley is also a segment contributor for KCTV5's Better Kansas City.
She's the featured fashion + beauty blogger for Stay.com's Kansas City section and is a regular media blogger for Kansas City Fashion Week.

Let's be honest.
A note about affiliates from Ashley: I use affiliate programs on outbound product links here on Le Stylo Rouge, which means I am compensated for each click and/or each purchase. I get quite a few questions on where I shop, and affiliate programs allow me to provide readers with direct links to the pieces I'm wearing in an outfit post (or the most similar version I can find) while also receiving compensation for my time researching shopping options. I appreciate your support and any clicking/purchasing you do– but do not feel obliged!
I also accept products for review and will write sponsored content or brands + vendors I have relationships with when it makes sense with the LSR aesthetic. The words are always my own– my opinions, my thoughts, my voice. I never review something I wouldn't buy for myself. These posts are clearly marked with sponsored language and products gifted to me are marked as "c/o" (ie, care of).
Get in touch.
Have a question? Interested in collaborating with or sponsoring Le Stylo Rouge? Get in touch; let's talk it out.
Contact Ashley: ashley[at]lestylorouge[dot]com.
Media kit available on request.